Which Ethnic Group Makes the Most Money?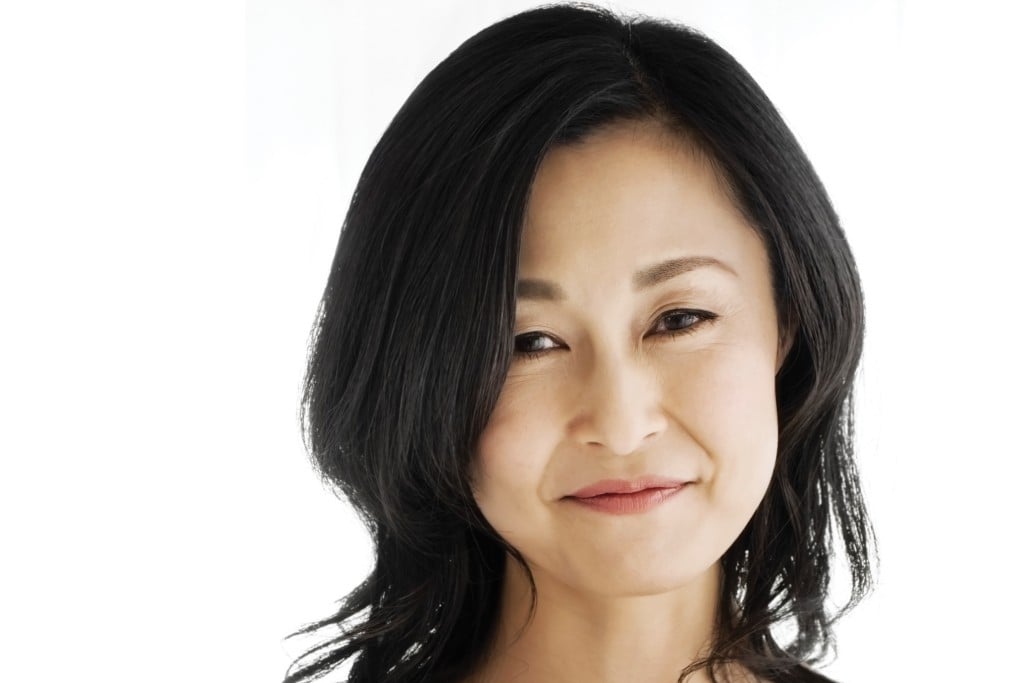 If you have lived in Hawaii for a while, the ranking of the richest and poorest ethnic groups shouldn't surprise you.
The hierarchy has remained the same for the past four decades, says UH ethnic studies professor Jonathan Okamura, who published a book in 2008 called "Ethnicity and Inequality in Hawaii."
Simply put, people of Japanese and Chinese descent and white people make the most money on average, while Native Hawaiians and people of Filipino and Samoan descent make the least on average.
The most recent American Community Survey by the U.S. Census Bureau shows that median annual family income in Hawaii from 2006 to 2010 was $77,245. The same five-year survey showed the median Japanese annual household income was $88,651 – more than $11,000 higher than the statewide median. Whites and Chinese were slightly above the median at $78,174 and $77,411, respectively.
Filipinos were at $75,087, Native Hawaiians at $70,179 and Samoans at $57,826.
What about people who share more than one ethnic heritage?
Jan Nakamoto, research statistician with the state Department of Business, Economic Development and Tourism, says the U.S. Census Bureau began allowing respondents to select more than one race beginning with the 2000 Census.
"One thing to keep in mind is that Hawaii has a large multiracial population," explains Nakamoto. "In 2012, about 24 percent of our population were two or more races."
Okamura says the Census option to choose multiple races provides a more accurate view of Hawaii's population, but it also complicates comparisons with pre-2000 data, when Census respondents could only choose one ethnicity. For instance, people who say they are both Chinese and Hawaiian are now counted twice, once in each category. However, he believes valid comparisons can still be made between past and present data. That comparison shows overall rankings among the ethnic groups in Hawaii have remained virtually the same for four decades.
"It's clear that Japanese have the highest income, whether it's family or individuals," he says.
In research for his book, Okamura analyzed three objective indicators of socieoeconomic status: income, education and occupational status. Each indicator shows a similar hierarchy among Hawaii's ethnic groups, Okamura says.
Whites, Japanese and Chinese top the list in percentage of those 25 years of age or older who have earned a bachelor's degree or higher educational status. Filipinos, Native Hawaiians and Samoans ranked lowest on average on the educational attainment list. (See chart on page 46 for detailed rankings on education.)
The percentage of whites, Japanese and Chinese in the career fields of management, business, science and the arts are higher than the percentages for Native Hawaiians, Filipinos and Samoans. (See another chart on page 46 for details.)
For other ethnic groups, the Census Bureau numbers are not as conclusive, Nakamoto says.
"In general, the (Census Bureau's) American Community Survey collects data from a sample of Hawaii's population. This means we must be careful when viewing the rankings of subgroups that are small in size," she says.
These smaller populations in Hawaii include African Americans and people of Vietnamese and Korean descent. There are other complications: For instance, a high percentage of African-Americans in Hawaii are in the military and their calculated income does not include military housing allowances.
Why have the income differences between the major ethnic groups persisted for so many decades? Okamura says the reasons don't necessarily lie within the groups themselves, but within Hawaii's social and economic system.
"We need to ask, 'Does the system provide for equal opportunity? Does it provide for a public education system that serves as a means of mobility? Is the university accessible to particular groups, particularly minority groups?' If you focus on the group, then stereotypes kick in and you'll be saying, 'Oh, they don't work hard enough,' or 'They don't value education.' "
Okamura adds that institutional discrimination perpetuates inequality, citing underfunded public schools and substantial tuition increases at UH-Manoa that helped lead to decreased Filipino and Samoan enrollment.
This type of institutional discrimination is not intentional, says Okamura. "When Gov. Lingle decided to shut the schools down 17 days, I don't think she meant to discriminate against minority students, but it was a policy decision that disadvantaged students of some ethnic groups more than others."
Median Family Income of Ethnic Groups in Hawaii, 2006-2010
* These groups have relatively small populations compared with the other groups, so the statistical sample is less reliable.
Notes:
A family consists of two or more people (one of whom is the head of household) related by birth, marriage, or adoption residing in the same housing unit.
Numbers include military personnel, but their income does not include military housing allowances.
Ethnic groups includes the group alone or in any combination with one or more races.
---
Other Measures of Status
Education: % of Adults 25 and Older Who Have Bachelor's Degree or Higher
Occupation:  % of Workers in the Management, Business, Science and Arts
Note: Census data covers only part of this population as it counts only civilian employed population and not military.
---
Source for charts: U.S. Census Bureau, 2006-2010 ACS Selected Population Tables (May 24, 2012); compiled by the Hawaii Department of Business, Economic Development & Tourism. The data describes the average characteristics of people living in Hawaii between the years 2006 and 2010. Based on a sample and subject to sampling variability.