Winning New Fans for Breadfruit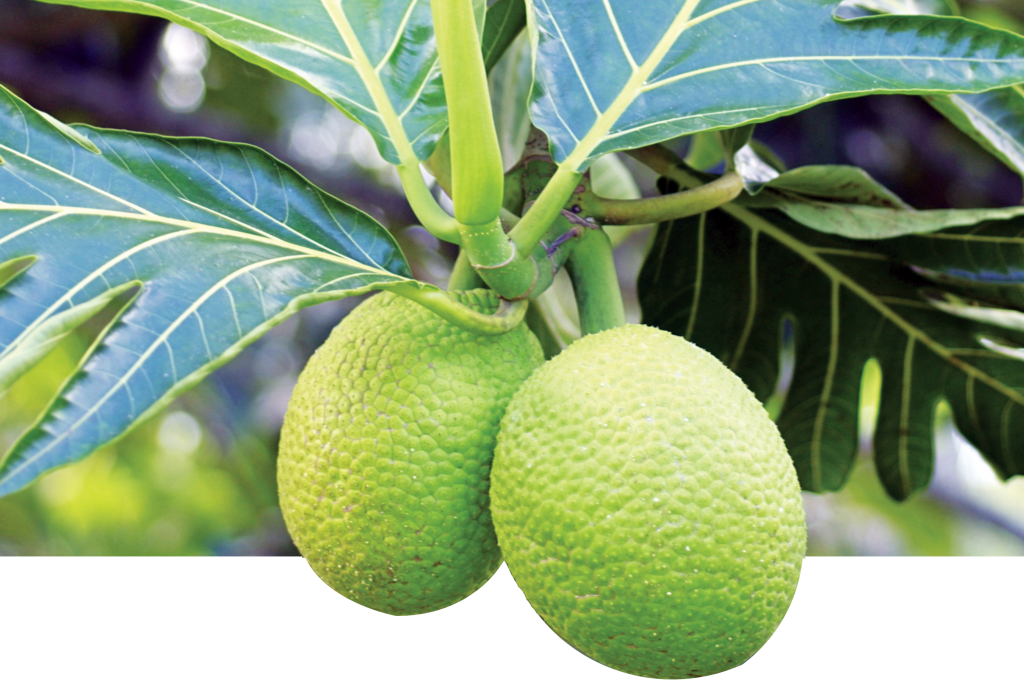 Hawaii Island Gourmet is doing its part to improve the taste reputation of the often-maligned breadfruit.
From September through the holiday season, when breadfruit trees on Hawaii Island are bearing fruit, the company produces seven-ounce packages of ulu chips.
Though other varieties of the company's Atebara Chips are available statewide, the breadfruit chips are sold only at the company's store at 717 Manono St. in Hilo or at hawaiichips.com.
Carol Dencker, a Big Island resident, says a friend recommended the buttery, porous chips and now she is a fan.
"Yum, they are good – much better than a potato chip," she says while buying a package at the store.
Hawaii Island Gourmet and Atebara's Chips, which calls itself "Hawaii's 1st and Original Chip Company," is celebrating 75 years in business this year.
The company says the ingredients for all of its 32 kinds of cookies, candies and chips are grown on 20 acres the family leases on the Hamakua Coast or purchased from one of 15 family farms on the Big Island. That kind of local support should help keep the company in business for another 75 years.