Work Life Integration and Resilience Promote Fulfillment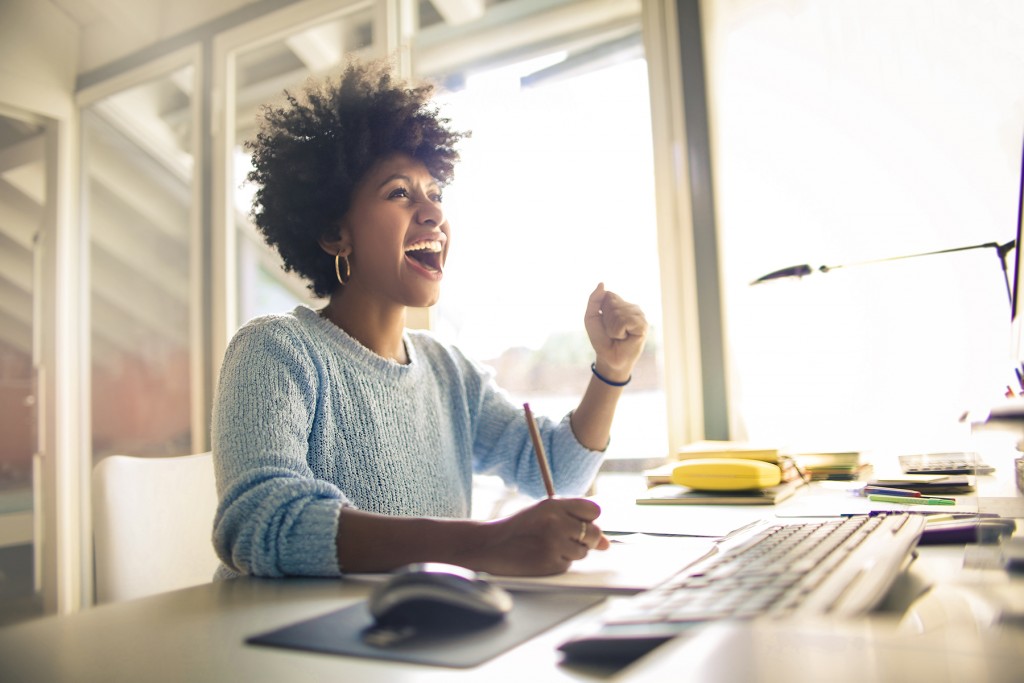 Highly fulfilled employees are more engaged,

stay longer and produce more, author Bill Schiemann recently told a group of Hawaii human resource management executives.

Enhancing work-life integration significantly contributes toward a sense of fulfillment, he says. Schiemann, following his ten-year collaboration with the Society for Human Resource Management Hawaii Chapter, trained nearly 50 HR executives in strategies to promote employee fulfillment – and promoted the executives' sense of their own fulfillment too.

According to Schiemann, fulfillment starts with a personal assessment of one's own goals.
Would I love to live this vision?
Does it align with my core values?
Does it make me grow?
Years of research at Schiemann's research organization, the Metrus Institute, indicate that personal and organizational success is made up of three factors: alignment, capabilities and engagement. Beyond simply viewing these factors through the workplace, Schiemann stresses the importance of integrating the following life sectors: career, relationships, education, leisure, spiritual/community and health. The ability to recover from and successfully face and handle life tasks in the presence of highly adverse circumstances, also known as resilience, is an essential quality to enhance fulfillment, he says.
Schiemann is the founder of the Metrus Institute and known for his pioneering work in the creation of the People Equity (ACE) talent optimization framework, strategic performance metrics and scorecards, organizational alignment, employee engagement/fulfillment and strategic employee surveys that link people to business strategy and drive high performance.
━━

Training Offered for Business Leaders
Executives from small and large organizations benefit from mastering skills in managing people. Human resource management technical and behavioral competencies drive business results. The Society for Human Resource Management Hawaii Chapter, comprised of more than 700 Hawaii HR professionals, annually conducts a statewide educational conference which will be held this year on October 13 at the Hawaii Convention Center. More than 500 business leaders and HR professionals will gather for legal updates, leadership sessions and HR certification credits.
For more information about the conference or to learn more about human resource management, go to www.shrmhawaii.org or call SHRM Hawaii at (808) 447-1840.
━━
HR360° Directory

Eliminate the distractions of being an employer and simplify with Hawaii's most experienced and trusted provider of outsourced payroll and HR. Learn why we're Hawaii's premier HR outsourcing company.
791-4900 | simplicityHR.com

Everything you need to run a more efficient business.
From hiring and payroll, to records and benefits, HR Symphony provides all the employee lifecycle tools you need in one integrated, cloud based HR ecosystem'". No other HR technology gives you more to build a better business.
Get a FREE demo!
791-4900 | HR-Symphony.com

Honolulu
1130 N. Nimitz Hwy
Suite A-135,
Honolulu, HI 96817
Pearl City
945 Kamehameha
Hwy, #5, Pearl City,
HI 96782
Main
(808) 525-5225

Fax
(808) 525-7528


For 25 years, ProService Hawaii has partnered with local businesses to make it easier to hire, retain and manage employees through our strategic HR solutions that take the pain out of paperwork and administration, and keep you focused on running your core business.
808-725-6888 | www.proservice.com

Society for Human Resource Management
Hawaii Chapter
Like SHRM National, the mission of SHRM Hawaii is two-fold – to Serve the Professional and Advance the Profession. We provide comprehensive information and tools to human resource professionals to enable them to make informed decisions. We sponsor forums (both in person and through our website) to facilitate the exchange of ideas and increase the knowledge of participants.