Does Your Workplace Offer a Wellness Program?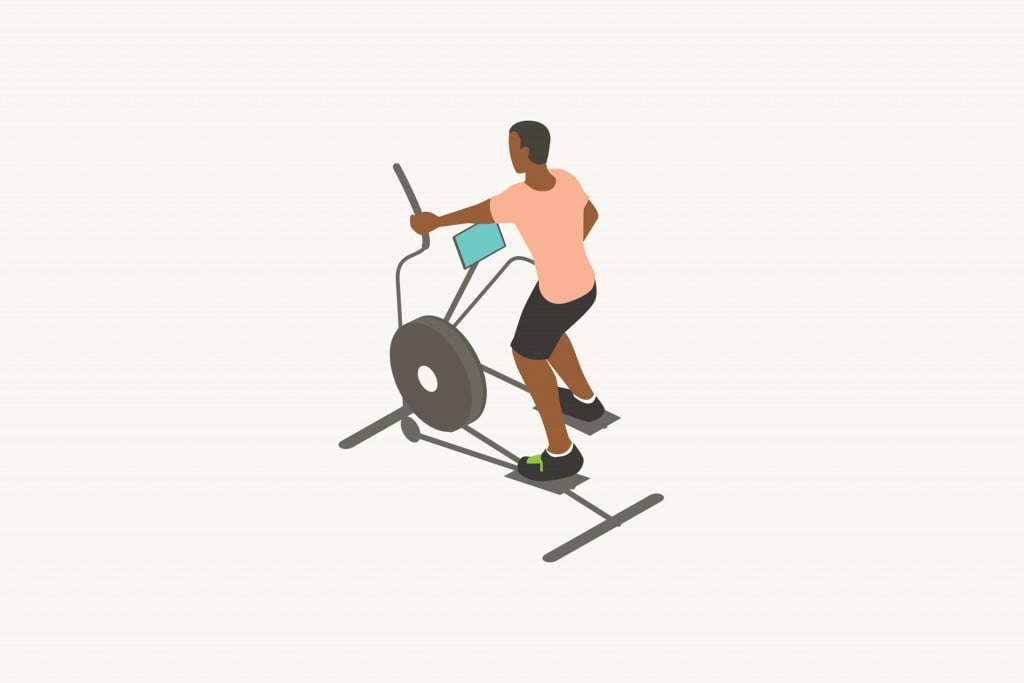 We asked that question in both the BOSS Survey of 350 local business leaders and the 808 Poll of 481 members of the general public.
Here's what respondents of the surveys said:The bigger the company, the more likely a wellness program is offered.
Note: Percentages do not always add to 100 due to rounding.
━━
Those surveyed were then asked what type of programs are offered, if any. Respondents could choose more than one:

Methodology: The BOSS Survey and 808 Poll are conducted twice a year for Hawaii Business by the Research Division of the Anthology Marketing Group. For the methodology on both surveys, go to hawaiibusiness.com/surveymethods.