Workplace Sexual Harassment: Prevent. Identify. Correct. [Sponsored]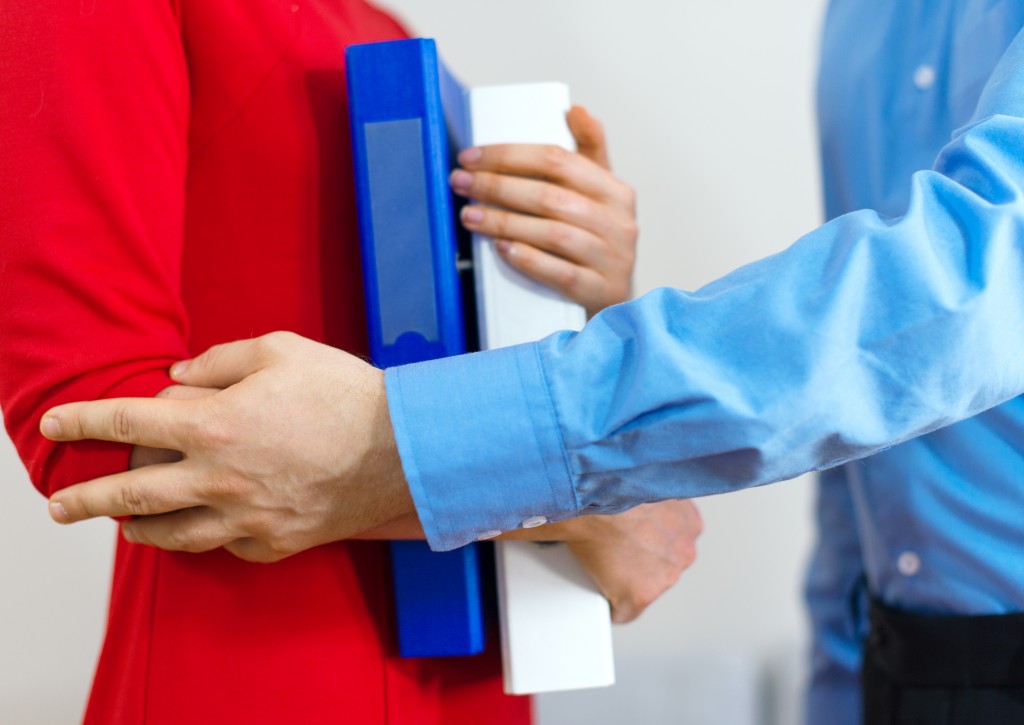 Increasingly reports of harassment in the entertainment, news and political spheres are being brought to light.
Victims are coming forward. Perpetrators are losing their jobs. Companies are being sued in court and heavily scrutinized by the media, as well as the public at large.
Proactively preventing harassment from occurring in the workplace and promptly correcting it when it does occur is critical for Hawaii employers who may be strictly liable for such conduct by supervisors. When harassment occurs between co-workers, employers are liable when they knew or should have known of it and failed to promptly correct it. Members of management may face individual liability for harassment if they fail to take steps to promptly investigate complaints.
Take steps to prevent, identify and correct harassment before it creates liability.
Regularly review and update your company policy prohibiting sexual and other forms of harassment
Provide managers with training on the policy to ensure understanding of their responsibilities if possible harassment comes to their attention
Inform employees of the company's commitment to eliminating harassment
Assure employees that harassment reports can be made without any fear of retaliation
Goodsill has attorneys that practice in many of areas that affect businesses in Hawaii. To find out more about our lawyers practicing employment law and other corporate matters, visit goodsill.com.
Goodsill Anderson Quinn & Stifel
999 Bishop St #1600, Honolulu, HI 96813
808.547.5600 | goodsill.com