Yes, We're Open: Rare Cannabinoid Co.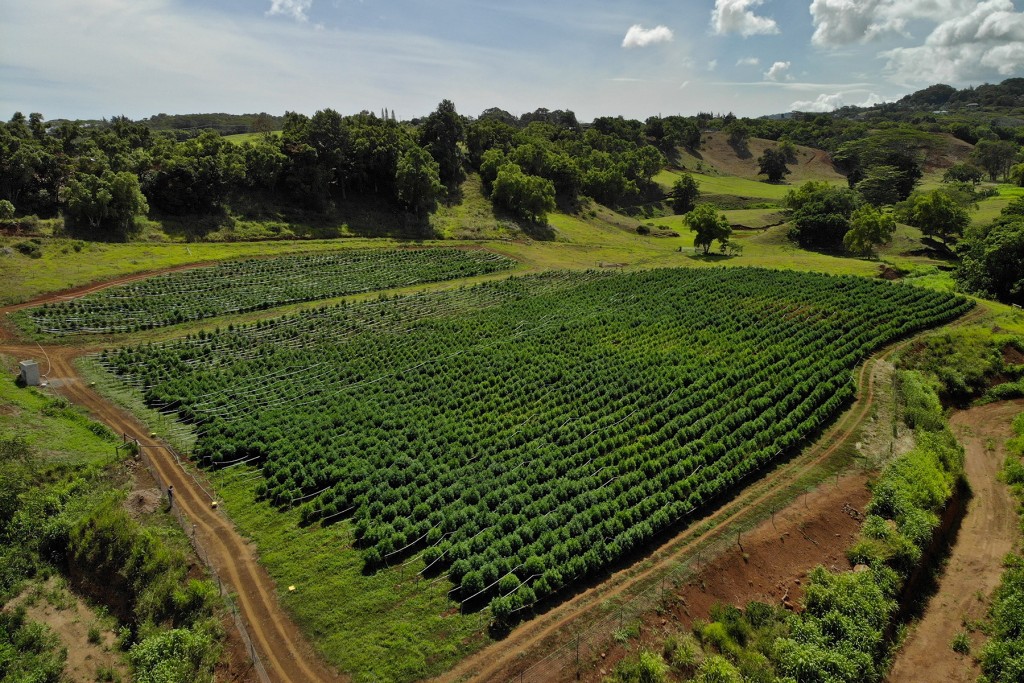 One in a series of profiles of new small businesses in Hawai'i that have launched since the pandemic shutdown.
COVID-19 raised stress levels as uncertainty spread across the world, and the stay-at-home orders that followed left people restless. Rare Cannabinoid Co. says it opened just in time to tackle both conditions.
Rare Cannabinoid Co. opened in April as the sister company of Hawaiian Choice, a luxury Hawaiian CBD brand. Though related, their products differ in key ways, according to the company.
CBD and THC are cannabinoids naturally found in significant quantities in cannabis and hemp. Rare Cannabinoid Creative Director Jennifer Carlile says that what sets apart rare cannabinoids, also known as "minor" cannabinoids, is right there in the name: They are rare. These are chemical compounds naturally found in hemp and cannabis plants in minuscule amounts – not enough to extract for production until recently.
According to Rare Cannabinoid Co., each rare cannabinoid is believed to have a different health and wellness benefit: CBN helps with sleep and relaxation, and THCV helps to reenergize people. And as technological advances have helped in the discovery of one rare cannabinoid after another, the company's clients have been quick to seek out the new products.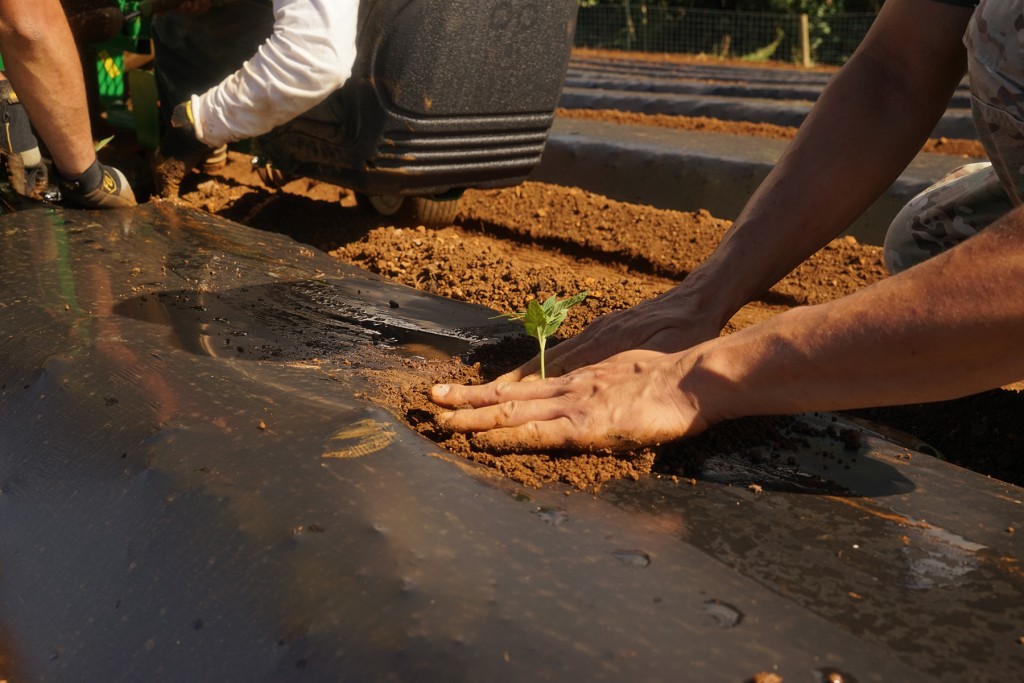 "Many in the industry believe that rare cannabinoids will soon be as popular as CBD and are where the future of hemp extracts lie. With so much interest in rare cannabinoids, we decided to start a new brand to cater to that niche rather than incorporating it into our Hawaiian Choice brand," says Carlile.
When the pandemic began, Rare Cannabinoid Co. was on the cusp of opening. The first batch of labeled tinctures was completed and its website was almost finished. With stores closing across the Islands, Rare Cannabinoid Co. launched the brand entirely online.
"After all," says Carlile, "people were home, online, and many were looking for alternative health and wellness options, especially those that could help them feel calm and relaxed." Reflecting this, Rare Cannabinoid Co.'s sales of CBN and CBN-CBD tinctures took off. "We think that the anxiety of quarantine with everyone home and nowhere to go made people turn to CBN and CBD."
Like many other companies during the pandemic, Rare Cannabinoid Co. faced a few obstacles in its supply chain. It buys CBD from an organic hemp farm on Kauaʻi, where production has remained mostly unaffected. But the company says other aspects of production have suffered.
"We haven't been able to source more (THCV) yet as one of the materials used to extract it is in short supply due to COVID-19. We should finally be getting more in the next couple weeks," says Carlile. "Our shipping facilities and the third-party lab that we use to test our products have all remained open, thankfully."
Carlile suggests that though businesses are reopening, Rare Cannabinoid products will still be sold mainly online. However, stores that originally sold Hawaiian Choice products are reordering and beginning to sell Rare Cannabinoid products as well.
"For Hawaiian Choice, we relied a lot on tourists seeing, testing and buying our products while on vacation in Hawai'i and then returning home and seeking them out. We always gave hotels and stores a lot of tester products, posters, training, brochures, etc. We will still do that," says Carlile, "but we have decided to invest more in online advertising for Rare Cannabinoid Co. due to the pandemic and likelihood that people will be shopping online even more in the future."
If you know of a local business that's opened during the pandemic or since, email us at feedback@hawaiibusiness.com.