Your Future is Our Focus [Sponsored]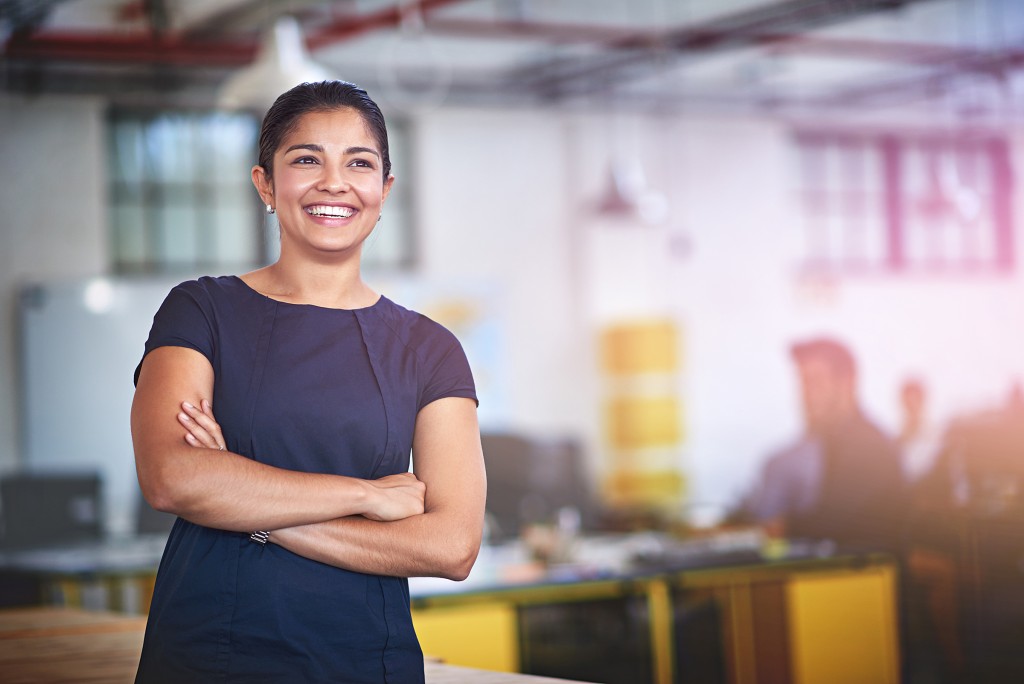 Meeting the needs of individuals and organizations, University of Hawaiʻi at Mānoa Outreach College Professional Programs is your partner for innovative and career-relevant learning experiences.
At UH Outreach College, we offer an array of year-round learning opportunities for professional development and personal growth. Using the world-class resources available at the Mānoa campus, and through strategic partnerships, we provide high-quality professional programs and workshops to organizations and life-long learners.
Flexible in design and delivery, programs are tailored to address the needs of Hawai'i businesses and busy professionals. Courses are offered online, on campus, and at off-campus sites during days, nights, and weekends.
Participants can take individual courses to prepare for a career change or to update skills for career advancement. Certificate programs provide industry-recognized short-term training; specialized programs and contract training may also be arranged.
Achieve your potential!
Find out more here.