20 for the Next 20: Cayenne Pe'a, Alaka'i Development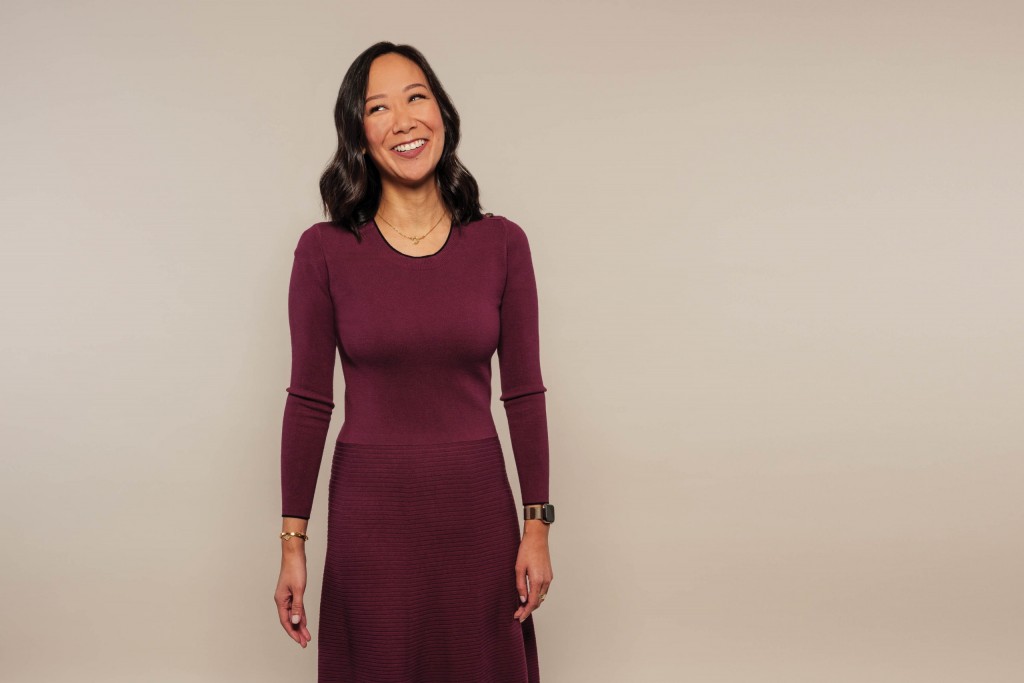 Cayenne Pe'a
Principal and co-founder, Alaka'i Development
Age 37
West O'ahu native Cayenne Pe'a recalls waking at 5:30 a.m. so she could catch the school bus to Kamehameha Kapālama. 
"I remember when we first moved out to Makakilo, there were no streetlights on the freeway," she says. "Everyone was just driving out there in complete darkness. Just the fact that my work now brings me back to West O'ahu where I can grow and contribute to the community is probably one of the most fulfilling aspects of what I do and how that has sort of come full circle with where I grew up.
"It feels so good to be giving back to the community that has given me so much."
Pe'a originally wanted to follow in her mother's footsteps as a teacher but ended up majoring in accounting at Loyola Marymount University. She began her career as an auditor at Deloitte & Touche and transitioned to real estate after working with Forest City Hawaii, one of her first clients and a residential real estate development and management company. She liked that real estate had a palpable outcome.
"I made a career choice to get into accounting and digging into books and numbers and that type of thing, but I thought if I have to do this and sit behind a desk every day, I'd like to do that in a way where I can still contribute to something that is very tangible," she says. 
She spent 10 years with Forest City Hawaii, working her way up to director of finance before starting Alaka'i Development with Jon Wallenstrom. Today, the company is developing a 318-unit rental complex in West O'ahu's Ho'opili community and the state's first vertical school in Kaka'ako.
Pe'a serves on the YWCA O'ahu board of directors and volunteers with Make a Wish Hawai'i as a wish granter and co-chair of the Young Leaders board. She is also part of Pacific Century Fellows' 17th class.
"Cayenne cares deeply about Hawai'i," Wallenstrom says. "I think she has a very good perspective about the state, both our strengths and weaknesses, which is important because you need a balanced perspective, and I think she'll use that to continue to advance what's really important here in Hawai'i. She has a really good compass. She is able to, I think, always figure out where true north is and go in that direction."