20 for the Next 20: Dana Takushi, Bank of Hawaii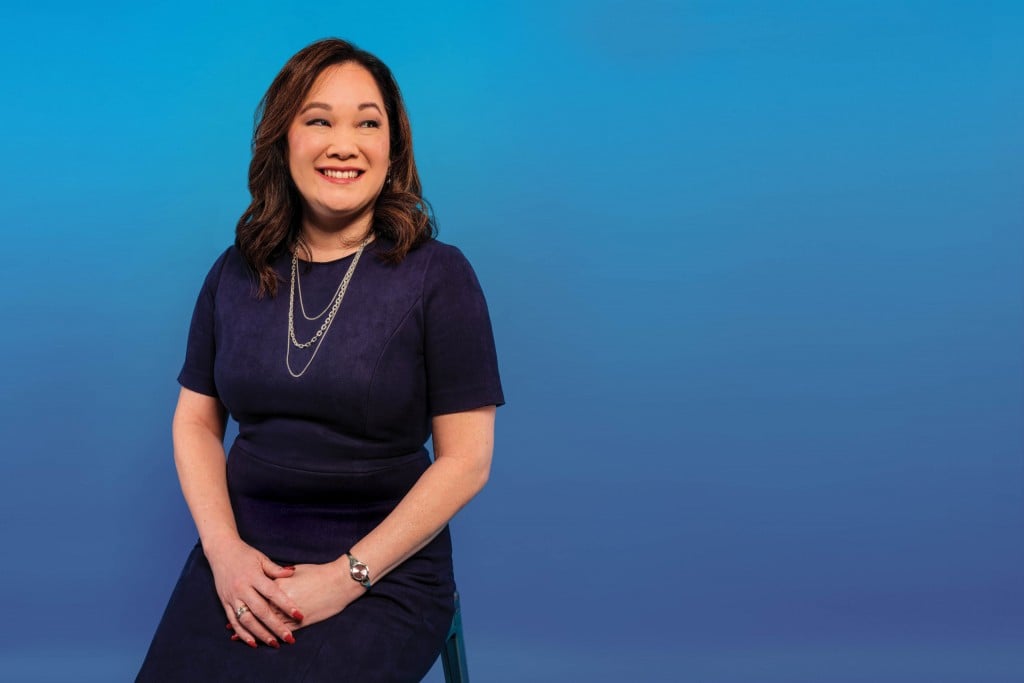 Dana Takushi
Senior EVP and Manager of the Consumer Banking Group
Bank of Hawaii
Age 50
Dana Takushi always steps up to a challenge.
"She started with the bank in our commercial area, but as I've experienced challenges throughout the organization over the years, Dana is one of the first people that I've decided to pluck from her current assignment and put into some pretty tough, difficult environments and challenges," says Peter Ho, president and CEO of Bank of Hawaii.
"And she's always really stepped up and met those challenges head on and been quite successful."
Takushi majored in finance at UH Mānoa and started her career at Business Consulting Resources as an associate consultant. She joined Bank of Hawaii in 1993 and has held leadership roles in many of the bank's departments: The Private Bank, Corporate Banking and Hawaii Commercial Banking Division. Today, she oversees the Consumer Banking Group, which consists of branch banking and The Private Bank. 
"This is where eyeball to eyeball, hip to hip … we're working with our consumer customers. … We want to make sure as a company we're honoring everyone in the state of Hawai'i and that we can provide solutions that help everyone," Takushi says.
Much of her career has focused on relationship management, customer service and building strong teams.
"I'm really proud of the team and how they care for customers and I'm really proud of the relationships that we have built with our customers and the value that they find in this."
Takushi serves on the boards of Parents and Children Together, Palolo Chinese Home and the Honolulu Japanese Chamber of Commerce. 
The Kaiser High and UH Mānoa grad adds that she's proud that Bank of Hawaii is tackling some of Hawai'i's biggest challenges – such as the state's high cost of living – head on by offering new programs, partnerships and products that will help the entire community.
"I think Hawai'i faces challenges far greater in quantity and far deeper in consequence than I think most people, even in positions of community leadership, anticipate," Ho says. "I think Dana is someone who has a very keen intellect and can really synthesize those challenges into things that need to be done within our community to make our community a better place and to prevent our community from sliding into a less than desirable state, so I'm expecting big things out of her."