20 for the Next 20: John Hulihe'e, Central Pacific Bank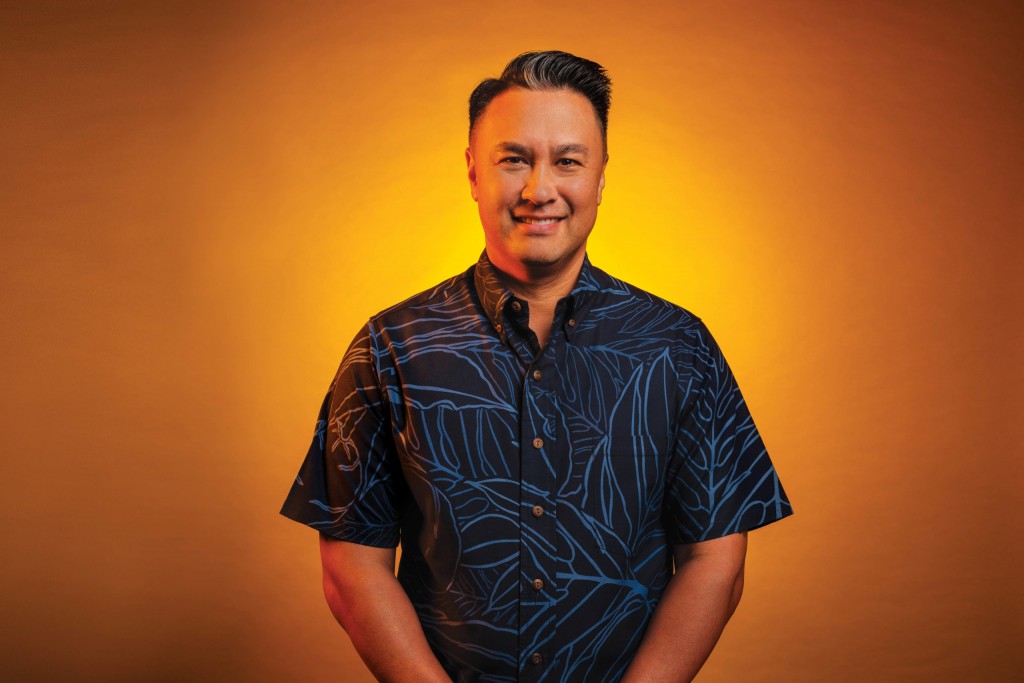 John Hulihe'e
Senior VP and Manager
Central Pacific Bank 
Age 46
John Hulihe'e had a hand in business from early on. While growing up, he and his two sisters helped their mother with her garment manufacturing business, trimming fabric, tagging products and getting them ready for delivery.
He credits his mother with instilling in him a sense of hard work and the importance of building relationships.
"My kids say I always seem to know someone everywhere I go," he says. "That's because of the opportunities I've had."
Born in Taipei, Hulihe'e moved to Hawai'i when he was 10 and grew up in the Kapahulu/Kaimukī area. He studied liberal arts at Kapi'olani Community College but never graduated. Instead, he launched a career in banking, starting off as a data entry clerk at Bank of Hawaii in 1993. He worked his way up the ladder to become a VP before joining Central Pacific Bank in 2017, where he helped build the bank's institutional deposit services program.
Michael Masuda, senior VP, manager and sales management director at CPB, hired Hulihe'e and was his manager until mid-2019. He says Hulihe'e is an analytical leader who looks at his team members' strengths and capabilities and finds ways to add to their value.
"And patiently so," he says, adding that Hulihe'e brings value to customers and colleagues by being a voracious reader and keeping abreast of industry developments.
"John has 25 years of experience in cash management deposit services," he says. "He's got a ton of experience and knows a lot of people in the community. So, when the bank comes across opportunities – and it could be with another unit within the bank – he's more than willing to help them make introductions, put together presentations, make presentations and ultimately hopefully win a new customer, which may or may not end up being a customer in his department. And throughout that process, what we like is that folks learn a lot from him by just having an opportunity to work with John."
Hulihe'e is a member of the Hawai'i Lodging and Tourism Association's membership committee and chairperson of its scholarship fund committee. He also volunteers with Aloha United Way and is a former board member and board president for Prevent Child Abuse Hawaii.
He says he tries to keep his successes somewhat private: "I think whenever you have success you should always relish and build upon your confidence from that success but stay humble."