20 for the Next 20: Congratulations to HawaiiUSA Federal Credit Union President & CEO, Greg Young
HawaiiUSA Federal Credit Union recognizes and congratulates all honorees of this year's list of 20 for the Next 20, with special mention for our own President and CEO, Greg Young.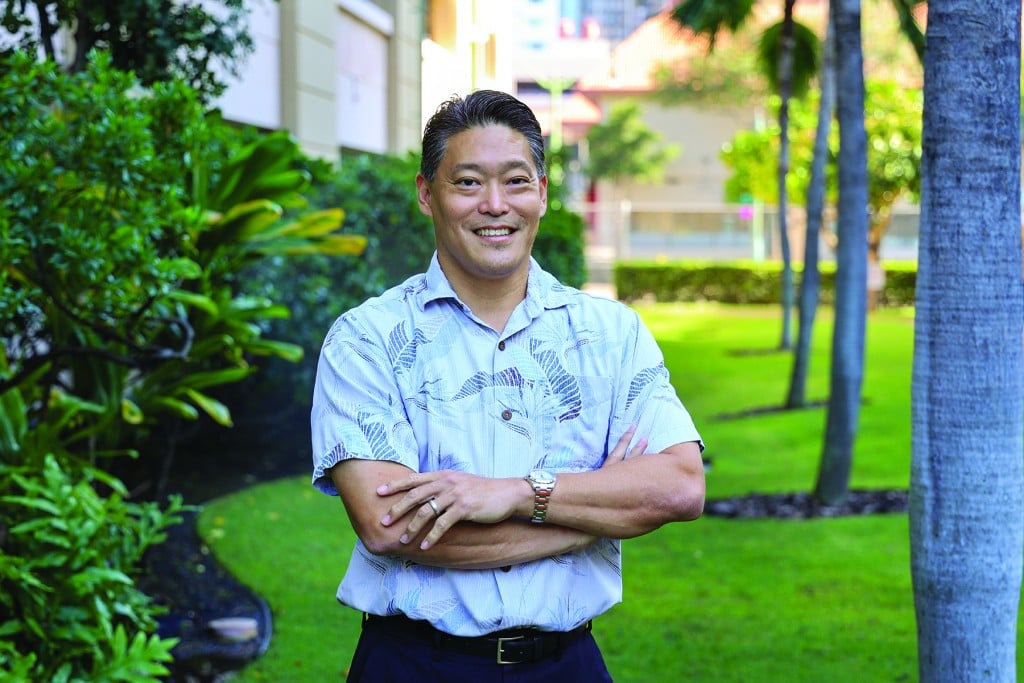 Since joining in 2019, Greg has brought his signature leadership and coaching founded on the idea of leading by example and a "one team" philosophy. Honed over years of career experience, as well as on the football field where he coaches for the 'Iolani School intermediate football team, Greg recognizes the honor and responsibility that comes with representing something bigger than one's self—whether it's Hawaii's largest credit union or the name on the front of the jersey.
No time was that more tested than just a few months after his arrival with the coronavirus pandemic. Through his decision making, Greg helped lead HawaiiUSA through one of its toughest times. HawaiiUSA ran in the red for the first few months of 2020, but still cleared $2 million at the end of the year. He was instrumental to an 8% loan growth year-to-date, which reflected in HawaiiUSA hitting $1 billion in loans for the first time; only the second credit union to achieve the milestone in the State.
During the pandemic, Greg ensured the credit union lived its Life matters commitment by assisting members with loan deferrals, fronting money for county grants to members and non-members, and provided free office space for State contact tracers. HawaiiUSA was also able to keep its entire staff on payroll and provided online banking and mortgage services for members. Thanks to these efforts, HawaiiUSA has been able to grow from the $2.1 billion in assets as of 2020 to the $2.3 billion in assets, 14 full-service branches, and more than 133,000 members it has today*.
With his more than 23 years in the industry filled with personal and organizational accomplishments, Greg will continue leading the way for the next 20 years and longer. From everyone at HawaiiUSA, congratulations on an honor well deserved!
* Figures as of December 2021
Hawaii USA FCU
1226 College Walk
Honolulu, HI 96817
(808) 534-4300 | www.hawaiiusafcu.com