3 HR Predictions for 2019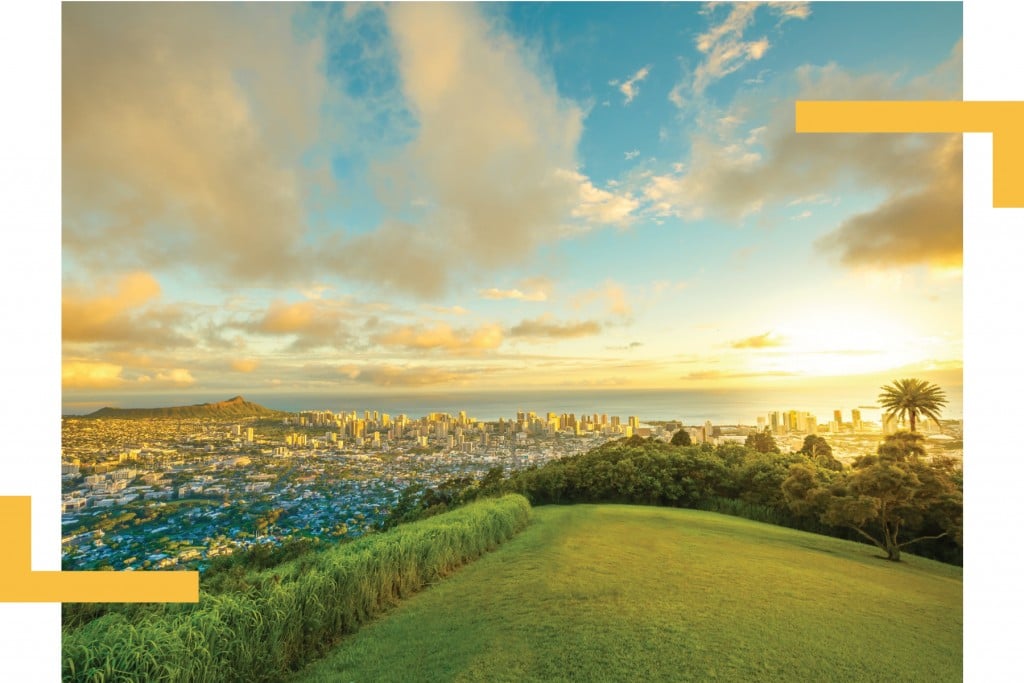 It's an old saying that the only constant is change—and that certainly applies to the world of HR. Even as employers are still getting used to changes like tax reform and Hawaii's new "salary history ban", it's important to keep looking forward and anticipate what's to come.
As we mark the turn of a new year, we've looked ahead to 2019 and what it might bring to employers in Hawaii.
Here are our top 3 predictions for HR in the islands in 2019.
#1: Minimum wage will dominate this year's legislative session.
Hawaii's minimum wage increased to $10.10 in 2018, the last of four step increases over four years. But the change isn't over yet. A proposal to raise the minimum wage further, to $15 an hour—a 49% hike over current—is expected to be a top priority in the upcoming legislative session.
This proposal is already making waves and is the subject of hot debate. Proponents say that the raise is necessary to keep up with Hawaii's high cost of living and give workers a livable wage, and that putting more money in the pockets of workers will stimulate the economy.
Meanwhile, others say that increasing the minimum wage will hurt businesses and increase costs for customers, especially for restaurants, thanks to Hawaii's low tip credit. Opponents argue that market pressures should dictate wages.
While employers will understandably focus on how Hawaii's minimum wage fight will affect them, it's important to remember that the local debate is part of a much larger national trend.
While there has not been an increase to the federal minimum wage in a decade, 21 states across the country increased their minimum wages in 2019, along with a number of cities, including Seattle; Las Cruces, New Mexico; and Flagstaff, Arizona. It's part of the nationwide "Fight for 15" movement, an effort started in 2012 by fast food workers seeking higher wages.
While it's too soon to say which way Hawaii will go, we predict that minimum wage will be one of the hottest topics in the state over the next year.
#2: The debate over legalizing marijuana will continue to heat up.
Marijuana use in the workplace rose to 2.9% in the last quarter of 2018, according to a survey by Diagnostic Laboratory Services, up from 2.5%. The increase followed the opening of Hawaii's first legal medical marijuana dispensaries.
With the legalization of recreational marijuana one of the legislature's top agenda items for the 2019 session, it's clear that the issue of cannabis in the workplace won't be going away anytime soon, and will likely become more prevalent in the coming year.
Medical marijuana has been legal in Hawaii since 2000, but without a legal way to acquire or transport it, cardholding patients were limited to the weed they could grow. That barrier was removed with the legalization of dispensaries in 2016, and the first legal marijuana sale was made on Maui in 2017.
Although marijuana and THC products are legal for recreational use in 10 states, the District of Columbia, and all of Canada, Hawaii has been divided on the issue. For example, a 2017 poll found 55% of voters opposed the idea of legalizing recreational marijuana, with people over age 50 most strongly opposed.
Legalization has some potential impacts for employers. In a recent survey, 34% of employers said managing a drug-free workplace was a challenge in light of changing marijuana laws. And for several reasons, employers can't rely on their existing drug free policies to deal with marijuana use at work.
For one thing, while states may have given pot the green light, it's still illegal under federal law. For another, while employers in Hawaii are not currently required to provide accommodations or job protection for workers if they are using medical marijuana—this could potentially change too. Only time will tell.
For another, employers may need to offer workers certain accommodations if they are using marijuana for a qualifying medical condition.
So whether or not the legislature legalizes recreational pot this year, our prediction is that the issue of cannabis in the workplace will only get stickier for employers.
#3: Employers will continue to evolve how they engage with a diverse workforce.
Hawaii's workplaces are becoming more multigenerational, with Millenials, Gen-Xers and Baby Boomers working side by side—and Gen-Z coming up the ranks. Employers need to think creatively about how to engage these different groups, build a corporate culture that promotes intergenerational connections, and avoid making assumptions about what workers need, based on their age and life stages.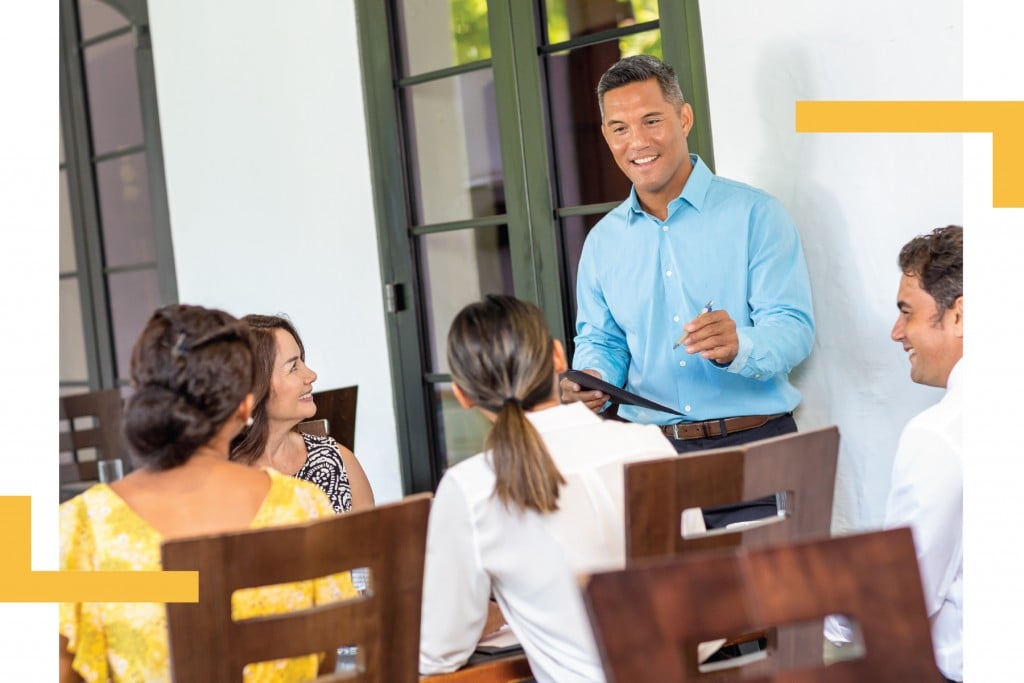 On top of that, businesses are also increasingly managing a wide variety of workers. From traditional full-time employees, to part-timers, temps, contract workers, and freelancers. This means that employers need to constantly assess their needs, find the right mix of employees to meet demand, and navigate new management strategies to engage non-site employees and those that work remote too.
With so many different groups making up the workforce, more and more employers will look at options beyond the traditional annual performance review for new ways of engaging workers and giving feedback. Performance-based models and more frequent check-ins by team leaders are strategies shown to increase engagement among employees. You can check out our free e-book, The Employee Engagement Playbook, to find other ideas for engaging a diverse workforce.
Even as employers adjust to a changing workforce, we predict that workplace diversity will continue to grow as an issue in 2019.
Looking Ahead
While nobody can see the future, it's safe to say that there are a number of trends and issues likely to affect businesses in the coming year. But, by looking ahead and identifying key issues playing out both locally and nationally, employers can anticipate HR challenges—and opportunities—coming up in 2019.
Psst … Having an HR partner in 2019 can make your HR challenges even simpler. Need advice? Got questions on the newest labor laws? An HR partner can help you stay 100% compliant with federal, state, and local labor laws and reduce your employer liability with ease.
Schedule a free HR consultation and learn how our HR services can power your business.


Oahu: (808) 394-8878
Neighbor Islands: (888) 892-8878
Email: info@proservice.com