5 Steps to Career Success on the Neighbor Islands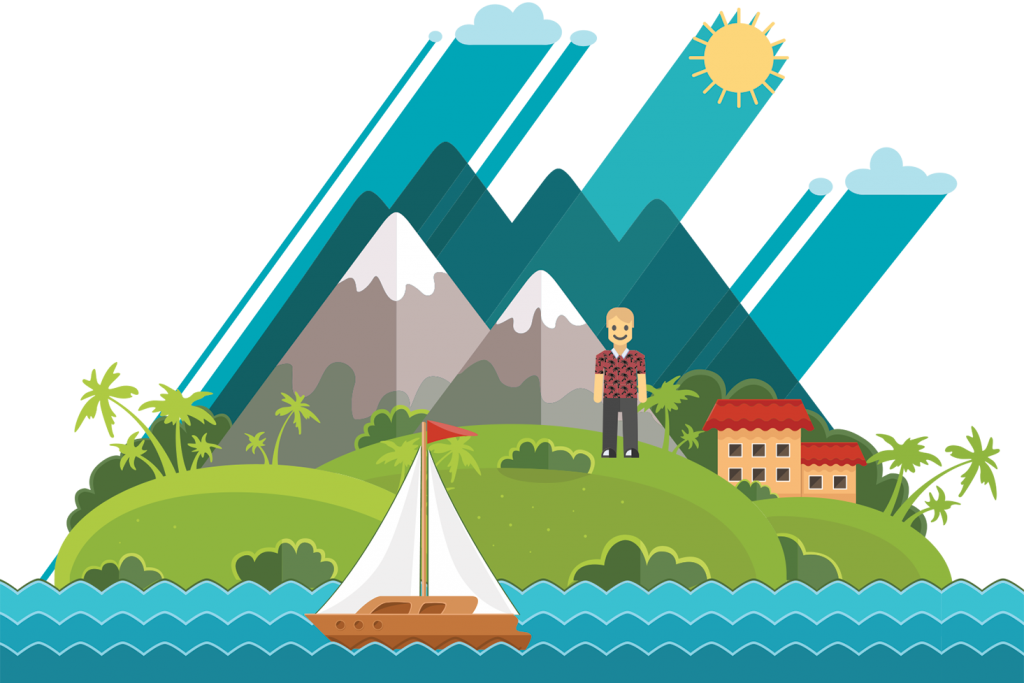 MANY PEOPLE CAN'T imagine leaving the intimate communities and beautiful aina of their favorite Neighbor Island, even though that may limit their career opportunities. Executive and personal coach Sydney Wiecking offers ways to reduce those limitations and turn your home into a professional advantage.
1. Create Community Locally
Develop relationships with people on your island who share your professional commitments and interests. Meet regularly with them to share ideas and resources.
2. Invest in Yourself
Living on a Neighbor Island can make it challenging to participate in conferences, courses and workshops. However, continuing to educate yourself and expand your skills keep you feeling energized and inspired. Don't become so involved in day-to-day responsibilities that travel and "time away" appear overwhelming.
3. Develop a Professional Network
Technology makes it easy to connect all over the world: Skype, conference calls and other solutions are now key elements in professional networking. Become adept at using these tools to expand your connections among the islands and overseas.
4. Create a Vision
Work with a mentor or coach to create a roadmap of how and where you want to grow, professionally and personally. The partnership develops accountability to keep you on track and the vision enables you to be intentional about decisions you make.
5. Appreciate Your Home
Living on the Neighbor Islands can make it challenging to develop professionally, because travel is often part of any growth opportunity and for other reasons. Accept those limitations. But don't forget the energizing, expansive quality of our rural life. We choose to live far from the crowds – embrace this as part of your professional life.
---
Sydney Wiecking
Executive coach and faculty, The Coaches Training Institute
sydneywiecking@mac.com
(808) 987-2357