5 Steps to Surviving as a Working Mom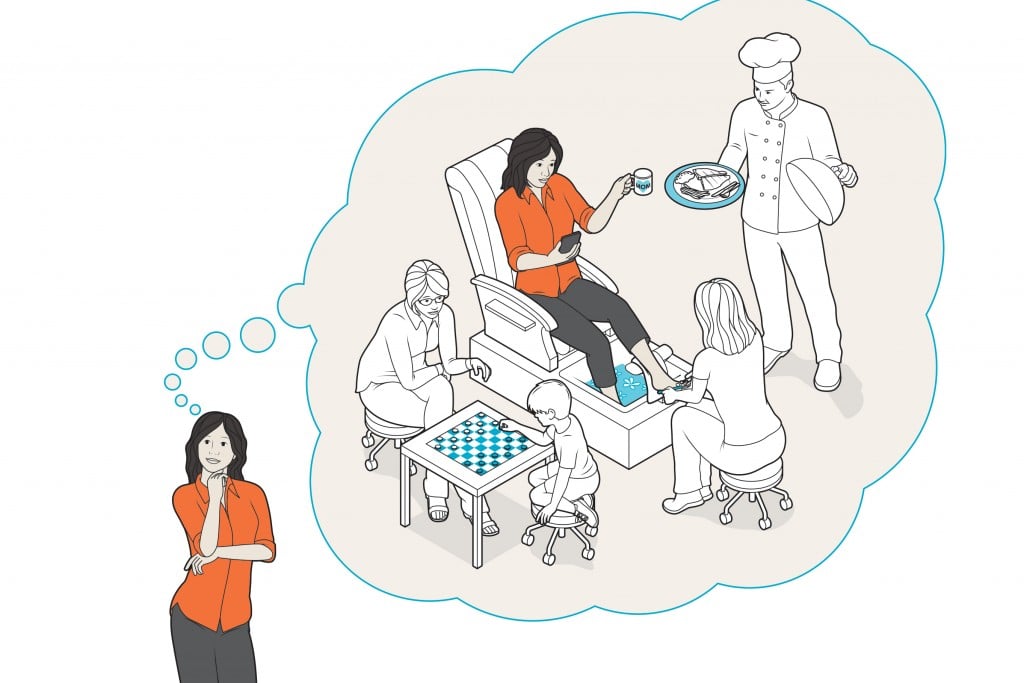 Keri Shepherd is a branch manager for Prospect Mortgage in Honolulu, a wife and the mother of two: one in college and the other a high school senior. Here are five ways that she balances all her responsibilities and stays sane.
1. BUILD A SUPPORT GROUP
Develop a small circle of good people who help with your children. People who can pick them up when you can't and people who your kids are comfortable with – comfortable enough to go to their homes, eat meals and even sleep over. This gives your kids self-confidence and a healthy independence. It's healthy for the Mom, too.
2. TAKE CARE OF YOURSELF

If you don't take care of yourself, you cannot care for anyone else. Even though it never feels like there's time, you have to make time to do things that leave you feeling good and relaxed.
3. DITCH GUILT
Shepherd says, "We all question a million times if we are good moms, but I know in my heart that my intentions are to be the best mom, wife and provider I can be so I basically won't allow myself to feel guilty when I'm working, because it is for my family.
4. GET HELP

Be humble enough to ask for help or outsource some tasks. Taking one thing off your list can make all of your other responsibilities more achievable. There are many possibilities, including getting someone affordable to clean the house or asking an older neighborhood kid to watch yours for an hour while you make dinner.
5. EMBRACE TECHNOLOGY

Motherhood is all about multitasking, so work when you can, wherever you can. Mobile devices enable us to work anywhere, so work a little while you're at your kid's practice or other activities.