5 steps to Writing a Press Release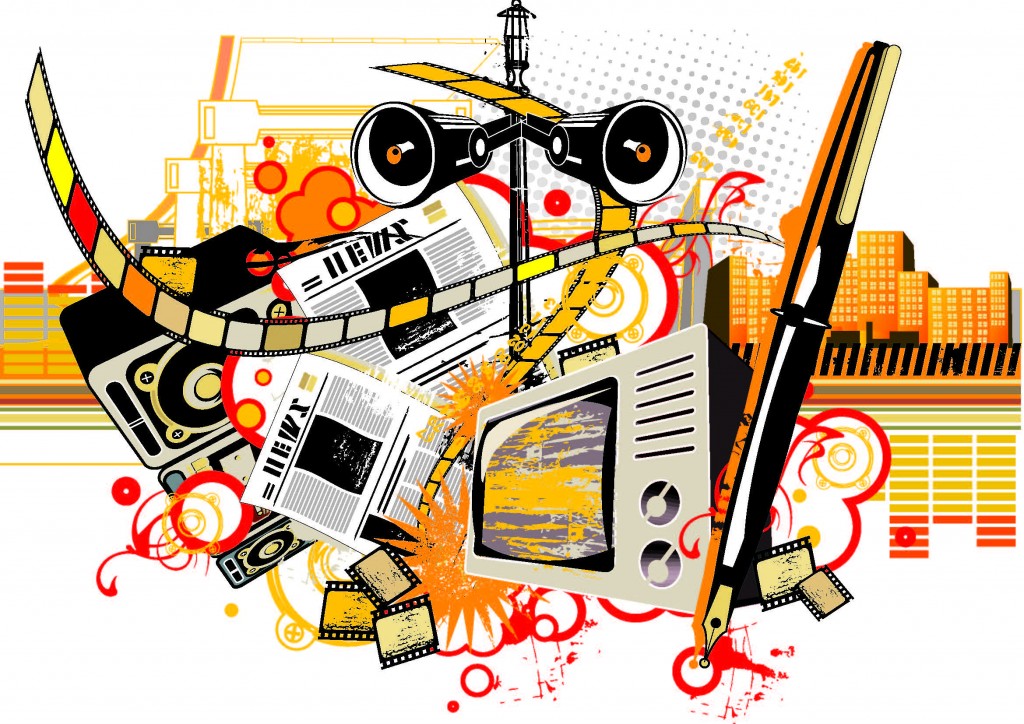 Many small businesses don't have the budget to hire a marketing firm to disseminate information about new products, special promotions or upcoming events, so it's important to know how to get the word out when you are your marketing team. Lynette Lo Tom, president and CEO of Bright Light Marketing, provides a roadmap to creating a news release that could get you media coverage.
1) Research
Before you start writing, do your research. Include facts, figures, trends and other relevant information in your release that will help "sell" your story. "Information from trade associations, government studies and other sources add 'beef' to your release and will convince editors that your story is important," Lo Tom says.
2) Make It Interesting
Your research should help you discover what is newsworthy about your topic. Think of unique story angles to pitch: Is it a first for Hawaii? What makes it different? Why should people care about it?
3) Prepare the Information
Type your news release on company stationery and follow standard formatting. Include a contact name and phone number, and type a boldface headline and subhead that clearly reveal what your news release is about. This may be your only chance to catch the attention of a busy reporter or editor, so make it good. Journalists must include "who, what, where, when, why and how" within each story – so provide these elements, Lo Tom says.
4) Consider the Medium
"Consider if your information would make for a better television or radio story, or is it better in print because there are many numbers and figures?" Lo Tom says. Send photos if you have them. Keep in mind that every medium has different deadlines, so learn them and allow enough time for the reporter to follow up.
5) Send It to the Right Person
Find out who chooses story ideas – usually the managing editor or assignment editor – or which reporter covers the appropriate news beat. Don't send a news release about a new restaurant to a sports writer. Don't forget community papers, ethnic media and bloggers, Lo Tom says. You might also start by giving the information to one reporter as an exclusive.