Cades Schutte: More than 97 Years of Dedicated Legal Service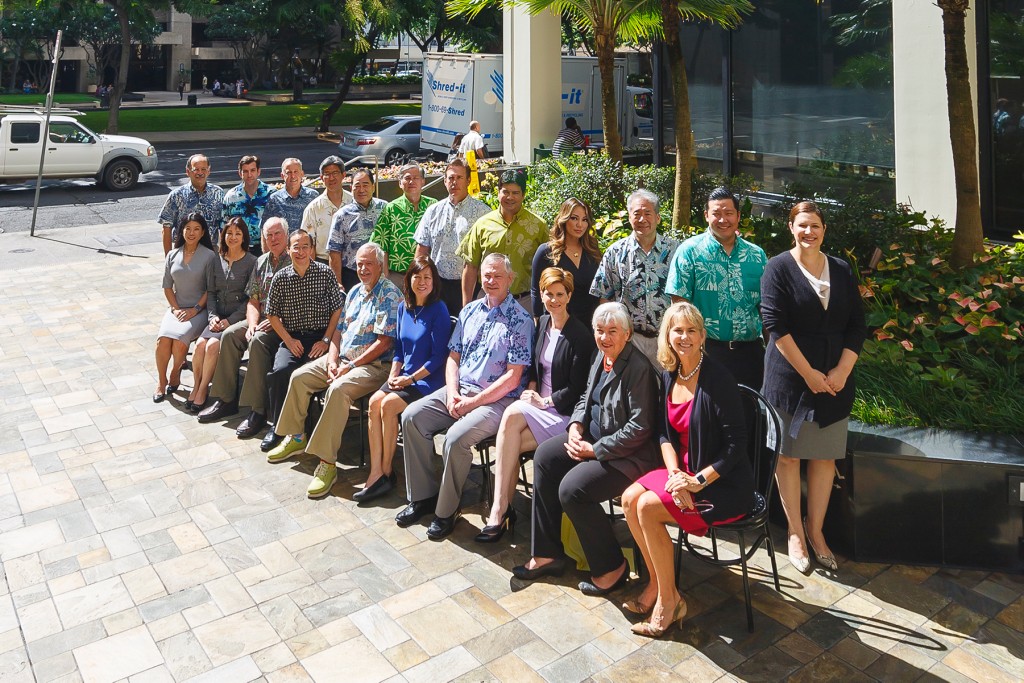 Cades Schutte's association with Merging Visions 2019 confirms that even Hawaii's largest law firm must look past today to be ready for tomorrow.
Supported by more than 97 years of dedicated legal service, Cades Schutte is Hawaii's largest full-service law firm, providing legal services in more than 20 practice areas in more than 50 of today's most in-demand industries. By making connections and sharing ideas with leaders across industries and around the world, Merging Visions gives participants an edge on the future of our businesses.
Merging Visions is where connections are made among like-minded leaders working to cultivate relationships that will accelerate Hawaii's future. As is the goal of this event, collaboration is a core value at Cades Schutte. Our firm respects the individuality of each attorney and that value increases our collective strength as a team. We encourage collaboration among our attorneys and foster teamwork on all projects. By working together, our clients can rely on the creative and professional service Cades Schutte is known to provide. Cades Schutte exists as one firm with one overall mission: To deliver the best legal service possible to our clients, providing solutions that are unique, lasting and substantial.
Cades Schutte has deep roots in Hawaii. With offices on Honolulu, Kona, Waimea, Kahului and Lihue, our attorneys have served as counsel in some of the most notable cases and transactions in the state. From energy and financial services to real estate and technology, our law firm makes a significant investment in monitoring — and helping shape — the industries in which our clients compete. Occasions like Merging Visions 2019 allow us to share our knowledge of connected industries, understanding of related trends, and ability to anticipate what the future brings. May the connections we make today grow with the leaders of tomorrow.

www.cades.com
Honolulu (808) 521-9200
Kona (808) 329-5811
Waimea (808) 885-5973
Kahului (808) 871-6016
Lihue (808) 245-1922