Authentically About Hawaiian Culture
KHON2's "Aloha Authentic" goes deep into the culture, making connections between ancient ways and modern times.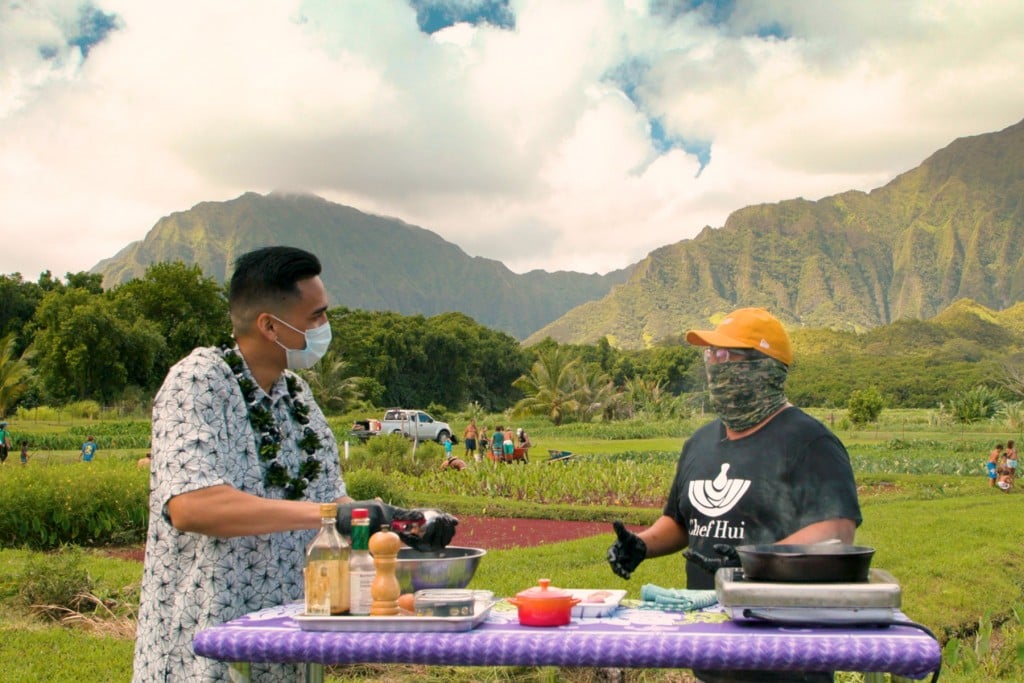 Hawaiians have always been storytellers. Passing down moʻolelo, or stories, from one generation to the next was how culture was perpetuated. Aloha Authentic is continuing that tradition by giving a platform for native Hawaiians to celebrate and share their rich culture. And by being the bridge to locals and visitors. Speaking with kūpuna, cultural practitioners, artisans and community members, the show dives deep to go beyond the surface.
Join host Kamaka Pili as Aloha Authentic expands its horizons and furthers its reach to every island during its third season in 2022. Season 3 will share the uniqueness of each island, while sticking to the show's roots of passionate and truly authentic conversations that answer the question, "Why?" With Aloha Authentic, you'll get everything from history to tradition, music, and sustainability, to ever deeper conversations. Aloha Authentic shares the mo'olelo of our home.
Check out this short video edited down from segments about sustainability from Season 1 of Aloha Authentic:
It's all about the connectedness of the land, the waters, and the people. Kuʻu ʻāina aloha – the land that loves us. Kamaka talks with Dr. Manulani Aluli Meyer about the ancient Hawaiian ahupuaʻa system and how it can apply today; Kū Hou Kuapā Project Manager Keahi Piʻiohiʻa explains the flow of our waters and their effects on fishponds, and Chef Mark Noguchi whips up a quick dish with locally sourced ingredients.
If supporting Hawaiian culture aligns with your business, please consider a sponsorship opportunity. For more information, contact Stacey Williams at stacey.williams@khon2.com.