Ask Small Biz: Facebook For Business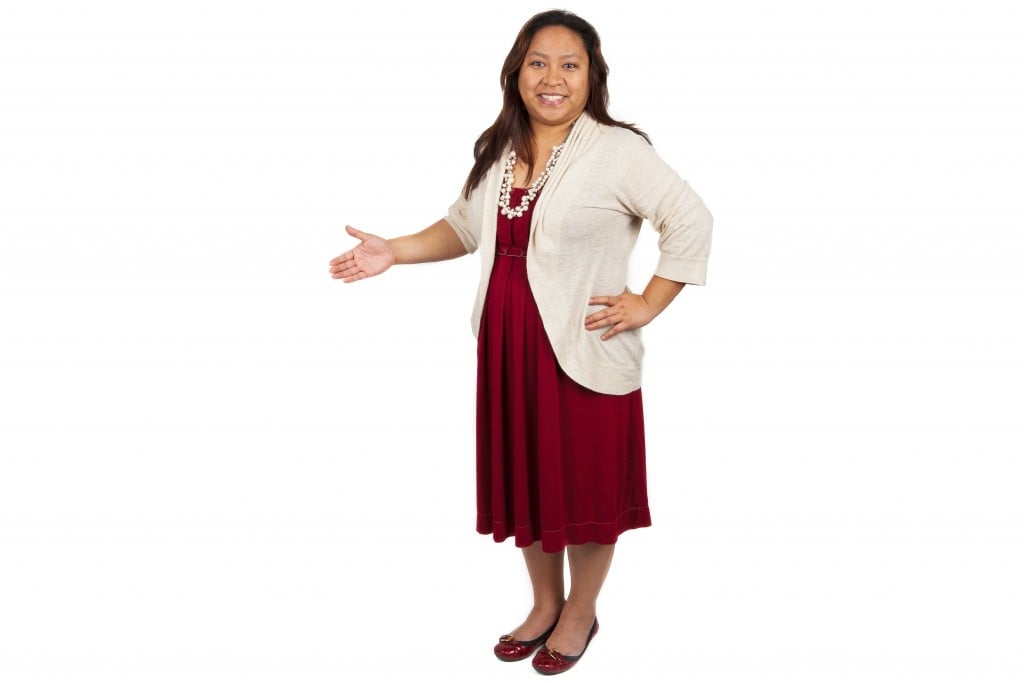 Q. I set up a Facebook page for my store. What should I do to engage customers and bring them in?
A. With more than a half billion active users worldwide, Facebook is the major social-network player. The average Facebook user has about 130 friends, connects to 80 community pages, groups and events, and creates 90 pieces of content each month, according to the company's figures.
In Hawaii, almost half of residents 18 or older are on Facebook, according to a February 2011 survey by QMark Research, a division of Anthology Marketing Group. National studies provide similar statistics.
Keep the following six things in mind when building a strategy to connect with customers on Facebook:
1. Know your objectives: Facebook is not about having more fans than your competitor. It's about building relationships. Keep your objectives in mind, whether that involves improving customer service, reaching potential customers, selling more product or building brand awareness.
2. Know your level of commitment: Be consistent with your updates and engage those who come. With any social media presence, keep it current, even if it's updating just once or twice a week to start and shared by several. You can build to a near daily habit.
3. Know your content and customers: Take stock of your assets and customers' interests. The basics include wall posts and sharing photos, videos and events. For example, share that your employees are raising funds for an upcoming charity walk and post photos. This engages, encourages a response and reinforces the relationship. When you're ready, consider other features such as tabs with special content, promotional offerings, or even a method by which customers can view and purchase products right on your Facebook page.
4. Know how you will engage: Facebook users are there to engage with others. They don't want sales pitches. They want to be heard and know that their opinions matter. Ensure those who will represent you are excited about the platform and understand your social-communication policy. They are your first responders and will influence how users perceive your organization.
5. Know how you will promote: Include Facebook in your overall marketing strategy. Add mentions in print, TV and radio advertising. Consider a targeted Facebook ad campaign geared toward specific audiences based on interests, age, gender or location. Promotions build momentum. From there, use an ongoing content plan and periodic contests to grow.
6. Know how you will measure: This should be a mix of branding exposure, engagement, influence and lead generation. Identify the handful of key performance indicators that show how Facebook and social media, in general, can help you achieve your company's long-term marketing and business objectives.
Engaging company Facebook pages as compiled by Inc.com:
www.inc.com/ss/20-best-company-facebook-pages
Stella Bernardo is digital marketing director of Anthology Marketing Group, 
anthologymarketing.com
531-9841.