Ask SmallBiz: Conversation Starter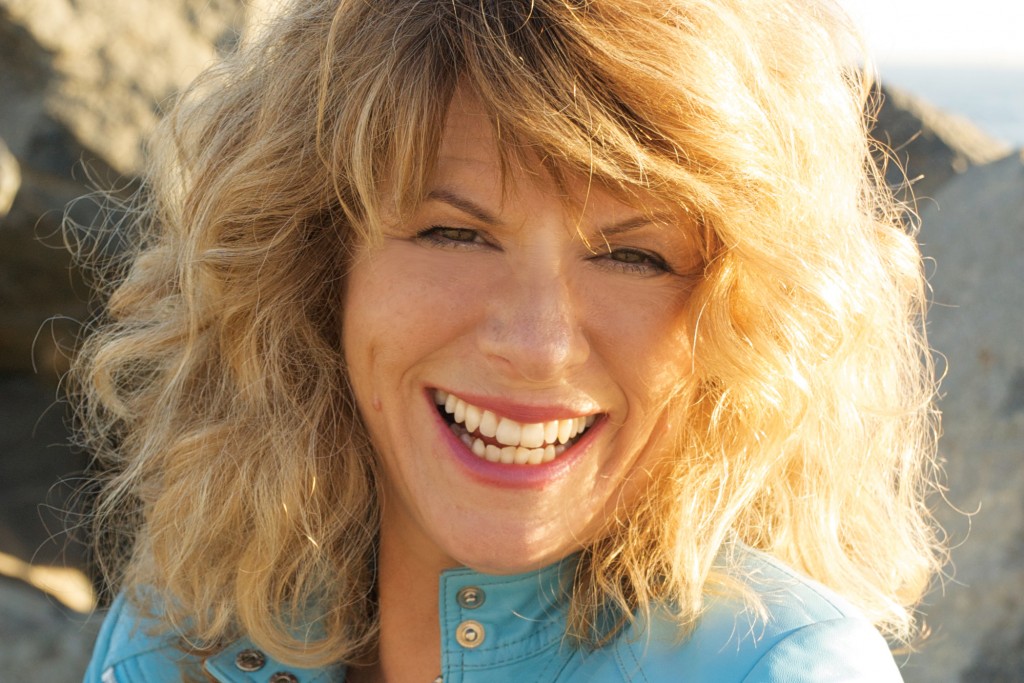 Q.   I often find myself face to face with prospective clients, but it feels tacky to introduce myself and start talking to them about my business services or to ask them about their needs. How can I get over this initial shyness?
A.  Selling is about getting to know your customers, so you can help them solve problems. Selling is also a conversation. Most people don't know how to open a conversation, so they avoid it, leaving precious money on the table and missing an opportunity to be of service.
Here are five normal and natural conversation starters to try next time you're face to face with a prospective client or customer.
1. Turn a compliment into a question.
Example: Wow, I really like the way you said that and it seems you have a great grasp of your niche. Do you think your current XYZ is up to your level of expertise?
2. Use the "I'm curious" statement to open a conversation. Tip: Sometimes it helps if you incorporate an observation into your statement.
Example: I notice you advertise a lot on the radio. I'm curious: Does the money you spend on those spots pay off?
3. Use the "help me understand something" opening to get them talking.
Example: Help me understand something. I see you have a beautiful website and have written a book, so I'm scratching my head wondering how it is that you aren't getting all the clients you want. Do you think your XYZ isn't quite hitting the mark?
4. Comment about something you notice without asking a question. Tip: People don't like silence, so if you wait three seconds after commenting, they'll most likely start talking.
Example: I notice you have tons of fans and followers on Facebook. You must have more customers than you can handle. (Stop and listen.)
5. Find out their secret with "Can I ask you something?"
Example: Can I ask you something? It seems you've enjoyed tremendous success with your XYZ. I would assume you have more clients than you can handle. How do you choose which ones to work with?
Julie Steelman, who lives in Kona, has generated more than $100 million in sales during her 30-year sales career. She is author of a new book, "The Effortless Yes: Get the Sales You Want and Make All You'll Ever Need."