Ask the Expert: Managing Delinquent Accounts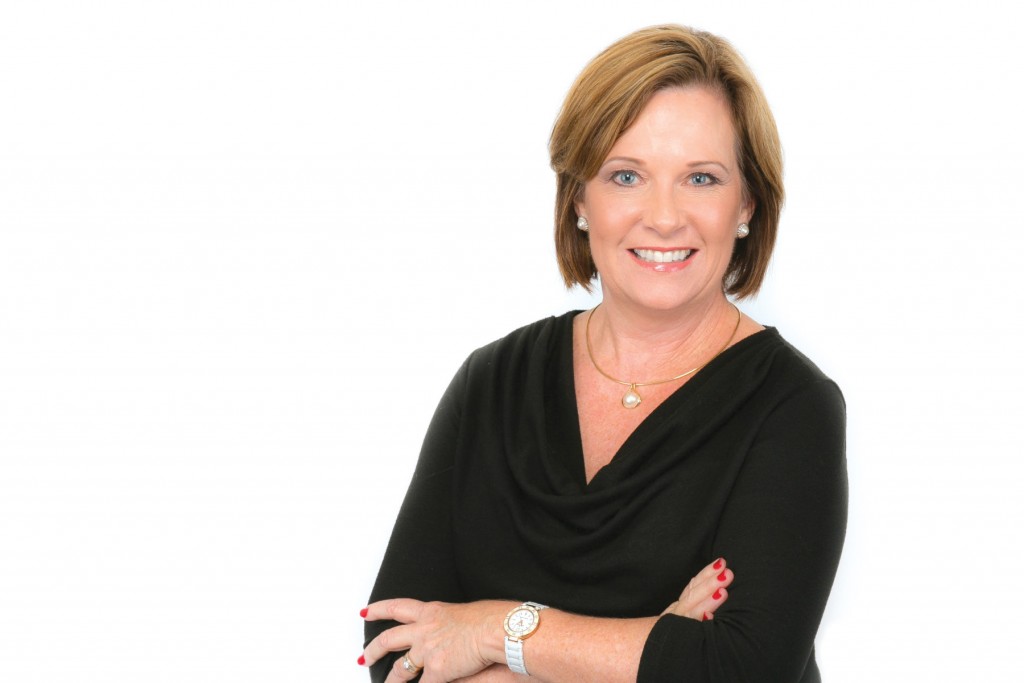 Question:
Delinquent accounts are hurting my business. What can I do to get this problem under control?
Answer:
Delinquent accounts are an unfortunate part of any business that extends credit. Effective collection efforts can help reduce your losses, but the first step is to establish and maintain prudent controls over delinquent or aging accounts. Here's how:
Maintain accurate and current information about your clients (addresses, contact phone numbers, banking information).
Have a well-defined credit policy. Stick to it. Unclear repayment terms are costly.
Know the laws that pertain to charging late fees, collection costs, interest and legal fees on delinquent accounts. Certain laws apply to some credit situations and not to others.
Have a written policy for handling past-due accounts. A successful policy is one that, when consistently enforced and periodically evaluated, will help identify credit problems early. The policy will establish when to call on past-due accounts, when to send demand letters or initiate legal action, or when to use a professional collection agency.
A professional collection agency can help collect past-due accounts while allowing business owners and managers to focus their time and resources on managing and growing their businesses. Collectors have specialized knowledge of collection techniques, technology and compliance issues.
How to Choose a Collection Agency
Select an agency that represents your business in a responsible, professional manner and provides a satisfactory rate of recovery while maintaining your customer relations. Don't just go with the lowest bidder; select your agency by considering these factors:
Check references and inquire with the

 

Hawaii Better Business Bureau, your colleagues and other creditors.
Are they based in Hawaii? Agencies with a local presence will better understand your business and customers as well as our unique Island culture.
It's important that the agency's staff be trained to comply with federal and state laws and regulations and act professionally.
The agency's reporting capabilities must be flexible and presented so you understand how your accounts are being managed throughout the collection process.
Agencies that are members of national and local trade associations and active in the local business community are more likely to serve you best.
Most important: Visit the agency. Meet the folks who make the collection calls and ask your tough questions. You'll be glad you did.
Genevieve Freeman
President, Medcah Inc.
(808) 266-2020
collections@medcah.com
www.medcah.com