Ask The Expert: Should I Upgrade to Windows 10 or Wait?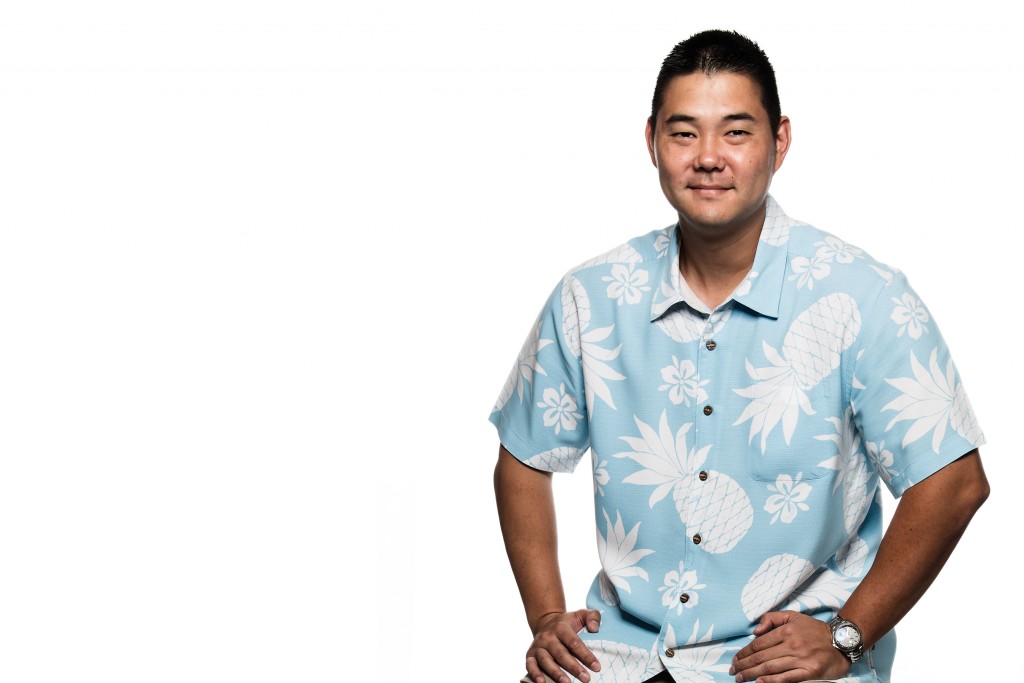 QUESTION:
Now that Windows 10 is out, I'm wondering: Should I upgrade or wait? Our company is small and doesn't have a lot of resources or IT expertise.
ANSWER:
Since its release in July, there have been tens of millions of Windows 10 activations, with every indication that users will continue a steady migration toward the new platform. It is cleaner and offers a more functional user experience than its predecessors. However, that doesn't mean businesses should push full steam ahead with upgrades. Check with your software vendors first to ensure business applications you use work with Windows 10; software updates may be needed first. Some businesses may also wish to seek outside expertise to create the framework for an upgrade and to help troubleshoot any problems that arise.
User-friendly and risk-friendly experiences
Anyone with previous Windows experience can install the newest version and begin pilot programs and testing before rolling out the platform on a larger scale. Creating a "sandbox" environment and using Windows 10 on non-production devices can help to mitigate risk during the testing period. Organizations approaching the upgrade with caution will be happy to know there is a one-month trial with the opportunity to revert to the previous operating system if unsatisfied.
Positives outweigh negatives
The cloud-based Windows 10 allows transitions from mobile devices to tablets to desktop computers, which is a big plus for organizations that work across multiple platforms. User-requested features such as a customizable start menu, powerful Web browser, and improved search functions also elevate the experience.
Windows 10 actively addresses modern security threats, with key components pre-installed to move the end-user away from a single way of authenticating, like passwords. These safeguards strengthen the protection of our identities and provide a stronger baseline for access controls and information protection. 
Tips for upgrading
Qualified Windows 7 and Windows 8.1 users with compatible devices have until July 29, 2016, to upgrade to Windows 10 for free. Once the installation files have downloaded, you'll receive a notice that may take days or weeks, since Microsoft is making the upgrade available in phases. Have fun exploring the new features; if you find Windows 10 isn't for you, you will have one month to revert back to the previous version of Windows.
---
This Month's Expert
Kelly J. Ueoka, President of Pacxa