Cause Marketing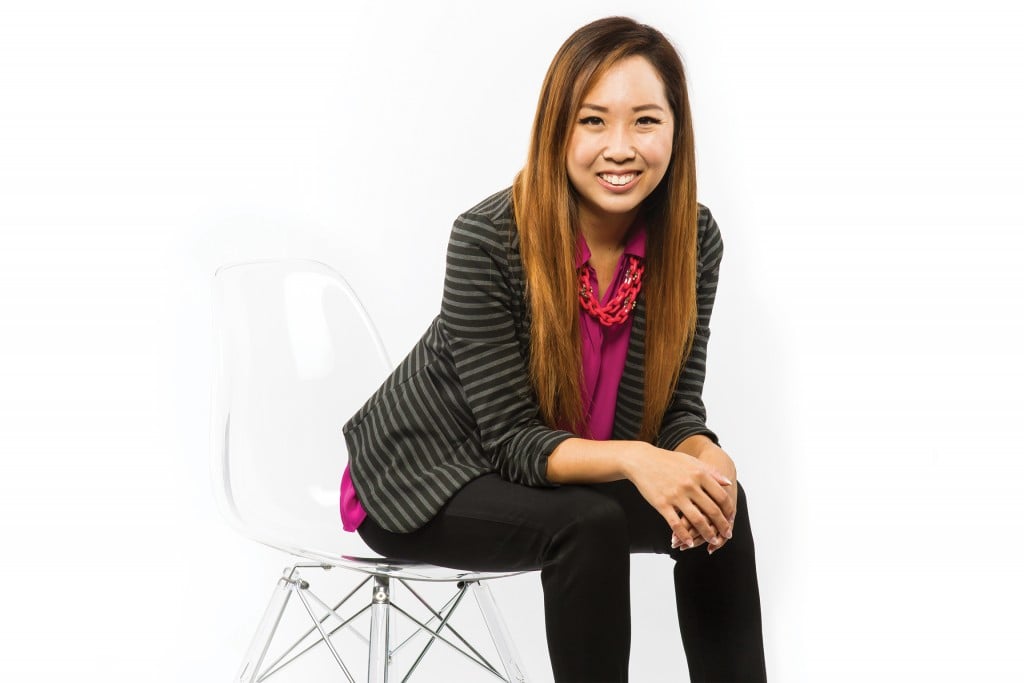 I'm hearing a lot of buzz about cause marketing. How do I get my small business started on it?
Cause marketing aligns a brand with a cause in the community, such as sustainability, helping children or homelessness. When executed strategically, cause marketing can have a measurable impact on the business, cause and customers – building goodwill and loyalty. In fact, 87 percent of consumers say they would switch from one brand to another if the other brand were associated with a good cause, according to a national survey by Cone Communications.
Small businesses can use cause marketing to differentiate themselves from their competitors and form a stronger connection with customers. Here are ways to get started.
1. Stay true to your business and give from the heart
Look at your business' mission and core values, then choose a cause or nonprofit that aligns well with them. Without authenticity and good intentions, cause marketing is guaranteed to fail. The closer your cause is to your true brand, the more likely customers will make a clear connection. As with all partners, make sure the nonprofit you choose is a good fit for your business.
2. Set measurable goals
Build your campaign around specific goals, creating a clear understanding of why you are employing cause marketing and how you hope it will affect your bottom line. This will allow you to develop and execute tactics to meet those goals. The goals might include raising awareness and increasing positive brand reputation, educating the public about the cause and nonprofit, and driving appropriate social change. By setting measurable goals, you can track milestones and see how effective your campaign is for both your business and the nonprofit.
3.Enhance the experience
Cause marketing is most effective when it engages your customers. Enhance the existing customer experience by weaving the story of the cause and its relationship to your brand into existing communications efforts, such as in-store signage, e-newsletters, your website, social media and more.
4. Align with your overall marketing and communications strategy
It's essential for cause marketing to align with your overarching marketing and communications strategy. Incorporate your campaign into your existing strategy by making sure it is communicated through the channels you are already using and educating your most informed and trusted advocates: your staff and partners.
---
This Month's Expert
Andrea Lum,
Director, Bennet Group Strategic Communications
bennetgroup.com