A Mother's Company Offers Functional and Stylish Baby Products
The startup ava+oliver is part of Mana Up's seventh cohort.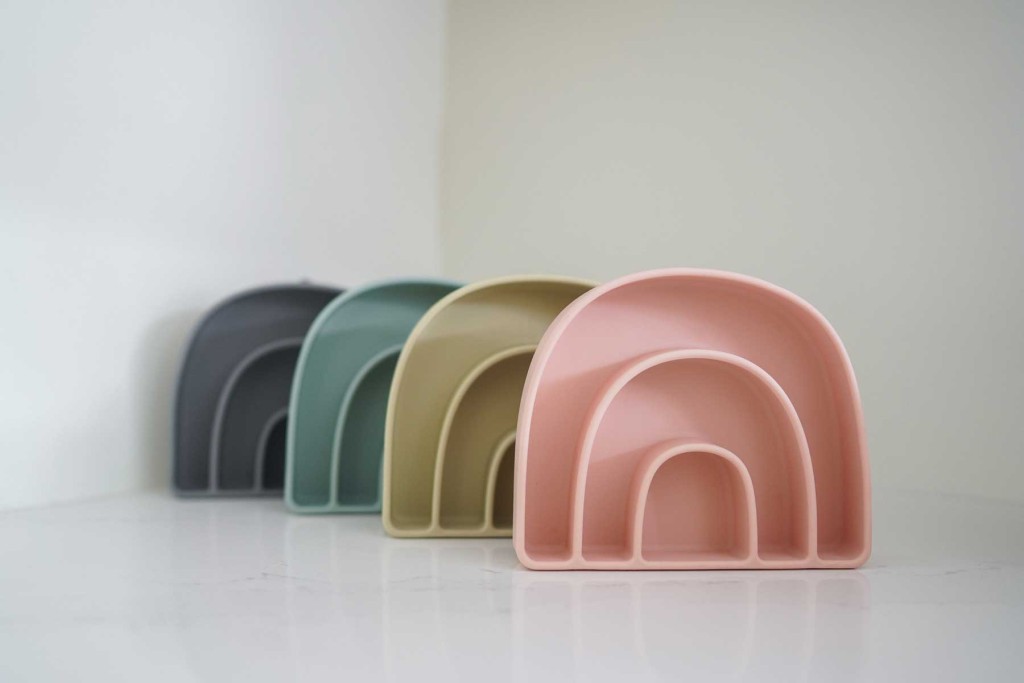 Emma Wo wasn't satisfied with the baby products she saw on store shelves so she started her own company, ava+oliver.
"I just wasn't seeing exactly what I would want to use or what I wanted to gift" to relatives, says Wo, who is also a mother.
She saw the company as an opportunity to create products such as bibs, changing mats, plates, and snack cups that are both functional and innovative, yet also safe. She says all of her products are free of BPA, phthalate and PVC.
The designs are locally inspired: Her newest bib collection features lei, sea animals and surfboard prints designed by local artist Jordan Higa.