BOSS Asks Business Leaders: Ige or Hanabusa?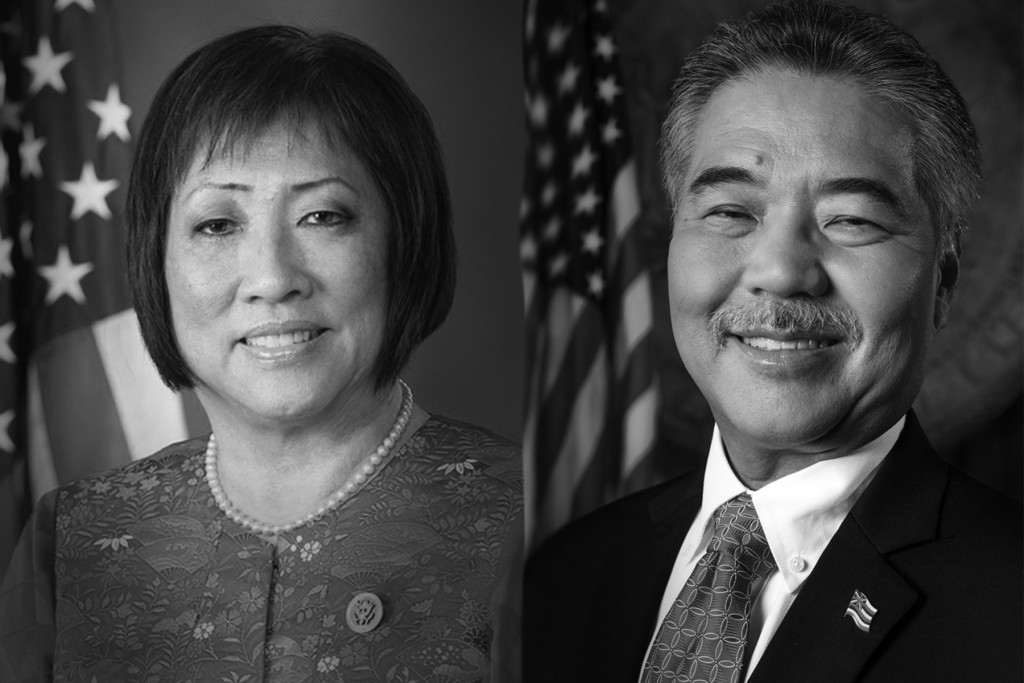 Grading Gov. David Ige & U.S. Congresswoman Colleen Hanabusa
The BOSS survey
asked 402 local business leaders about their opinion of the job David Ige has done as governor. They were asked to choose among these letter grades. The same business leaders were also asked for their opinion of the job that Colleen Hanabusa has done as U.S. congresswoman.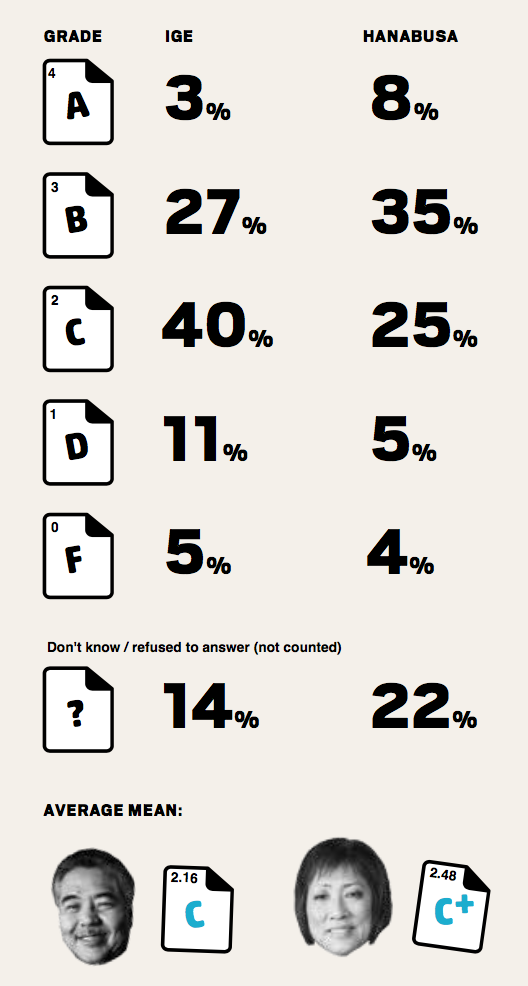 To further probe this topic, business leaders were asked in separate questions if Ige and Hanabusa deserved to be re-elected or elected governor.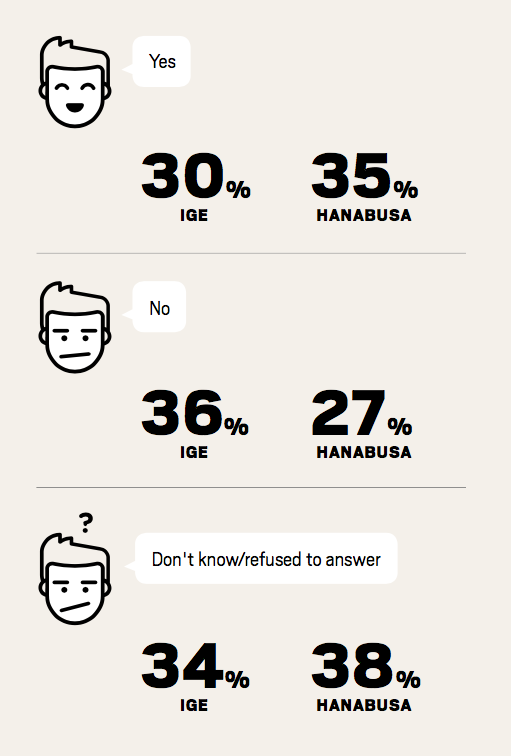 NOTE
Percentages do not always add to 100 due to rounding.
METHODOLOGY
Find the BOSS survey methodology here.
WHAT IS THE BOSS
BOSS stands for Business Outlook and Sentiment Survey. The survey of local business leaders is conducted twice a year for Hawaii Business by Anthology Research, previously known as QMark Research.