Building a Better Workforce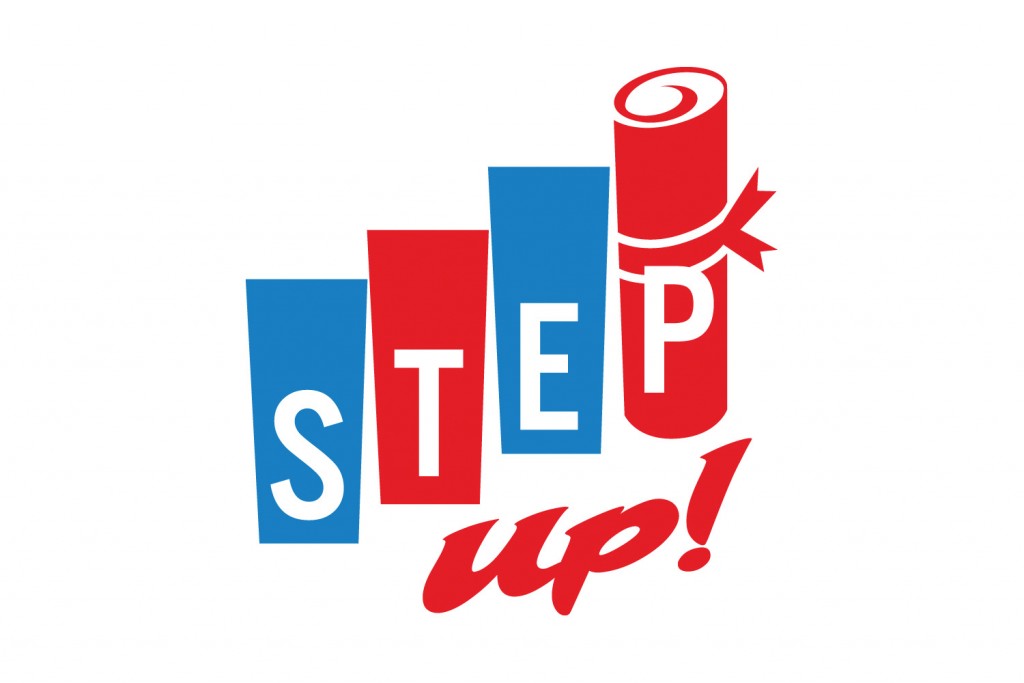 Hawaii employers are dissatisfied with the verbal and math skills of high school graduates applying for jobs, according to a recent study. So state educators are targeting the problem and asking local businesses for support.
The program, called Step Up! is being launched this fall in public high schools. It is sponsored by Hawaii's P-20 Partnerships for Education, which brings together early educators, the state Department of Education and the University of Hawaii.
Steven Ai, president of City Mill, is a supporter. About 95 percent of City Mill's 500 employees are high school graduates, but Ai notes that about half of his company's job applicants fail its basic math test. "And there are no trick questions," he says.
Part of Step Up! is the new Board of Education Recognition Diploma, launching with those entering ninth grade this fall — the class of 2013. The diploma will signify students have achieved a greater competency in core subjects — including English composition, Algebra 1, Algebra 2 and Geometry — than those who received the standard diploma. Some employers, like City Mill, have agreed to waive their application math tests for those who earn this diploma.
"It's our small way of helping provide some value," Ai says.
One-third of about 11,000 public high school students who graduate annually receive the existing recognition diploma.
It requires a B average or higher, but not specific, rigorous courses. The DOE hopes that half of the state's public high school graduates will be earning the new diploma by 2013 and 80 percent by 2018.
"When you talk to employers, they really see the need for better communication, writing, speech and math skills to be successful on the job," says Tammi Chun, P-20's executive director. Like City Mill, the carpenters union and the plumbers' and pipefitters' apprenticeship programs at the Pearl Harbor Shipyard have too many people failing their math tests, she says.
Chun says there are many ways employers can help: putting up posters at work, including information in company newsletters; using the logo and sharing the message of why it's important to take challenging courses; making classroom presentations; offering incentives for students who pledge to earn the recognition diploma; or supporting scholarships for those who graduate with it.
Interested in helping?
Call Lesli Yogi at 956-5443, write to lyogi@hawaii.edu or go to www.stepuphawaii.org