Building Hawaiʻi's Technology Sector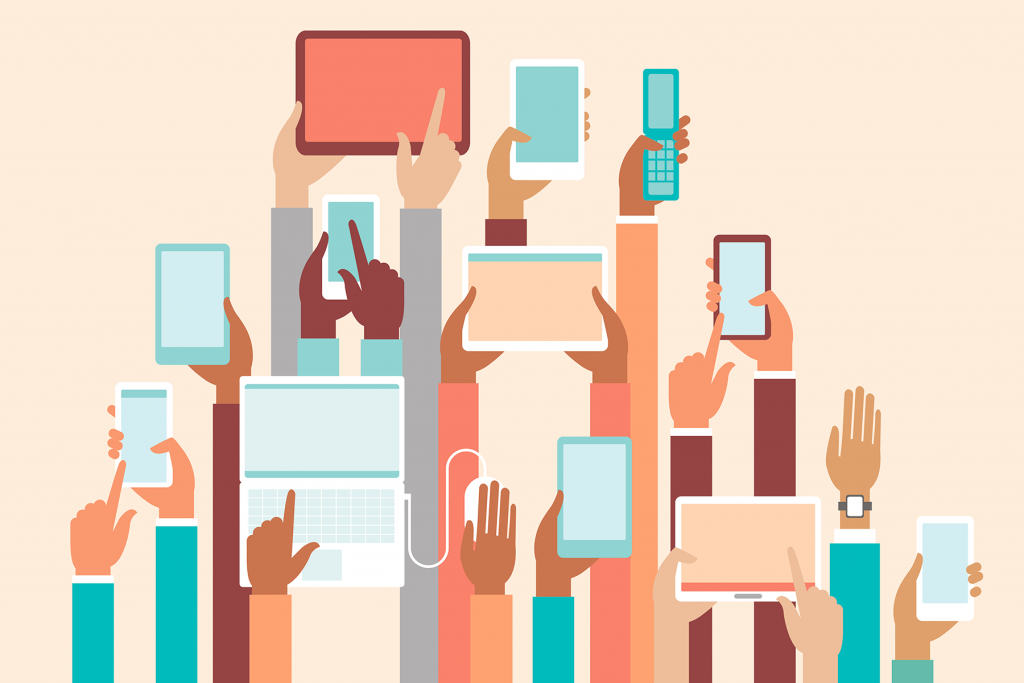 TRUE stands for Technology Readiness User Evaluation. The initiative started with a hypothesis: Technology-enabled, higher-wage jobs will be created if Hawai'i can get more companies to adopt more technology.
Paul Yonamine, CHANGE Economy Committee co-chair and member of the TRUE Committee, says Hawai'i's public and private organizations are late adopters of information technology. TRUE aims to encourage technology adoption by bringing together public and private organizations to collaboratively find solutions to common business problems.
"You can create an ecosystem of having companies benefitting from those technologies and they'll reinvest in it because once there's an advantage, companies will pay money if there's a good return," he says. "And that return will be to fund and support more people to get tech enabled."
Sometimes, the barrier to adopting a technology is picking a vendor from the options that exist. One solution to come out of the initiative is the use of artificial intelligence for call centers and help desks, says Michelle Cheung, director of the TRUE Initiative. Using AI can help companies reduce their call center and help desk operating costs, decrease customer wait times and improve other customer service channels by automating responses to commonly asked questions, which frees up customer service representatives for more complex tasks.
Central Pacific Bank, where Yonamine is the executive chairman, evaluated several AI vendors and shared its findings with the group so others could consider adopting AI as a call center solution. The hope is that it will shorten other organizations' learning curves if they want to adopt the same solution, Cheung says.
Everyone knows that our companies don't use enough technology," Yonamine says. "And especially with COVID, even more so. I think every company is now awakened to the fact that we have to use more tech, but what are the challenges we have?" Some of them, he says are time, money and understanding. "So why don't we mindshare, collaborate?"
The TRUE Initiative and the Hawaii Technology Development Corporation are also offering free upskilling and reskilling courses through online learning platform Coursera's Workforce Recovery Initiative. About 3,800 courses and 400 specializations were available. Sign-ups ended Oct. 31, and participants have until the end of this year to complete their courses.
---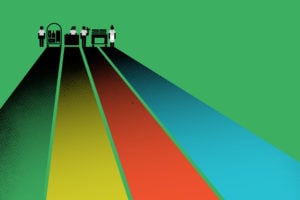 Recommended article: "Talent Roadmap" Declares: Now is the Time to Reinvent Hawaiʻi's Economy