Building Relationships with Honolulu Cookie Company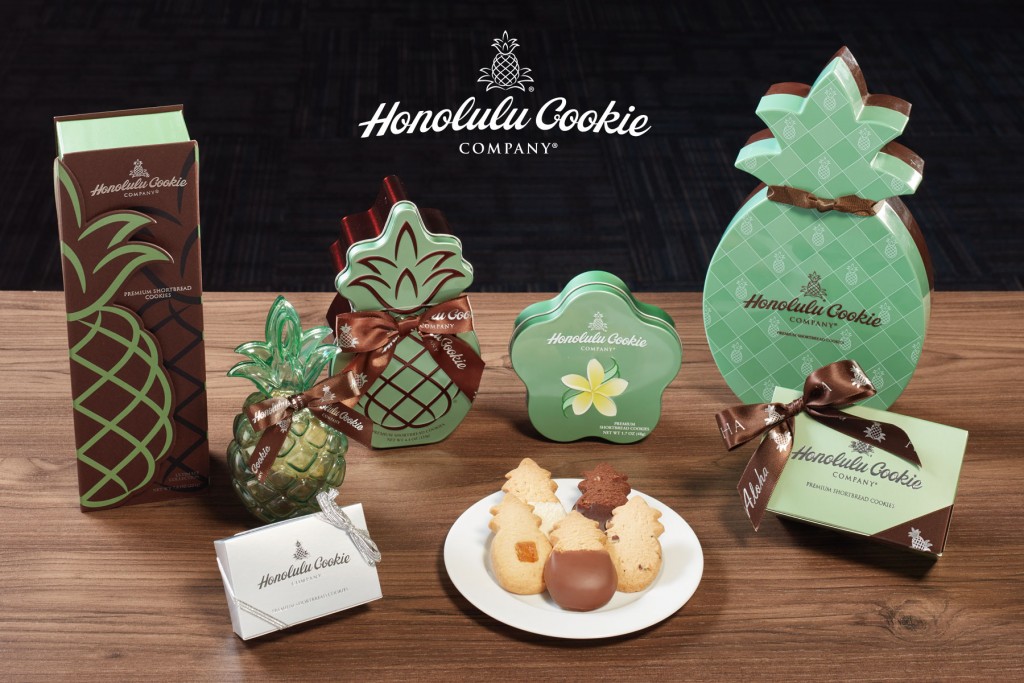 A little Aloha goes a long way when building relationships.
In business, a personal touch strengthens foundations and can lead to new opportunities. For any occasion calling for a corporate gift, Honolulu Cookie Company offers amenities of style and taste. Select the perfect flavors, personalize your gifts, and create the perfect message of gifting with Aloha.
Let Honolulu Cookie Company's freshly baked shortbread cookies make planning for clients and events that much easier. Signing up for a Corporate Account qualifies you for benefits on cost as well as ensuring a dedicated corporate account team to assist in ordering, organizing, and preparing your gifts.
Contact the corporate sales department at 808-697-6062 or email corporate@honolulucookie.com for personal assistance.