Calling Minority Businesses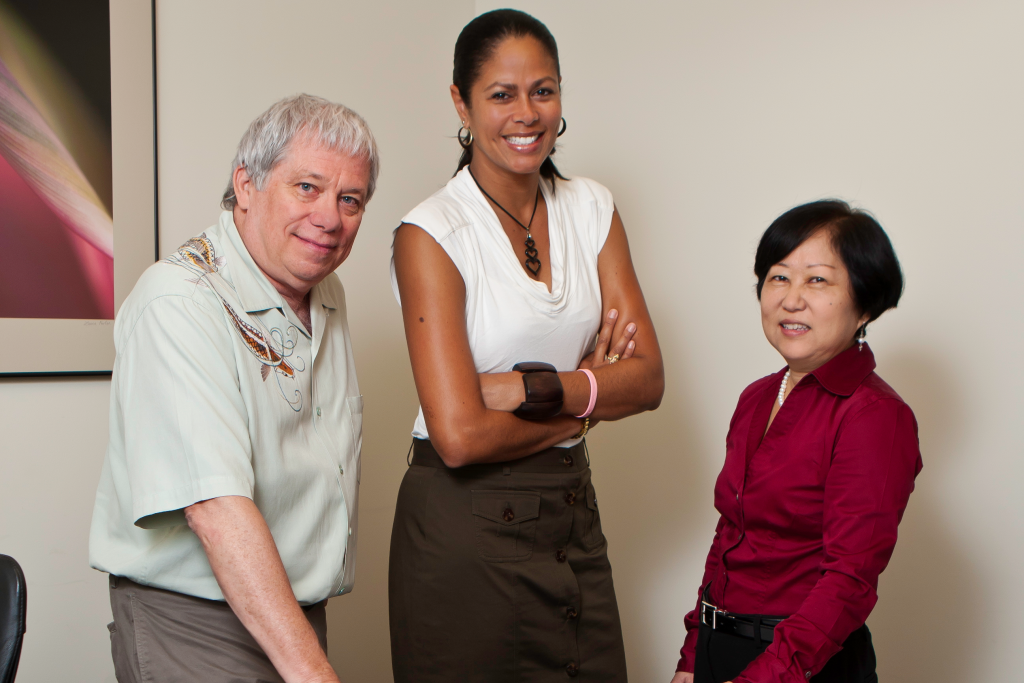 Wanted: minority-owned businesses to bid on contracts offered by large national companies.
That's the marketing pitch of the Northern California Minority Supplier Development Council, which, among its responsibilities, is helping Hawaii's minority-owned companies gain access to contracts offered by about 3,500 corporations and public institutions.
Hawaii is underrepresented among the 15,000 or so minority-owned businesses that have signed up with NCMSDC and its counterparts in other states; only about 60 here have earned the minority-owned certification.
 "Hawaii, unfortunately, was one of the best kept secrets," says Scott Vowels, who, as NCMSDC president, is on a quest to enlist more companies here. He says companies gaining certification can find themselves on bid-request lists handed over to major corporations.
One beneficiary is In+Form Design Inc., a minority-owned Honolulu architectural and interior design firm that counts Macy's and Kaiser Permanente as clients, thanks in part to its NCMSDC minority designation.
Other companies seeking minority suppliers through the program include Chevron, The Walt Disney Co., Johnson Controls and Wyndham Worldwide Corp. 
"Hawaii businesses lose out if they don't get on these lists," says Jeff Alves, In+Form business manager.  Local businesses can also compete for minority contracts on the Mainland. 
Getting certified as a 51-percent ethnic-minority-owned and operated business isn't simple, but is worth it for many companies, says Alves. Ethnicity is defined along bloodlines and not nationality; applicants must show they are at least 25-percent minority heritage. The application costs $350 and there is an annual fee of $150 to remain on the lists. 
Vowels insists the application is worth the effort, given the potential access to procurement officers, networking and help developing business opportunities. "I know of at least 15 to 20 (Hawaii) minority-owned business enterprises that have gotten contracts," he says.
Hawaii Manager
NCMSDC's Hawaii manager is Christine Liwai Garcia
(808) 772-2159
cgarcia@ncmsdc.org
www.hawaiimsc.org