Open for Business
In celebration of Small Business Month in May, First Hawaiian Bank featured a handful of its innovative small business clients, highlighting how these entrepreneurs have grown, overcome hurdles, and flourished with support from the bank's small business programs.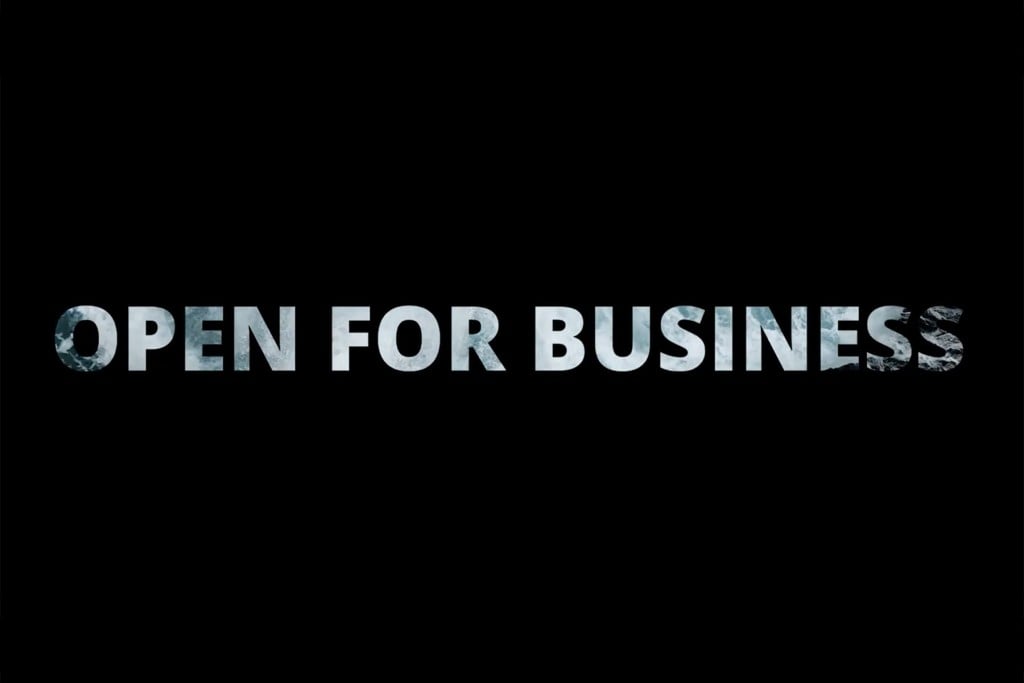 Sweet Sandwiches
Paul and Barbara, owners of Uncle's Ice Cream evolved from selling at farmers markets to grocery stores, restaurants, and shops across O'ahu. "We would not…have grown to where we are now and where we know we will be a year from now without a partnership with First Hawaiian Bank," says Paul. Soon, Uncle's Ice Cream will be available on the mainland.

Video: courtesy First Hawaiian Bank
If Can, Can
Paradise Ciders started in owner Shaun Peck's garage. "First Hawaiian gave us a loan when no one else would, and they gave us an opportunity to purchase a canning machine." This became an essential lifeline. "During 2020 we shifted almost 100% into cans, into stores," he says. "Because of First Hawaiian, we are in business today."

Video: courtesy First Hawaiian Bank
Well Watered Roots
"First Hawaiian Bank has supported Paiko since the beginning," says owner Courtney Monahan. During the pandemic the Kaka'ako botanical boutique faced new challenges with finances and loans. "I couldn't have done it without them…Absolutely wonderful people helped me."

Video: courtesy First Hawaiian Bank
Sherbet Scoops
"First Hawaiian Bank…has been really supportive helping us grow," says Neale Asato, co-owner of Asato Family Shop, specializing in sherbet in local kine flavors. The company plans to expand into a larger space soon.

Video: courtesy First Hawaiian Bank
Delicious Dining
"Luckily I've always had First Hawaiian Bank on my side to be able to help me with credit lines, loans…so my dreams could become reality," says Allen Farinas, ShoreFyre's co-owner. Expansion from two to three restaurants is next. "First Hawaiian Bank is going to be there for that too."

Video: courtesy First Hawaiian Bank