Celebrating Hawaiʻi's 2019 Best Places to Work
Marked by roulette and craps, James Bond characters and thunderous cheers, Thursday night was a celebration for Hawaiʻi companies and nonprofits that have great workplaces.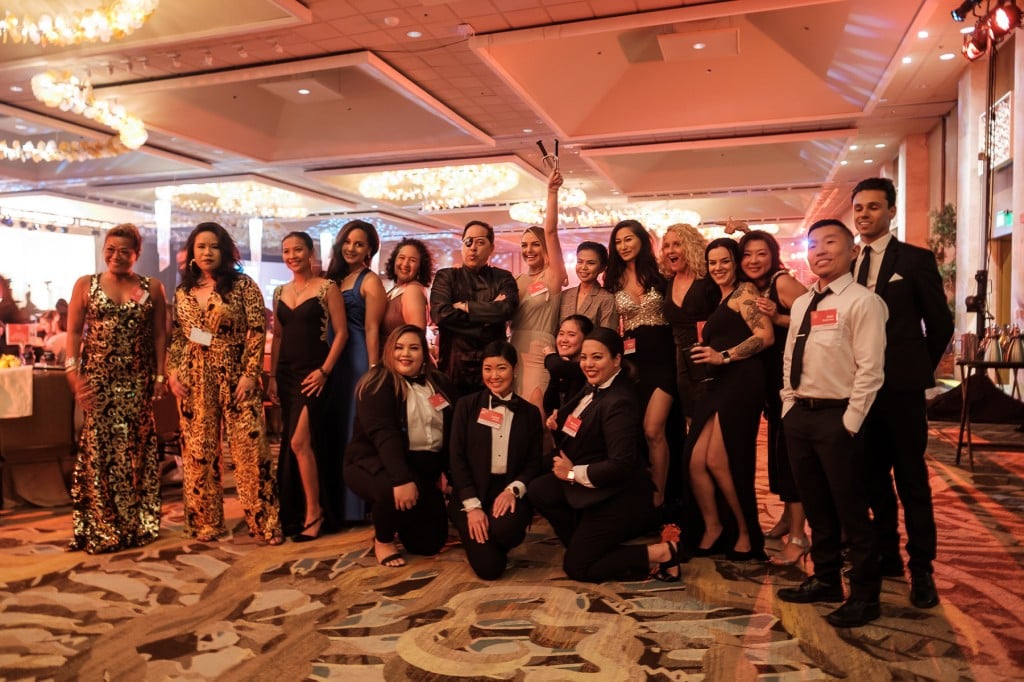 "You in this room … represent the great, the best of the best in Hawaii," said Peter Burke, president of Best Companies Group, to a crowd of 550 people at Hawaii Business Magazine's Best Places to Work event. "You have achieved success where many have fallen short. You have created workplace cultures where employees love to come to work."
The 15th annual celebration was held at the Hilton Hawaiian Village. Guests were greeted by a curtained entrance with red carpet, and many arrived in their best James Bond attire, whether it was sparkling, floor-length gowns, James Bond-esque suits and even one Odd Job-style hat. The music from the band Mango Season featured songs like "Goldfinger," "Live and Let Die" and other Bond film classics.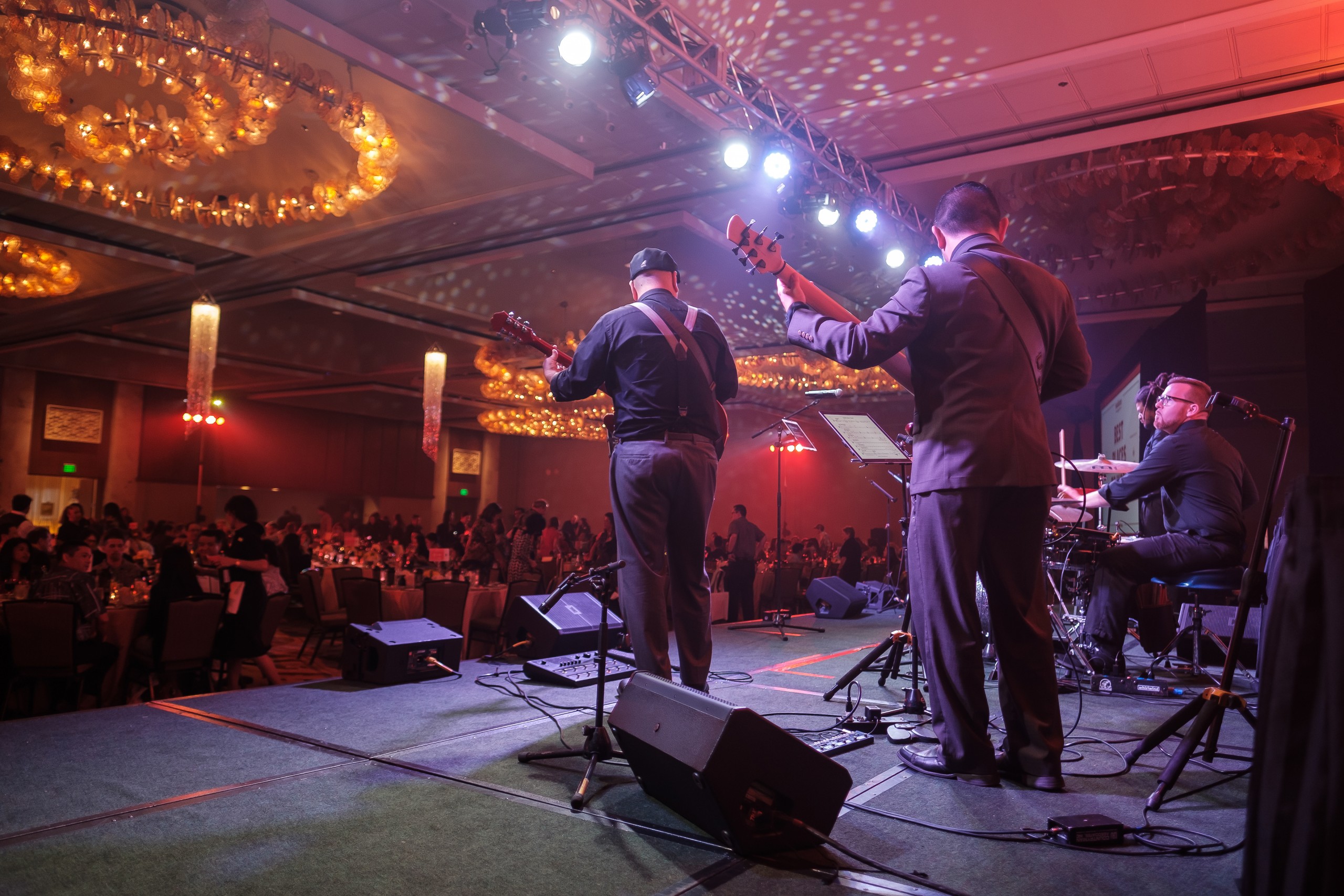 Making the grade to be a Best Place to Work is not easy. This year, only 70 companies and nonprofits in Hawaii made the list. Best Companies Group rigorously vets the companies through a two-step process: a confidential survey of employees and an extensive questionnaire filled out by HR.
Employee engagement levels for this year's Best Places companies averaged 89 percent – much higher than the 41 percent average for U.S. companies, according to Burke: "This is not normal. You are awesome."
Several attendees, like Kristie Wrigglesworth and Tami Hamilton of Pacific Whale Foundation, attributed their organization's recognition as a great workplace to their fellow employees.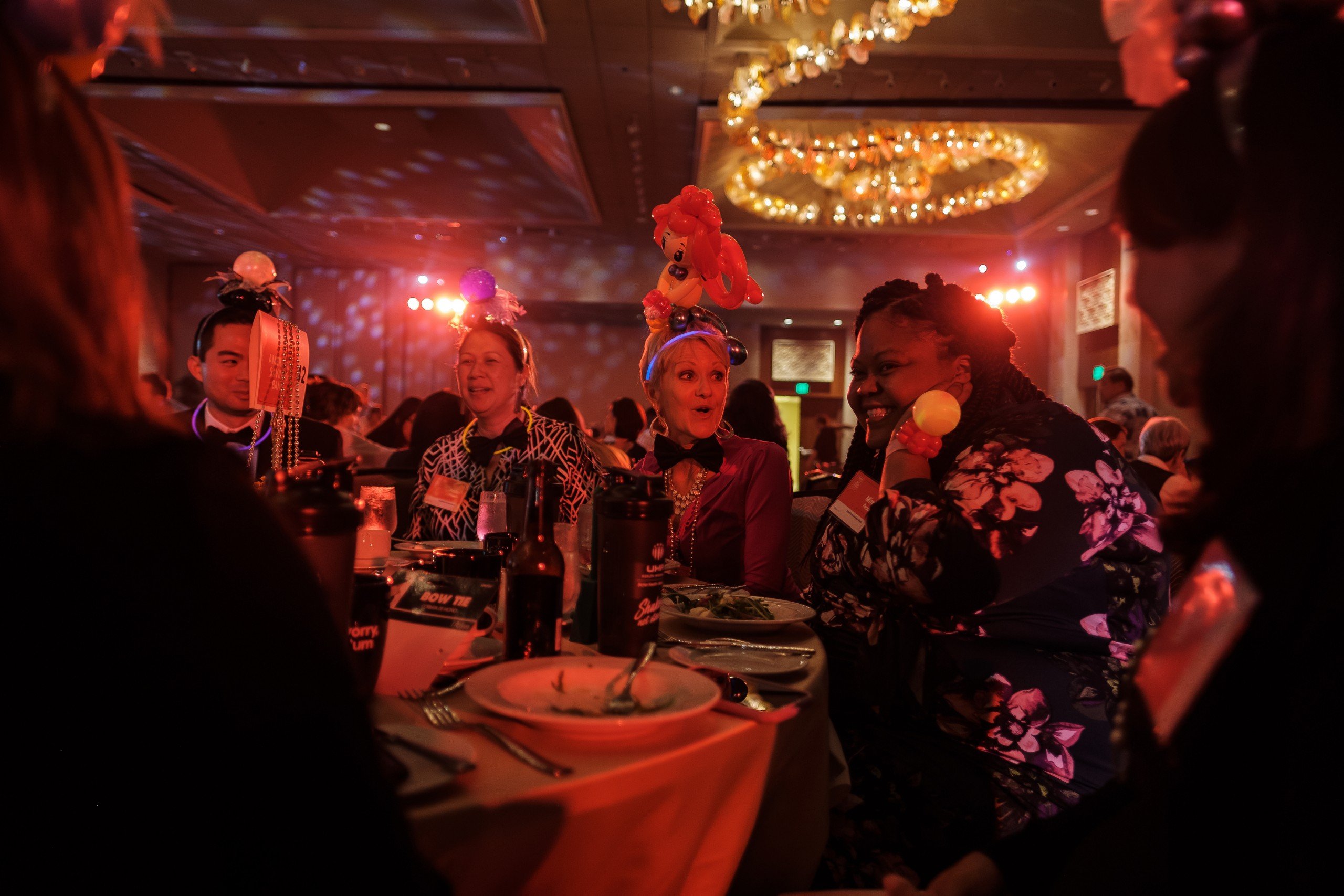 "It's a real honor and it really represents what a great group of employees we have. We're just super stoked and excited. It's really for them," said Hamilton, the foundation's HR director.
Beth Mathias, marketing associate at Pacific Biodiesel, echoed a similar sentiment. With employees spread across Maui, Oahu and Hawaii Island, she said it can be challenging to keep employees motivated; nonetheless, Pacific Biodiesel has made the list for eight consecutive years.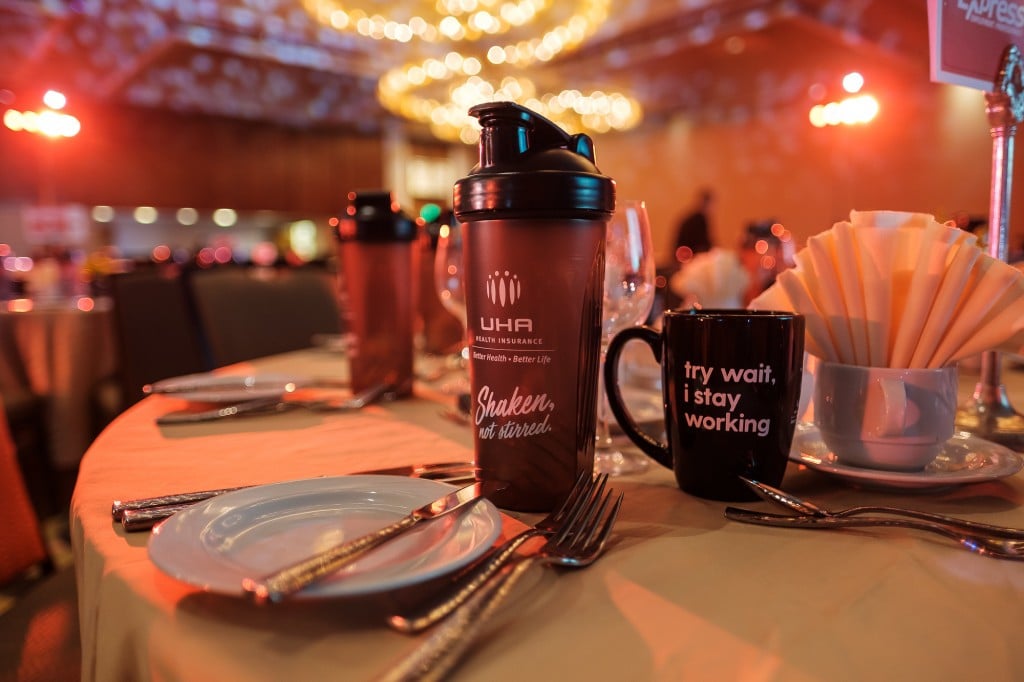 Jennie Okuhara, manager of employee services at Servco Pacific, says the company's culture is the reason it's been a Best Place to Work for all of the last 15 years.
"The culture is amazing, it's very welcoming. Everyone smiles and says hi. It is a family. You hear that term a lot and sometimes you just think, 'Ah, they just say it.' But it really is truly the management really takes care of the employees and really does care about the employees ­– and you can feel it," Okuhara said.