CHANGE: Arts & Culture 2020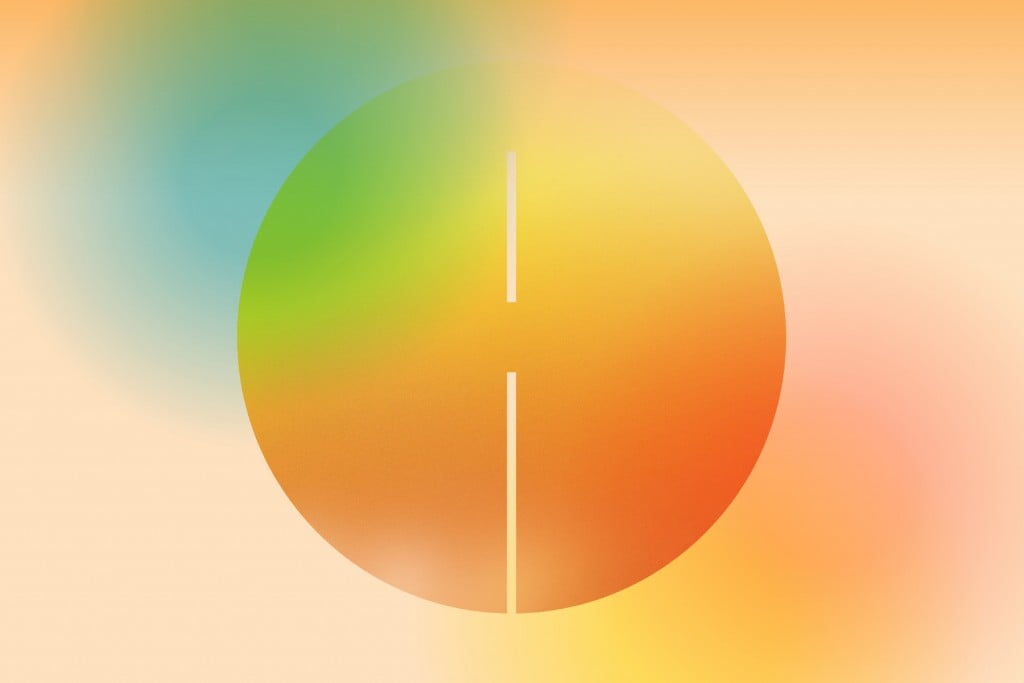 Monday, May 11, 2020, 3:00 pm – 4:00 pm
View the event replay:
Hear from speakers about key developments in each area:
How do we reinvigorate Hawai'i's arts and culture in this changed world?
Hawai'i's creatives are diversifying the state's economy. What can we do to support them?
How are arts and culture at the core of a community's well-being?
How do we make arts and culture relevant for a new generation and more accessible to more people?
Panelists:

Halona Norton-Westbrook,
Director and CEO, Honolulu Museum of Art
Halona Norton-Westbrook, Ph.D. is the Director and Chief Executive Officer of the Honolulu Museum of Art. She is the 11th Director in the organization's 92-year history.
Norton-Westbrook most recently served as Director of Curatorial Affairs and Curator of Modern and Contemporary Art at the Toledo Museum of Art in Ohio, where she successfully implemented new and innovative approaches to exhibitions, operations and fundraising that have both diversified Toledo's collection and expanded audiences at the institution's 40-acre campus which serves over 400,000 visitors a year.
Prior to that, she served as the Toledo Museum's Director of Collections and Associate Curator of Modern and Contemporary Art. Norton-Westbrook was the third individual to receive the prestigious Toledo Museum of Art Andrew W. Mellon Leadership Fellowship, inaugurated in 2012 to train the next generation of art leaders in museum management and development. As a Mellon Fellow housed within the Toledo Museum's Office of the Director, Norton-Westbrook successfully completed a full scope of curatorial and managerial projects designed to train and prepare her specifically to manage and lead all aspects of a museum.
A graduate of Mills College in California with a double major in American History and Studio Art, Norton-Westbrook received her master's degree in Art History from the renowned Courtauld Institute of Art in London. She received her Ph.D. in Museology (the study of museum leadership) and Art History from the University of Manchester, and graduated from Claremont's Getty Leadership Institute, an executive program for future museum leaders dedicated to focusing their careers on museum management.
Solomon Enos, Native Hawaiian Artist, Educator, and Visionary
Solomon Robert Nui Enos is a Native Hawaiian artist, educator, and visionary. Born and raised in Makaha Valley (O'ahu, Hawai'i), Solomon hails from the well-known Enos 'ohana. His father, Eric Enos, is an accomplished artist and cultural practitioner who has been active in the community for more than 40 years. Solomon, too, has the creative gene and has been making art for more than 30 years. His recent work reveals an extraordinary talent, adept at artistic expression in a wide variety of media including oil paintings, book illustrations, outdoor murals (both painted and in glass mosaic), and mixed-media sculptures. A self-described "intelligent optimist," Solomon's art expresses his own aspirational vision of the world at its best, which is, at times, deployed through poly-fantastic (science fiction) narratives. His work touches on themes of ancestry and identity, the human relationship with the earth, and the future of Hawai'i, its people, and its resources. Solomon has exhibited in Culture Labs (Smithsonian Asian Pacific American Center), Biennial X (Honolulu Museum of Art), 6th Asia Pacific Triennial of Contemporary Art (Queensland Art Gallery), CONTACT art exhibitions, and others. His work is held in private collections and in the public collections of the Smithsonian Asian Pacific American Center and the Hawai'i State Art Museum. He has led numerous community mural projects and has received art commissions for hotels, corporate offices, public buildings, and schools in Hawai'i.
He has also done murals at Google HQ as part of the Google Artist In Residency program.
Vicky Holt Takamine, Executive Director, PA'I Foundation
Vicky Holt Takamine graduated as kumu hula through the 'ūniki rituals of hula from Maiki Aiu Lake in 1975 and established her hālau, Pua Ali'i 'Ilima in 1977.  She has extensions of her hālau in New York City and Kauaʻi. Vicky received her BA and MA in Dance Ethnology from the University of Hawai'i and was a lecturer at Leeward Community College and the University of Hawai'i, Music Dept. for more than thirty years. 
She is recognized as a native Hawaiian leader for role as an advocate for the protection of native Hawaiian rights, the protection of the natural and cultural resources of Hawai'i and social justice.  She is the co-founder and executive director of PA'I Foundation, an arts organization that is established to preserve and perpetuate Hawaiian cultural traditions for future generations. She partnered with Artspace, the nation's largest non-profit developer of affordable housing for artists to build Ola Ka ʻIlima the first affordable housing project for artists in Honolulu.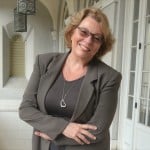 Georja Skinner, Chief Officer, Creative Industries, State of Hawai'i, Department of Business, Economic Development & Tourism

Georja Skinner is Chief Officer of the State of Hawai'i's Creative Industries Division (CID). Located in the Department of Economic Development and Tourism (DBEDT), this breadth of industry expertise serves to shape the State's vision to strengthen Hawai'i's creative and innovation economy. Comprised of the Hawaii Film Office and the Arts and Culture Development Branch, Skinner oversees initiatives which are focused on building the foundation for Hawai'i's creative ecosystem, igniting opportunities for the island's creative entrepreneurs.
Recognized as the first female sound mixer in network prime-time television, Skinner garnered an Emmy nomination for her work prior to moving to Hawai'i in 1980. She established and served as Maui's first film commissioner (1993-1999), as well as Maui Commissioner for the Hawai'i State Foundation on Culture and The Arts (2004-07).
As a published author, producer and "serial connector", Skinner built a successful mentor network of Oscar and Emmy winners to advance Hawai'i's creative entrepreneurial ecosystem through CID's landmark accelerator, Creative Lab Hawai'i (2012-present). This pipeline of creative content development, from inception to distribution, boasts Oscar and Emmy winning mentors creative entrepreneurs across media, fashion/design and music industries, developing distribution channels to export projects created by Hawai'i's entrepreneurs.
Prior to taking her current post at CID in DBEDT in 2007, Skinner's entrepreneurial passion led to developing Skinner Entertainment, with clients in both tourism and entertainment industries (1999-2006) and Skinner Communications, a public relations firm (1983-1990) which was acquired by Hill and Knowlton/Communications Pacific in 1990, where she served as General Manager until 1993. When she arrived in Maui in 1980, she managed bands including "Hapa" and ran a successful location scouting company for film and television.
In 1994 Skinner was named Maui County's first film commissioner and left the post in 1999 to create the non-profit organization Hawaii Filmmakers Initiative, bringing the USC School Cinematic Arts to Hawaii, fulfilling a key need to mentor young talent as there were no University film or media programs at the time.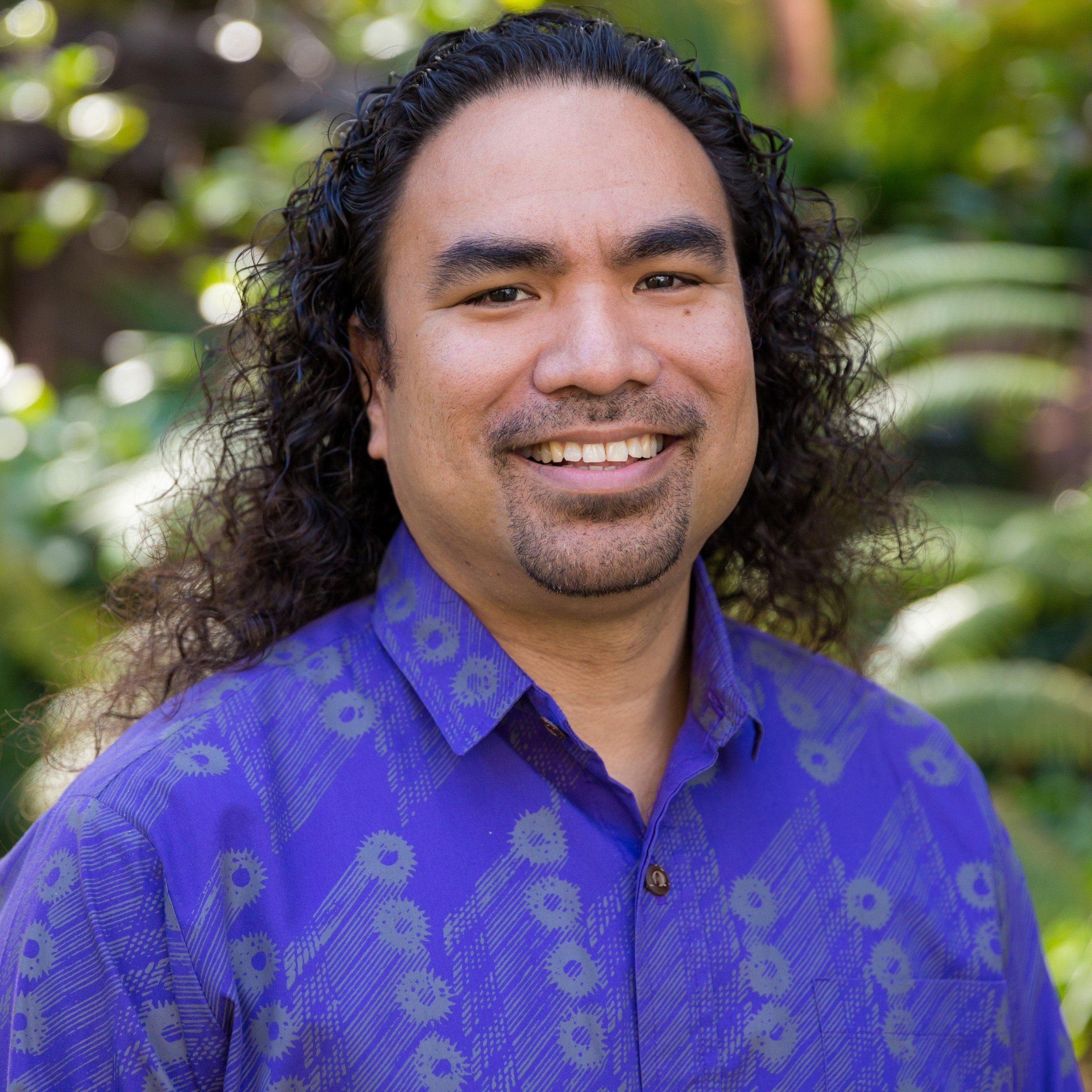 Aaron Salā, Hawaiian Singer, Composer, and Pianist
Hawaiian singer, composer, and pianist Aaron J. Salā is best known for his Hawaiian swing style music.
Salā has performed in renowned venues around the world including Carnegie Hall, Wembley Arena, the Wilten Basilica, Bunkamura Hall, and the Hawai'i Theatre. He has also arranged music for Walt Disney Records and performers such as Kristin Chenoweth and Bette Midler.
Salā pursued studies in vocal performance and ethnomusicology and has now performed with iconic Hawaiian musicians such as Mahi Beamer, Nina Keali'iwahamana, and Gary Aiko. He was named Most Promising Artist of the Year at the 2006 Nā Hōkū Hanohano awards after the release of his debut album "Ka 'Upu Aloha: Alone With My Thoughts". In 2016 he was awarded a fellowship by the Native Arts and Cultures National in the discipline of Music.
Salā has played important roles in several arts organizations including the Hawaiʻi Arts Alliance where he was a board member and Interim CEO. In 2019 he was the Creative Director and Producer for the first ANA Honolulu Music Week, which produced more than 20 concerts over the course of 4 days in Nov 2019. He has also be Music Director for 2 bi-annual concert tours in Japan on behalf of Disney Japan.
Currently he is the Director of Cultural Affairs at the Royal Hawaiian Center, and President and Executive Producer of AJS Productions, LLC. He is also Project Director, Title III Building and Bridging Native Hawaiian Futures, University of Hawaiʻi-West Oʻahu.
Moderator: Noelle Fujii-Oride, Staff Writer, Hawaii Business Magazine
---
Presenting Sponsors
Y. HATA
HMSA
Community Sponsors
HAWAIIAN AIRLINES
G70
THE SHIDLER GROUP
JAY SHIDLER
Student Sponsor:
DAMIEN MEMORIAL SCHOOL
Click here to see the entire CHANGE Event Series >>