Changes Happening at the Honolulu Museum of Art School
Art School prepares to reopen in the summer of 2022.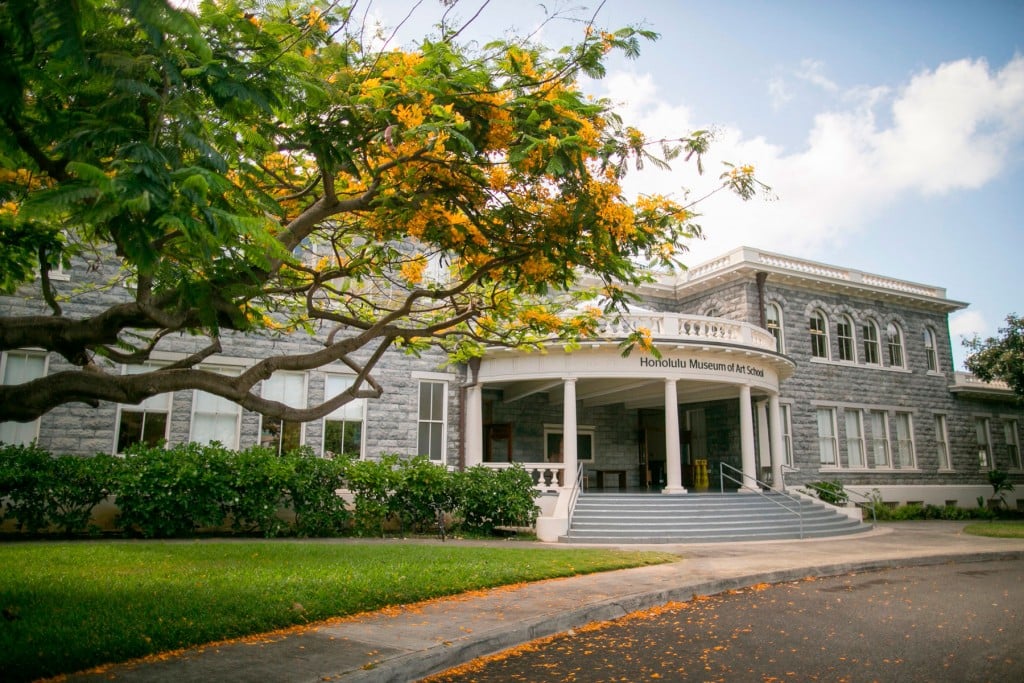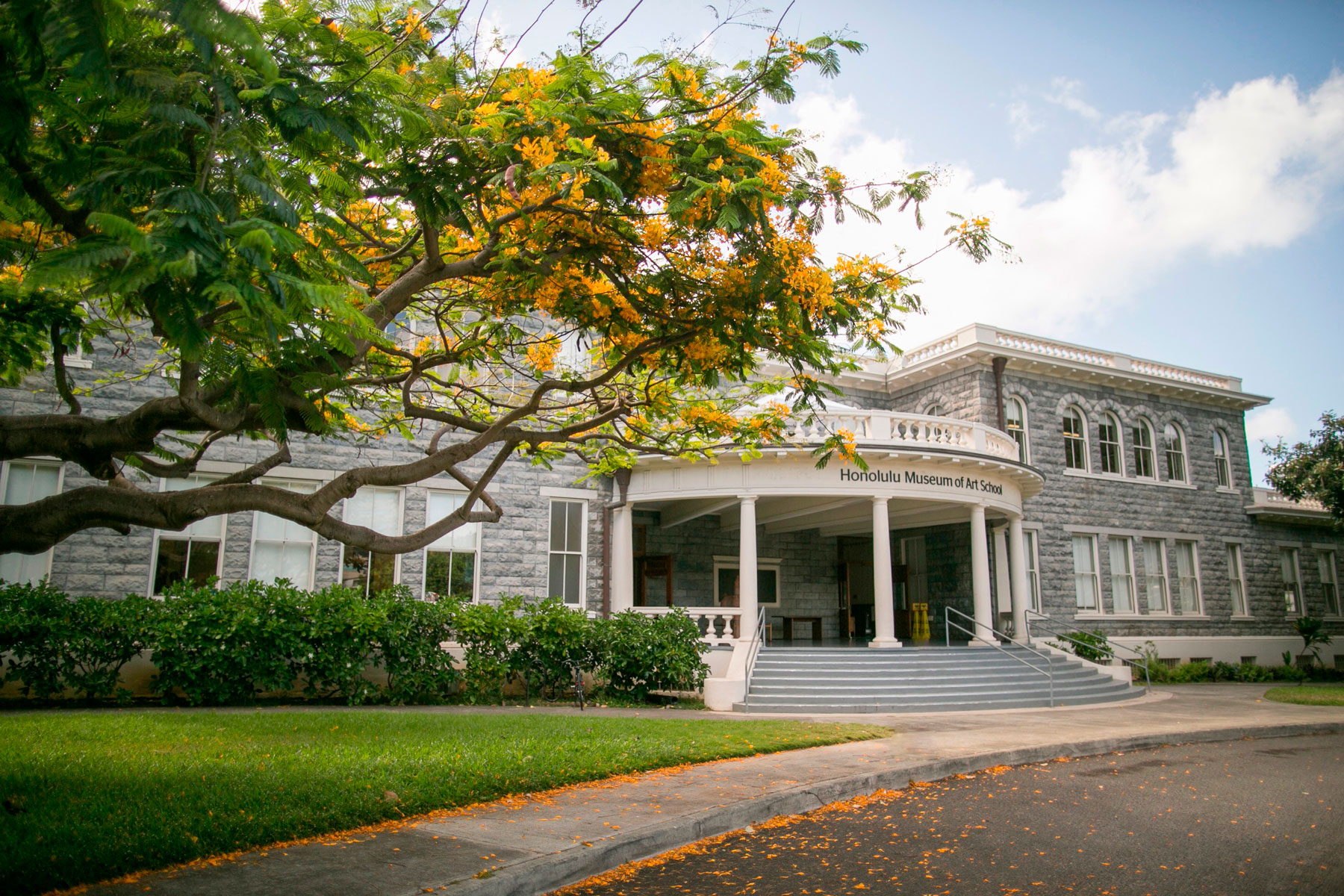 Since the 1990s, the Honolulu Museum of Art School has been a welcoming community space for artists and students who attended the school's studio classes and participated in the many museum programs held at the historic educational building. But when COVID-19 forced the school to shut down in March 2020 in the interest of safety, the timing of the pandemic allowed for a planned renovation project to move forward without affecting classes. The goal? To transform the museum's rich art education experiences for generations to come.
October 2021 marked the official start of construction at the Art School—a nearly 2,000-square-foot expansion of the kiln house and the creation of open, multipurpose courtyard spaces. Repairs and improvement work have been underway for months as part of the renovation project, with the aim to improve the building's infrastructure and facilitate high-quality art education and contribute to strengthening the arts community here in Hawai'i. The Art School expansion and renovation project is supported through a generous private donation and a grant-in-aid (GIA) furnished by the State of Hawai'i Office of Community Services.
The building will look and feel different upon reopening in the summer of 2022, with a new design that prioritizes inclusivity, accessibility, and sustainability in its core function and layout—key considerations for this important community resource. "Our courtyard spaces will become extensions of the building's interiors for events and artmaking," said Director of Campus Operations Jason Morrison. "And our classroom spaces will be optimized to enhance the art studio class experience and provide more pathways to art education. We're excited about what the future of this space will mean for our entire community."
Plans for the building include a state-of-the-art glazing and kiln house that will double the size of the ceramics studio and incorporate a glazing studio, according to Learning and Engagement Director Aaron Padilla. "The addition of a glazing studio to the overall ceramics process will allow us to focus on the crucial steps of surface design and glazing techniques, an enhancement that will be fairly unique in Hawai'i." Padilla elaborated on what's planned for the future of Art School community spaces, "The building will also include a Creativity Hub, a central space and community resource at the heart of the Art School for making art, interacting with HoMA's Lending Collection, and spotlighting local talent through collaboration with Hawai'i-based artists."
We will continue to share details as construction and renovation to the building progresses, and look forward to welcoming the community to a revitalized space and new opportunities for transformative art and educational experiences in 2022 and beyond.

The Honolulu Museum of Art
honolulumuseum.org
808-532-8700