Corporate Anniversary 2020: Alexander & Baldwin
Alexander & Baldwin has been a pioneer throughout its 150-year history, beginning in 1870 when two young business partners, Samuel Alexander and Henry Baldwin, first planted sugarcane on Maui.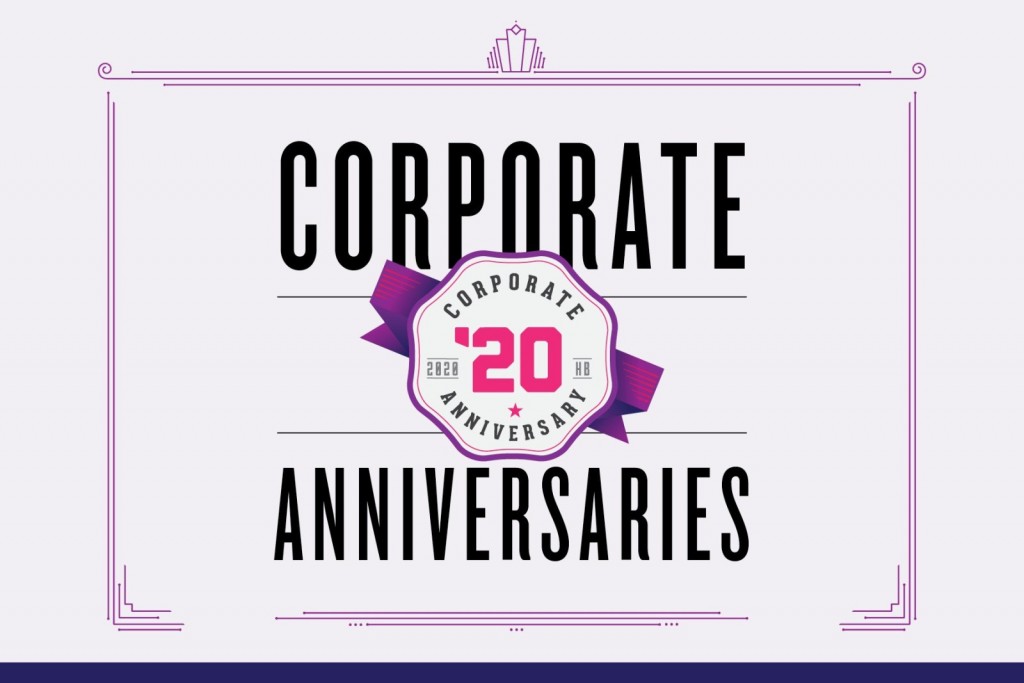 Out of that business venture grew a company that became one of Hawai'i's leaders and innovators in agriculture, ocean transportation, land stewardship and development.
Through the decades, A&B has consistently evolved, remaining relevant through changing times and opportunities. As the company branched out into diverse businesses – from land to sea, and across the globe – A&B's charitable giving has remained rooted in the communities at the heart of its business activities and where its employees call home.
While charitable giving and community service have endured as core values since Alexander & Baldwin's founding, its giving has adapted to the changing – and sometimes urgent – needs of communities across the state.
This year, 2020, was no exception. The company kicked off its 150th year with a community work day on O'ahu with plans to do more statewide. Due to the pandemic, A&B and its employees adjusted to support the needs of the community in other ways. Through its Kokua Giving program, over $200,000 was donated to organizations on the frontlines of the COVID-19 response – meals for kūpuna, rental assistance and financial counseling for families and safe learning environments for virtual students. In addition, A&B enabled neighborhood food box distributions, hosted emergency blood drives, donated personal protective equipment and demonstrated other acts of care for the community.
A&B's milestone commemoration also included a grant program for its community-minded people, encouraging each employee to designate $150 to their favored nonprofit, funded by the company and made in the employee's name. Many employees designated funds for COVID-19 relief while others supported charities focused on the environment, culture and special programs for local youth.
As Partners for Hawai'i, A&B today embraces the values that have defined its businesses and its people the last 150 years and will continue to be the foundation for the company's success in the years ahead.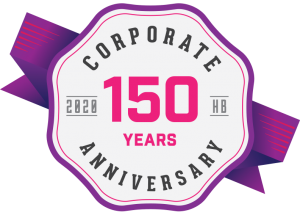 Alexander & Baldwin
822 Bishop Street, Honolulu, HI 96813
(808) 525-6611 | AlexanderBaldwin.com
NYSE:ALEX