Hoʻohaʻaheo: Public School Proud [Sponsored]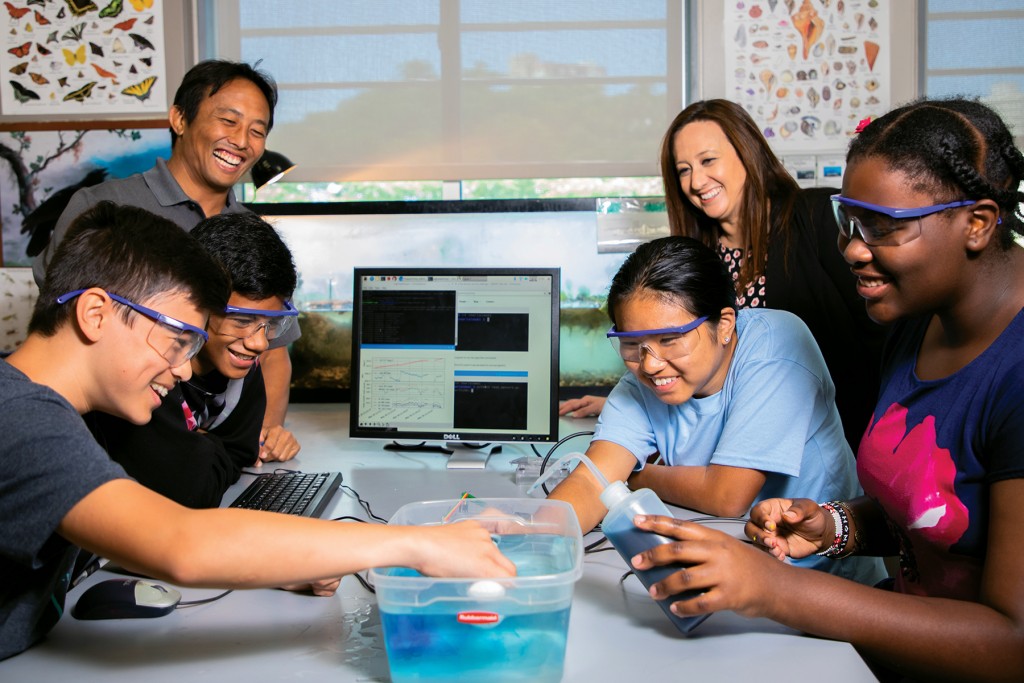 Promise Plan Overview
The 2019-2020 school year is monumentous, as we prepare to enter a new decade with an exciting vision. The HIDOE will complete a new phase of strategic planning centered on ambitious outcomes for all students — promises — to frame our academic design for the next decade.
By delivering on promises to students around Hawai'i, Equity, School Design, Empowerment and Innovation, we will build upon the strong gains we've made in recent years, solve our persistent challenges, and bring together stakeholder vision and purpose around public education as a change agent for Hawai'i. Our aim is a thriving, sustainable Hawai'i grounded in the values of HĀ.
The 2030 Promise Plan provides the framework through which schools and complexes will direct their greater decision-making authority. Following stakeholder feedback gathered in summer 2019, and initial drafting of the plan and benchmarks in fall 2019 with another round of feedback, a final plan will be reviewed and approved by the Board of Education in early 2020, in time for implementation in the following school year.
With about 22,000 full-time employees and 180,000 students, many of whom are already engaged in cutting-edge educational practices, the HIDOE is a driving force for education innovation. We graduate more than 10,000 students each year with significant applied learning experience and life readiness — we are the chief source of talent in the state. We are about to celebrate 180 years of public education in Hawai'i; the HIDOE is the oldest such system in the U.S. west of the Mississippi. This foundation, this strength, is our power.
Our promise lies in our potential to do even more, to prepare every student in our system with the skills and aptitudes for college, career and community life. That hinges on how we will enable schools to meaningfully design around their communities' power to contribute to a healthy future, unleash the full potential of our educators through powerful collaborative structures and leadership opportunities, and listen to our students and let them choose what, where and how they learn within a rigorous, engaging learning construct.
Our haumāna are too important for small promises. We will deliver on equity, excellence and innovation throughout Hawai'i's public education system. Learn more about the next Strategic Plan on the HIDOE website.
Portfolio of Schools