Don't Always Fear Raising Your Prices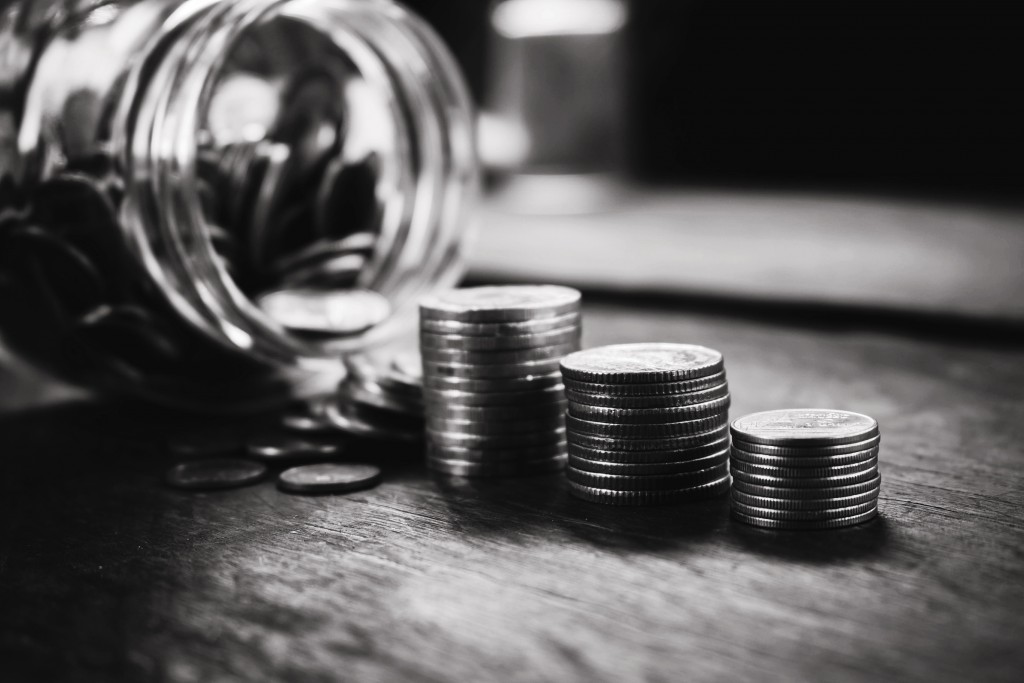 When was the last
time you evaluated your prices?
Does this process make you uncomfortable? Let me share a story about a friend and the surprise he experienced when he increased his prices.
My friend and his wife had been in business for over 10 years and had done well by providing service to customers on all Islands. Sales increased as they added customers, but they always struggled to pay the bills and make ends meet. They were a little confused because they were adding more customers and sales were up but not always at the same rate as increasing costs, so it was a constant battle.
After a few meetings and some lengthy discussions about productivity, efficiency and capacity, I asked what their pricing policy was. To my surprise they knew a lot about what the competition charged and were proud to say they were the low-cost provider and had no problem taking customers from the competition. That led to a discussion on the quality of their services and they were also proud to say they had better service than any competitor. I was stunned when they said they had not increased prices in over five years.
We immediately evaluated their prices and began increasing them on high-value services by as much as 20 percent or more, with smaller increases on other services. We also evaluated low-margin services, where lots of work generated meager profit, and began limiting the staff time devoted to those services. That allowed more focus on higher-margin, higher-profit services.
In less than a month we started seeing results. Within two months we saw a 15 percent increase in overall sales, with significantly increased profits and cash flow even though there were no new customers and no additional costs. And no customers were lost – they were used to the better service and had no interest in going back to the competition. Some customers even said they were surprised the company had not increased prices sooner!
The moral of the story is to not fear increasing prices if you can justify them. If your service and quality are better than your competitors', charge for them. Try a small increase and see what happens. You might be surprised.