Editor's Note: How Hawaii Business picked the CEO of the Year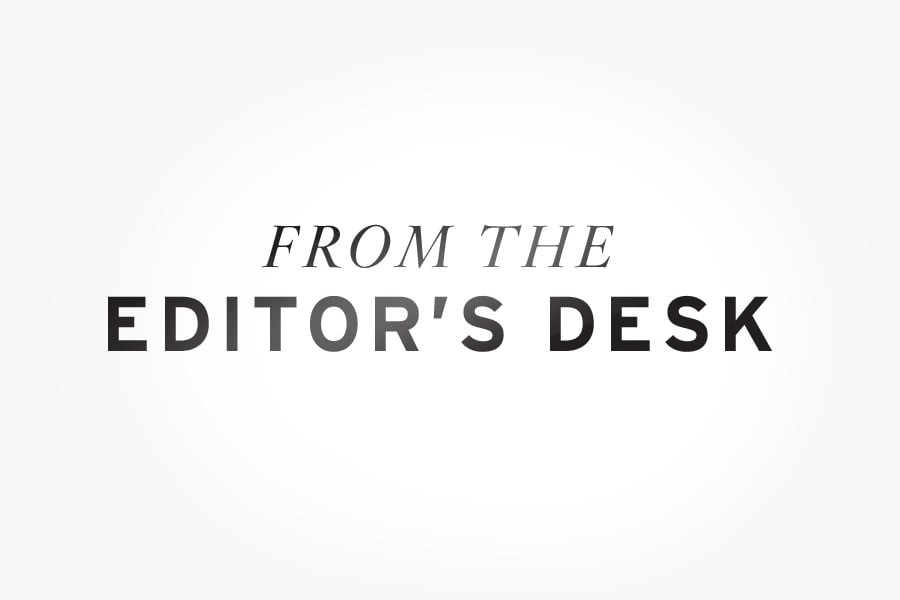 Starting each August, the editorial staff of Hawaii Business debates the pros and cons of each candidate for CEO of the Year. Though we call the honor CEO of the Year, we never take just one year into account. We chose both Eric Yeaman of Hawaiian Telcom for 2011 and Mark Dunkerley of Hawaiian Airlines for 2010 because of their achievements over several years and because they turned around big companies that are important to Hawaii's economy.
In fact, both joined their companies while they were in bankruptcy and led the way back to profitability – and Yeaman did it in the midst of a languishing economy.
But, as they say in the investing world, past performance is no guarantee of future results. Neither company nor leader is home free for the coming years. The future of all airlines and communications companies is unclear – as with so many industries today – but these men have put their organizations in the best possible positions for future success. The new normal seems to be that there are no guarantees, so agile and smart leadership is more vital than ever.
I'll let you in on a secret: Our plan was to run the CEO of the Year story in the December 2011 issue, just as we ran Dunkerley's story at the end of 2010 in the December edition. But as we were working on last month's magazine, the union at Hawaiian Telcom authorized a strike and then walked out for a day and half during APEC Week. So we held on to Yeaman's CEO of the Year story and waited to see how he dealt with this latest challenge.
As I write this, the International Brotherhood of Electrical Workers, Local 1357, just announced its members had rejected the company's latest contract offer, so it is not clear how the labor dispute will be resolved. What is clear is that Yeaman handled the crisis as well as possible: He didn't overreact and deepen the union-management divide, and his nonunion staff were able to hold down the fort with little disruption during the walkout. This crisis gave us no reason to change our choice for CEO of the Year; in fact, it persuaded us that we had made the right choice all along.