Free UH Training Aimed to Fill Job Openings
Part 6 of a series of stories about resilience during the pandemic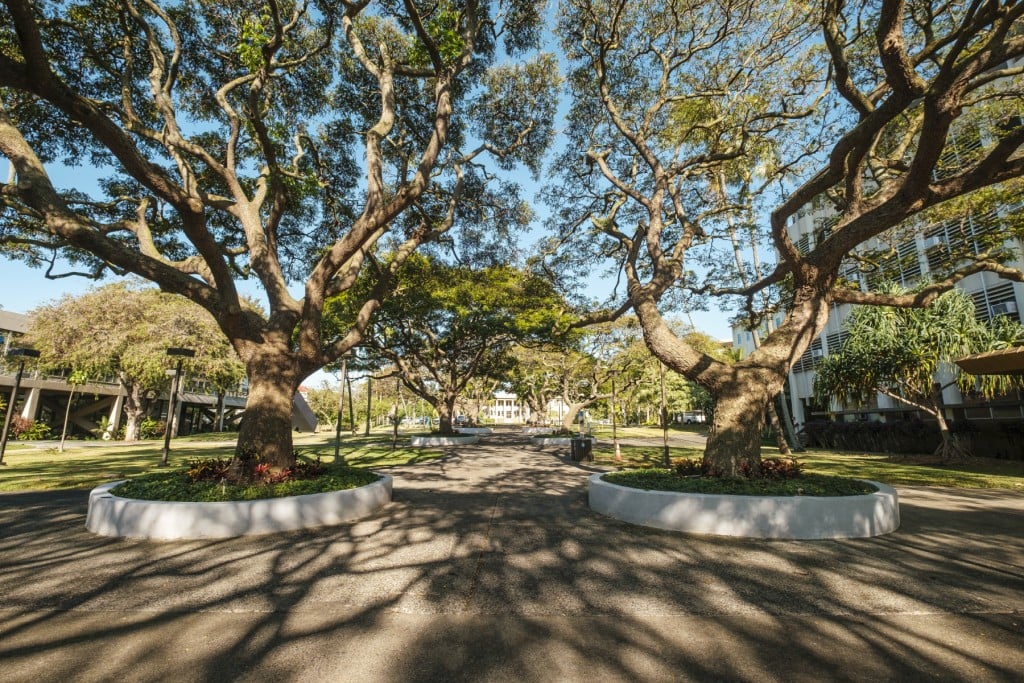 The pandemic has crippled thousands of small businesses in Hawai'i and forced tens of thousands of people to find new jobs. Amid these personal tragedies are stories of grit, perseverance and transformation. Here is one of those stories. 
---
UH, in collaboration with the City and County of Honolulu, used $3 million in CARES Act funding to support 76 types of free classes to retrain residents who lost their jobs.
The results? UH says that from October to December 2020, 1,600 people enrolled in classes through the O'ahu Back to Work Program, with some individuals enrolled in more than one class.
"We provided free job training for O'ahu residents who had either been furloughed, laid off or lost hours," says Tammi Oyadomari-Chun, UH interim associate VP for academic affairs in the Office of the VP for Community Colleges.
"We picked jobs that were currently available," says Oyadomari-Chun. "When you look at job postings, we could see, for example, that employers were still searching for security guards, or pharmacy technicians, or certified nurse aides. These were all trainings that could be done from October to December."
Oyadomari-Chun says UH also reached out to industry associations that needed employees. The HVAC class for prospective air conditioning technicians was so popular, there were more applicants than capacity. "We're happy to do it again if there's funding available to subsidize the training," Oyadomari-Chun says.
UH also worked with Unite Here Local 5's Hotel and Restaurant Industry Employment and Training Trust (nicknamed Hariett) for furloughed hotel maintenance workers to gain new skills so they might go back to higher-level jobs at the same hotels or find other employment, she says.
Survey responses from 603 participants a month after the classes ended revealed that:
22% found jobs.
44% were looking for a job
11% planned to start looking by the end of February.
"Of those looking for employment," says Oyadomari-Chun, "64% said that they're applying for jobs using the skills they just learned.
"The goal was to help people get back to work or build skills to get a better job. What I didn't expect is some people were just grateful to have hope and the opportunity for someone to invest in them and think about new possibilities."
UH is offering additional subsidized training through a new $13 million federal grant based on jobs suggested by the Talent Roadmap, a workforce development project of the Hawai'i Executive Collaborative. Those jobs cover three areas: health care, skilled trades and technology.