Saving Discarded Food to Fight Hunger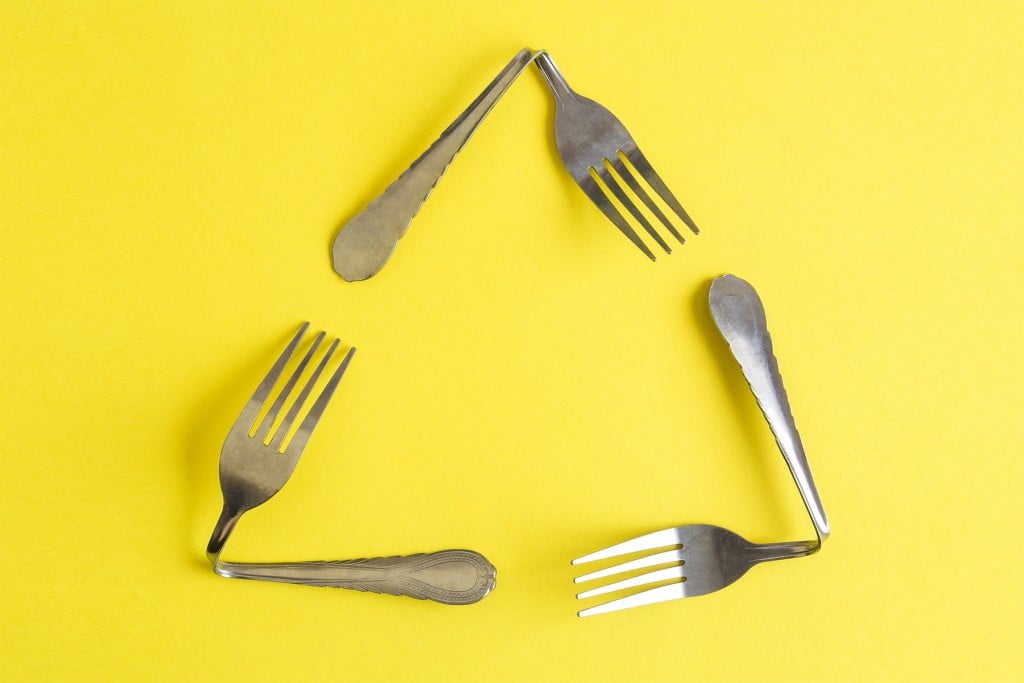 Goodr: Startup profile No. 5 covering Elemental Excelerator's latest cohort.
Every year, an estimated 72 billion pounds of edible food ends up in landfills – and Goodr wants to rescue as much of it as it can to feed people who need it.
That's the ambition of Jasmine Crowe, founder and CEO of Goodr, who grew up traveling the world as a military kid. In so many places, she saw people on the streets begging for food.  
Crowe says hunger is not a scarcity issue, it's a logistics issue.
"There's more than enough food in the world for people who are hungry. It's about connecting people to businesses. You need logistics for people who pick up the food in that manner."
Goodr says 1 in 7 people worldwide lack access to affordable food; meanwhile, $218 billion is spent annually in the U.S. to grow, process, transport and dispose of food that is uneaten.
Since Goodr launched in 2017, it has encouraged businesses to donate unused food, which it delivers to nonprofits. Goodr reassures companies worried about liability issues from the donation of unused food; Crowe specifically points to the Samaritan Act, a law enacted in 1996 that encourages food donations without liability to the donor.
"We spend a lot of time educating businesses," Crowe says. "We carry $15 million in liability insurance."
Before the food is distributed, Crowe says, Goodr experts inspect it.
Crowe says her biggest struggle is being a woman of color in business, but she confidently says she's ready for this challenge.
"I felt like what (EEx) is doing is amazing, and I wanted to be part of it."