Reviving Hawaiʻi's Communities with Residential Investments
If you are a local investor in Hawaii or considering tapping into Hawaii's investor market, you have probably heard about Team Sato.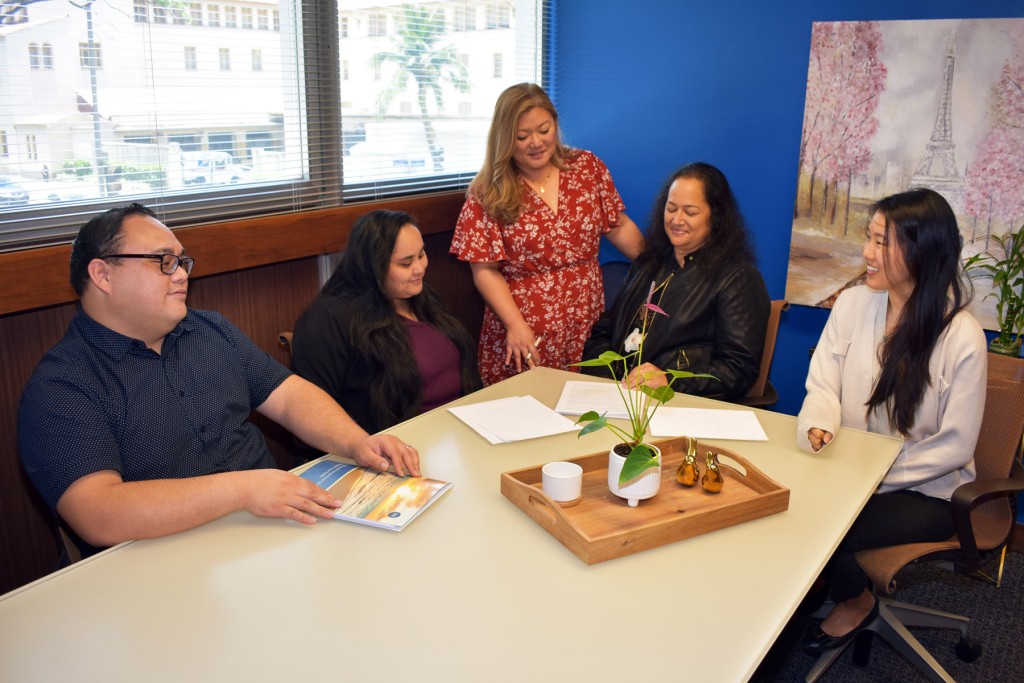 Led by veteran Escrow Officer Pam Sato, this hand-picked team of professionals brings a wealth of experience and knowledge with a positive energy and "can do" attitude. Strong supporters of the "people over profits" movement, Pam and her team pride themselves on servicing all clients and customers from first-time homebuyers to savvy experienced investors with specialized focus on traditional flipping, wholesale, hard money, private lender, probate, conservatorship, pre-foreclosure and short sale.
"Over the past decade, I have seen our economy rise, fall and rise again to an unprecedented level. Property values have skyrocketed in most areas of Oahu, which has been great in many ways, but has made it increasingly difficult for local families to purchase a home on Oahu. I have seen many classmates and relatives who have either had to relocate or cannot afford to return home. It's so heartwarming to see and hear of local flippers revive certain communities while keeping costs low enough for local residents to be able to purchase their first home and remain in Hawaii. As we seem to have peaked at an all-time summer high with re-sales, it appears that we are now in the early stages of another gradual market downturn as we begin this 3rd quarter. We will probably see the return of more transactions involving short sales, limited listing/For-sale-by-owner and pre foreclosures. My seasoned team and I are prepared to assist as many families as we can to help them close their sales and avoid foreclosure."
If you are interested in seeing how Pam and her team might be able to assist you please contact them at Pam.sato@tghawaii.com.