Hawaii's People Stay True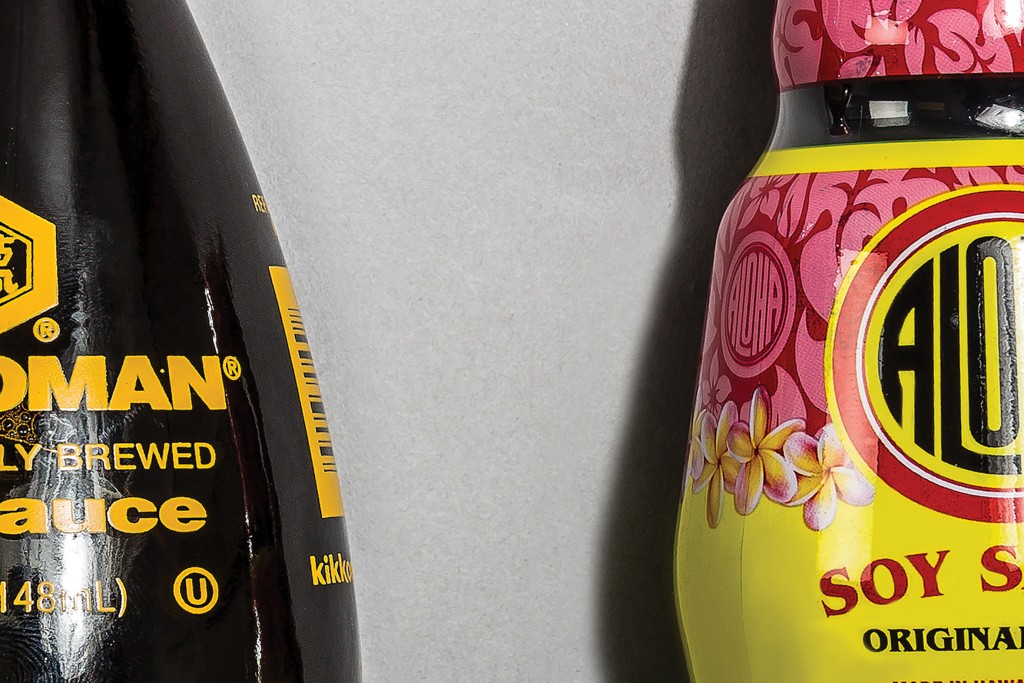 Brand loyalty is strong in the Islands, but give a customer a bad experience and they may never forget or forgive.
"From right here, I can see one, two, three, four, five banks outside my window," says Dennis Christianson, partner/CEO of Anthology Marketing Group, from his downtown Honolulu office.
"Why does somebody decide they're going to go to this one instead of that one?" he asks. "They all basically have the same services and they all have basically the same kinds of products and the same kinds of people working on them, and they are literally on the same street corner."
So why do people choose one bank over the other? The answer: brand matters, particularly in Hawaii where ties to family and community are especially strong. Those ties suggest Hawaii consumers are more brand loyal than folks on the Mainland, says Nathaniel Hartmann, associate professor of marketing at UH Manoa's Shidler College of Business.
Local residents' loyalty to brands may have roots in the plantation-era, when workers and families came together for help and support. "In return, we supported each other's businesses," says Sig Zane of the aloha shirt company, Sig Zane Designs. "So when it came down to modern-day Hawaii, we still have those practices kind of built into our DNA."
Then there's Hawaii's isolation: In the middle of the Pacific, bad reputations are tough to shake and good relationships can last a lifetime. Christianson says, "If I went to your business when I was 18 and you didn't give me and my girlfriend good service back then, I'm probably not going to come back to you when I'm married and I'm 38, because I'm going to remember the way you treated me 20 years ago … If anything, that means that brands are even stronger here."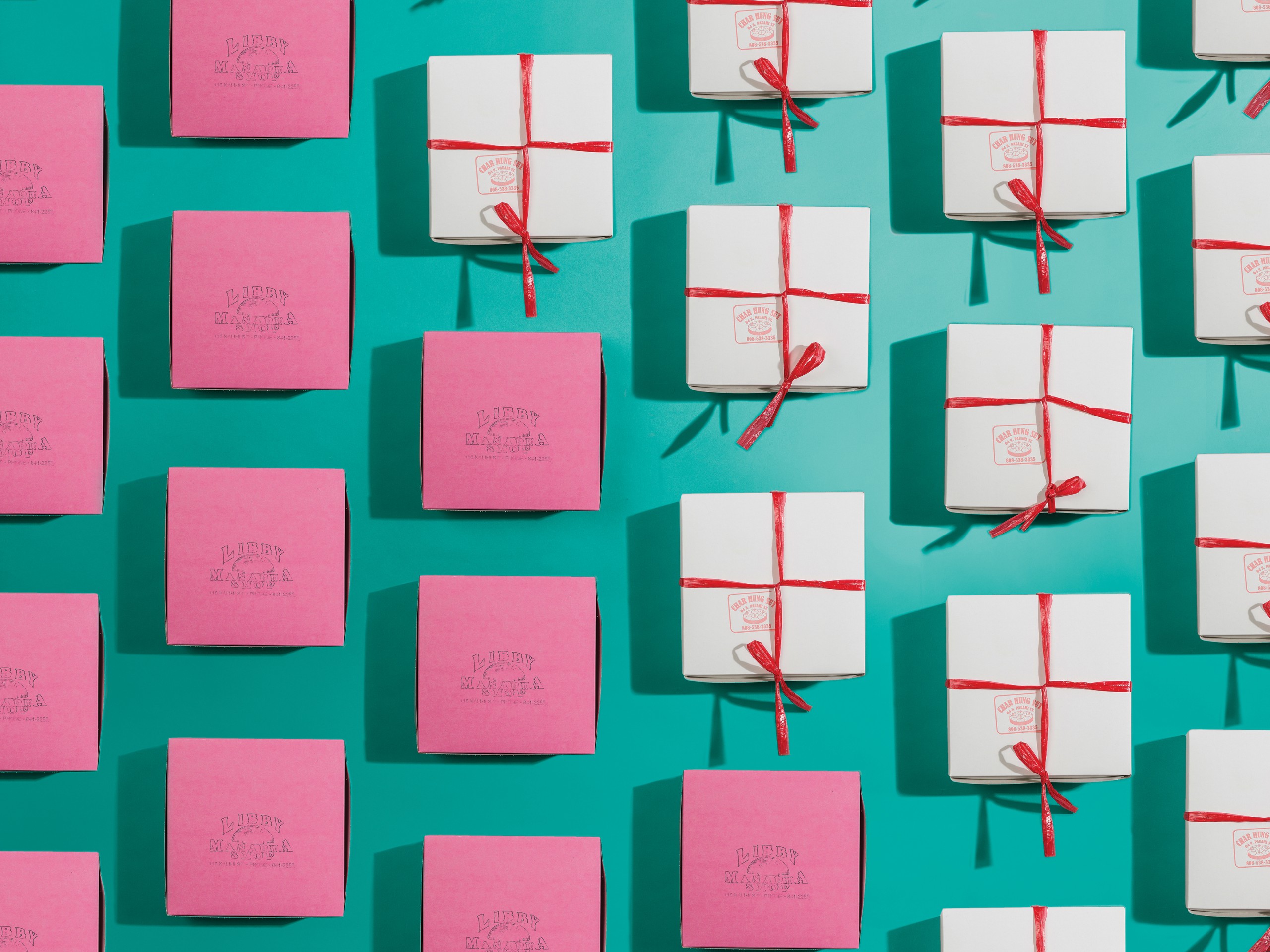 A Mirror
A brand is a mirror – it's what is reflected back from your target audience, says Christianson. He gives the example of how everyone seems to have a favorite lei shop. "If you ask your auntie where you should buy lei, she says, 'Oh, I always go to so and so, and by the way, be sure to ask for Junior because he'll help you.' That's the essence of brand – that somehow this one lei shop for this group of people has developed something unique and special about it."
Branding is especially important whenever consumers have choices – the whole point is to reinforce a consumer's opinion or change it. And it's not limited to businesses. Branding and brand loyalty also apply to nonprofits, political parties and even schools. Branding is "based on basic human emotions and the need to be part of organizations bigger than yourself and to feel validated by others," Christianson says.
Brands use messaging to appeal to consumers' emotions and grab their attention. Take First Hawaiian Bank: In 2014, the company refreshed its brand with an updated logo and advertising campaign that focused on how the nearly 160-year-old bank helps customers reach their goals and live their dreams, says Chris Dods, executive VP and manager of the consumer banking and marketing group. As part of that ad campaign, the bank pointed to such services as retirement planning and the creation of foundations.
When brands market to other businesses, less emotion is involved; rather, the focus is on pricing or the brand's credibility and performance, says Jon Mauer, president and CEO of Island Energy Services, whose Kapolei refinery generates propane; aviation, marine and diesel fuel; and fuel to generate electricity.
Nonprofit branding takes a similar approach – the focus is on trust and accountability, says Coralie Chun Matayoshi, CEO of the Hawaii chapter of the American Red Cross. The local chapter responds to disasters such as house fires on average every four days, so "people need to trust the organization that they're investing in, and it really is an investment in being able to turn their compassion into action and reflect their beliefs in helping people," she says, adding that most of the funding for the organization comes from individuals and businesses.