Hawaii's People Stay True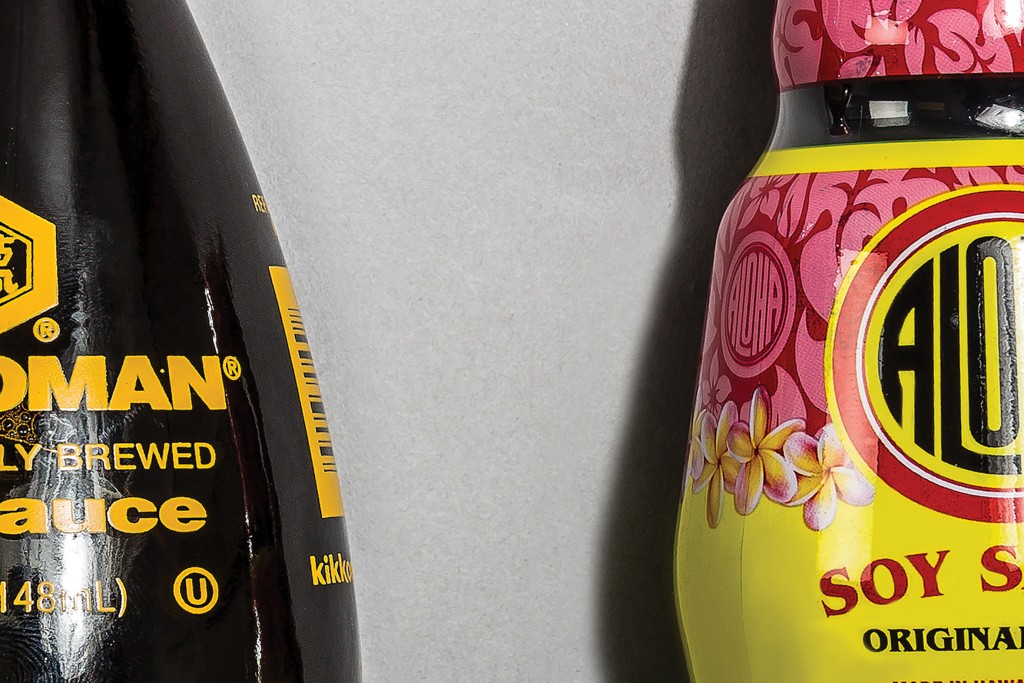 Times Are Changing
It's become harder for brands to remain relevant in a rapidly changing world. Information can be communicated in more ways than ever before, and consumers can easily connect with and switch among multiple brands. So, brand loyalty has become more fluid. "When I was a kid, you could actually see this was a Chevrolet family and that was a Ford family and that was a Dodge family, and it would go over generations of people," Christianson says. "Now, someone may be a brand loyalist for this brand this year and a brand loyalist for a different brand the next year."
Different generations think about brand loyalty in different ways. Baby Boomers tend to be more loyal because of their nostalgia for brands that have been with them a long time. That's the case at Watanabe Floral, where people from older generations are more likely to come in every week to pick up flowers for gravesites and special occasions, Pereira says.
Millennials view things differently. They grew up with more options and are more likely to explore new things. In terms of philanthropic giving, Millennials go online and research organizations and look at their returns on investment differently than Baby Boomers, who gave because it was part of their culture and it's what their parents did, says Jody Shiroma, VP of marketing and communications for Aloha United Way. Millennials also tend to be more socially conscious, says Watanabe Floral's Pereira and Servco's Randall, so the companies try to reach them through their involvement in the community.
In the automobile industry, Randall says, the challenge is that people's needs and routines have evolved. People still get their licenses, but there's now a car-sharing economy – which Servco will join with its planned car-sharing program with Toyota. "People aren't growing up wanting to drive that car anymore," she says. Instead they're looking for driving alternatives.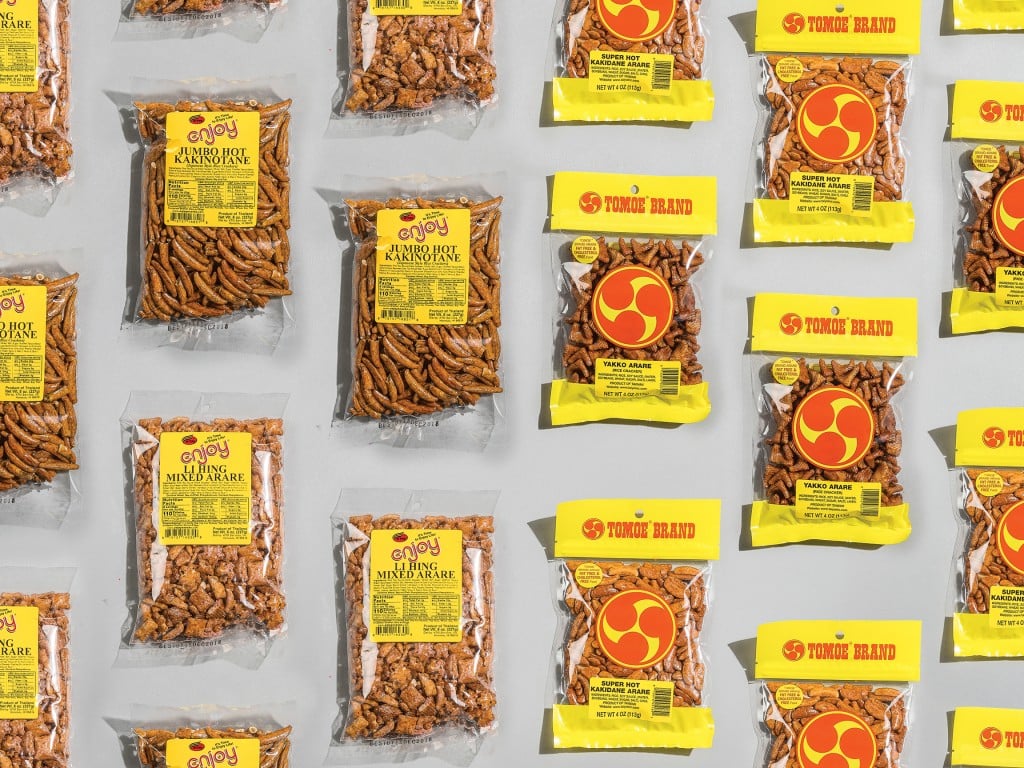 We Love Our Schools
In his office at the state Capitol, Rep. Aaron Ling Johanson's Moanalua High School diploma can clearly be seen on his shelf – even in front of his Yale diploma. "The most important one first," he says, "which is Moanalua."
Hawaii residents are proud of their high schools – it's a fundamental marker for people because the schools are organic products of their communities, he says. In fact, school pride is a form of brand loyalty – though some may say "school pride" is the better term. "When you have that kind of emotional connection with an organization that actually drives your behavior, whether that's attending games or staying in touch with the yearbook committee, or becoming a donor, that's all a form of brand loyalty," says Dennis Christianson, CEO of Anthology Marketing Group.
Fred Murphy, principal of Mililani High School, says brand loyalty was once a foreign concept for public schools, because they didn't have to do anything to get students in their districts to attend. However, students now have a choice to attend their local public school or go to a charter or private school instead.
"For us, one of the first questions you're asked, 'Hey where you grad from?' And that's really a point where school pride comes in and this whole branding thing because you live and die for your high school," says Ron Okamura, principal of McKinley High School.
Brand loyalty for a local high school is earned when former students remember being treated well, with opportunities to thrive and grow, says Murphy, who has been principal for the past five years.
Laurel Bowers Husain, communications director at Punahou School, says brand loyalty can be seen in the relationships that alumni maintain with their schools by volunteering, donating or emulating what they learned there.
Often, alumni want their children to go to the school they went to. The challenge at Kamehameha Schools is its competitive admissions process, says Pono Maa, director of alumni relations. "When I was working in admissions, it was somewhere around 1,600 applicants for 80 spaces, and this is one grade level, kindergarten," he says. "So there's tremendous interest and desire. … There's strong brand loyalty when we get that kind of interest."
Brand loyalty can also apply to an institution of higher education, though John Gotanda, president of Hawaii Pacific University, says it's the alumni who best understand the brand. They appreciate the value of an HPU education, he says, because it's helping them make their way in the world. The university recently completed a rebranding to better get the word out about the school's personalized, hands-on education. The brand is important, he says, because it's the school's promise to its students.