Are You Sure You Own the Home You Bought?
Buying a home is probably the largest investment you will make in your lifetime. Understand the value of title insurance and the dangers that can be encountered without it.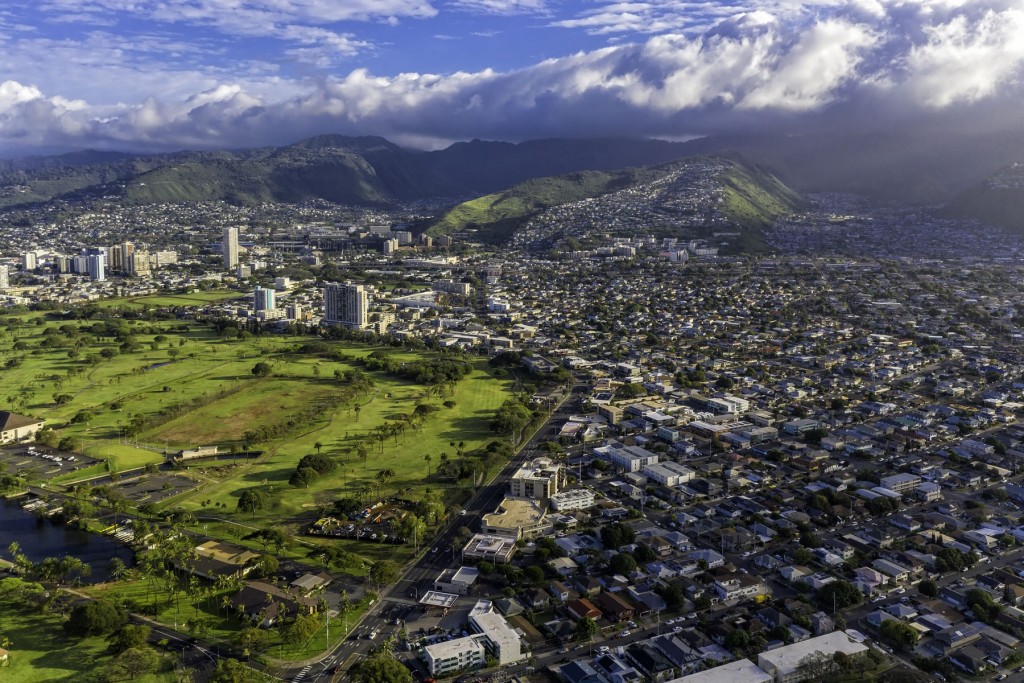 Buying a home is a complex financial transaction encompassed by important details that should be prudently considered and clearly understood. Title insurance is one of those details.
There are two important concerns you should be aware of when you purchase a home:
Does the seller really own the property?
Are there problems with the house that can adversely affect your use and enjoyment of the property, resulting in financial loss?
A title search and title insurance can address these potential concerns. When title insurance is purchased, the protection is based on a title search of the public records that traces the chain of ownership of the property and includes a guarantee that the title is accurate. Other forms of insurance, such as life and medical, function as risk assumption.
The primary purpose of title insurance is to disclose your risks so that they can be eliminated to prevent future losses.
In Hawaii, the chain of ownership could extend back to 1846. Title Guaranty (TG), Hawaii's largest kamaʻāina company, has been doing title searches since its beginning in 1896. TG's title experts have the knowledge and experience to accurately produce an extensive search utilizing public records along with TG's 125 years of accumulated proprietary data and records.
With this financial security, you can enjoy your home for generations to come!
'With over 125 years of expertise, Title Guaranty prides itself on being able to secure your home ownership with confidence and long-lasting legacy.'
Visit www.tghawaii.com for more information.