How to End 2021 HR Strong
Here are some key year-end HR to-dos that you don't want to overlook before 2022 rolls in.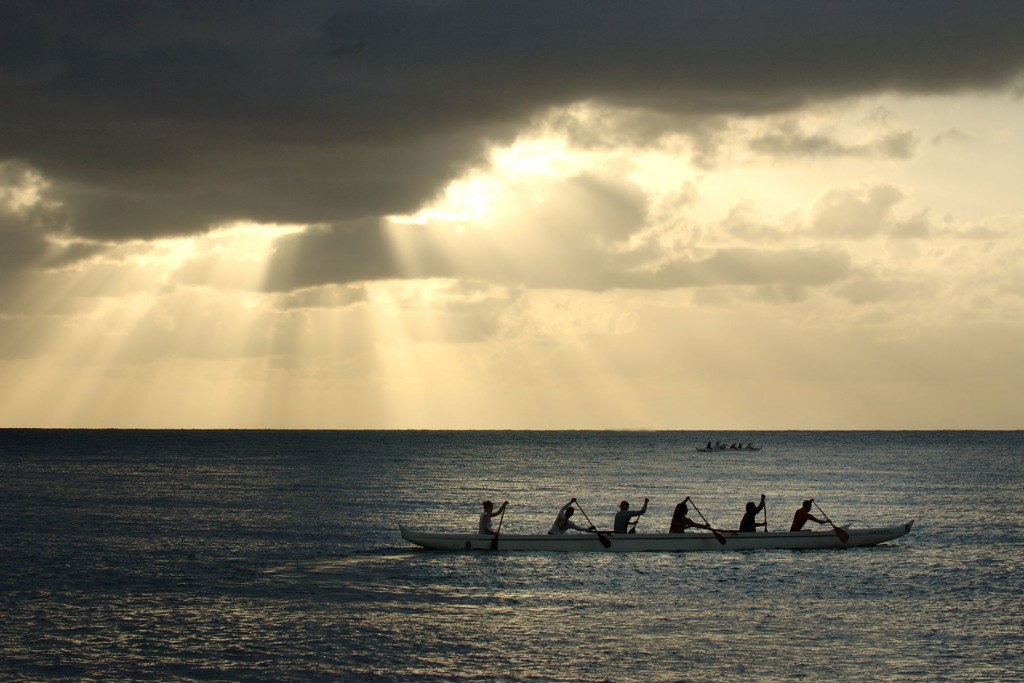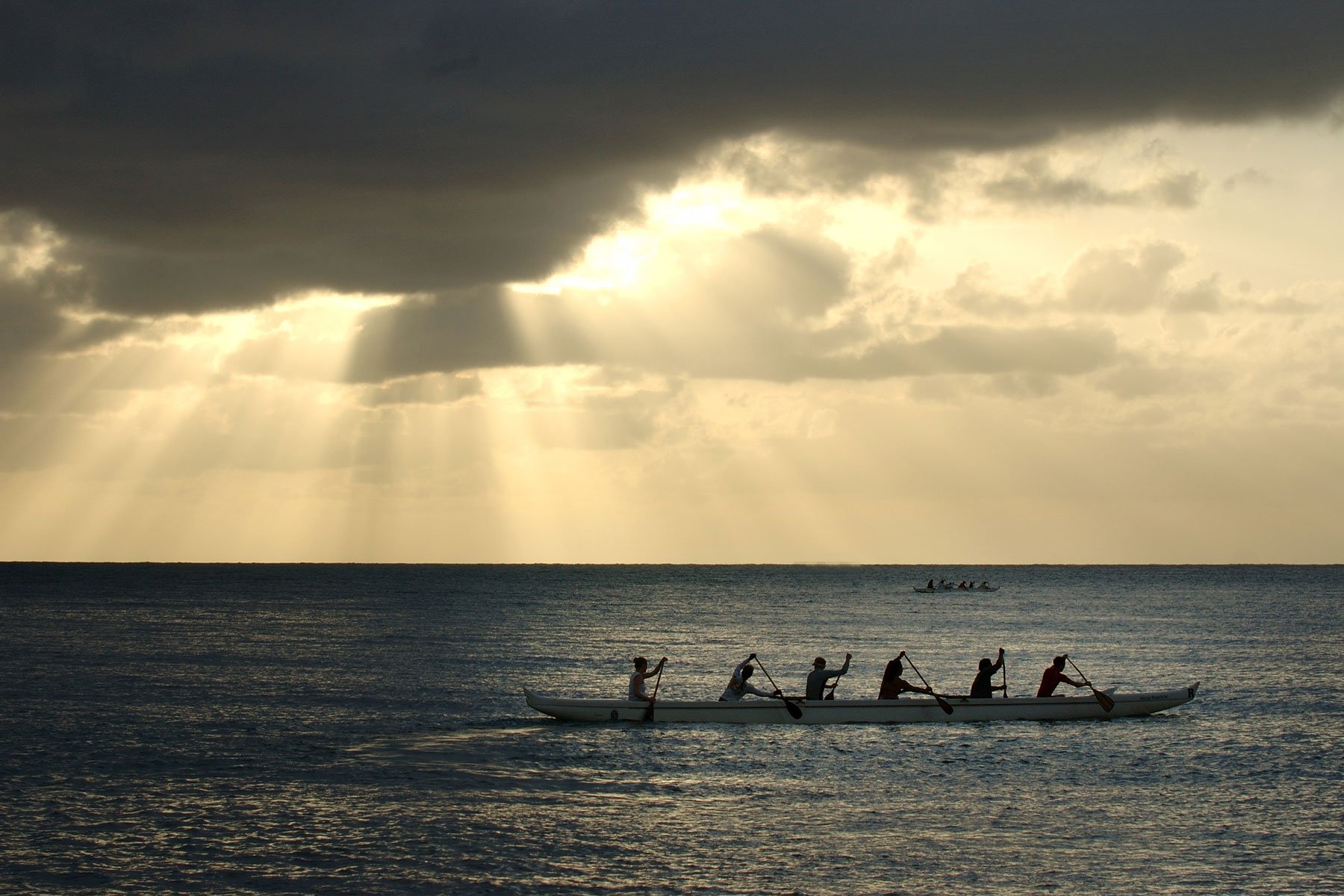 Train managers on new Hawaii labor law updates
2021 has been another calm year as far as Hawaii employment law changes. One important law to note is HB 1253 that prohibits employers, with certain exemptions, from requiring employees to download mobile applications on their personal device that enables their location to be tracked or reveal personal information. Additionally, employees may not be terminated or discriminated against for refusing to download a mobile application on their personal device or for filing a complaint.
In addition, effective January 1, 2022, the minimum wage for employees working "on or in connection with" a covered federal contract or subcontract will increase from $10.95 to $11.25. New and renewed covered contracts on or after January 30, 2022, will generally be subject to a higher minimum wage of $15.00 per hour.
Prepare Form W-2 for employees
Employers must complete a W-2 for every employee who received a paycheck in 2021. Each employee should receive a copy of their W-2 by January 31, 2022.
To ensure all W-2s are received by employees on time, we recommend requesting all employees verify their correct mailing address before the end of the year. Or use an automated system like HR Symphony to help manage changes for employee W-2s.
Recap performance evaluations
Check in with your employees at least once every quarter to review goals, monitor progress, and offer feedback and support. At year-end, summarize your check-ins throughout the year. If you don't conduct regular performance evaluations, the New Year is a great time to start.
Review your employee benefits package
Take the time to review your employee benefits package and adjust your benefit offering to meet the needs of your employees.
In the wake of coronavirus, many companies are making a push to boost mental health resources such as offering online counseling sessions or Employee Assistance Programs (EAPs), providing apps to help manage relaxation or sleep, and reminding employees of the available services through their health insurance provider.
Update your employee handbook
Look at your company's employee handbook. Did you add a new policy or change your benefits recently? Have there been state or federal employment law changes within the last year? If so, your handbook needs an update.
Ideally, employers should review their handbooks annually. The beginning of the year is a good time to gather all the policy changes made throughout the previous year and revise the employee handbook, including any compliance updates.
Make 2022 your most efficient year yet
If you're struggling to manage all the HR aspects of running a business–compliance, payroll, training, benefits, risk management, employment law—you're not alone.
Many businesses in Hawaii trust simplicityHR by ALTRES to take care of their human resource needs. We'll help you navigate the HR realm, so you can focus on what's important, running your business.
Start the New Year with a new way to do business, one that saves you time and money. To learn more about how you can simplify with simplicityHR, contact us today.