HVCB Wins Top Marketing Award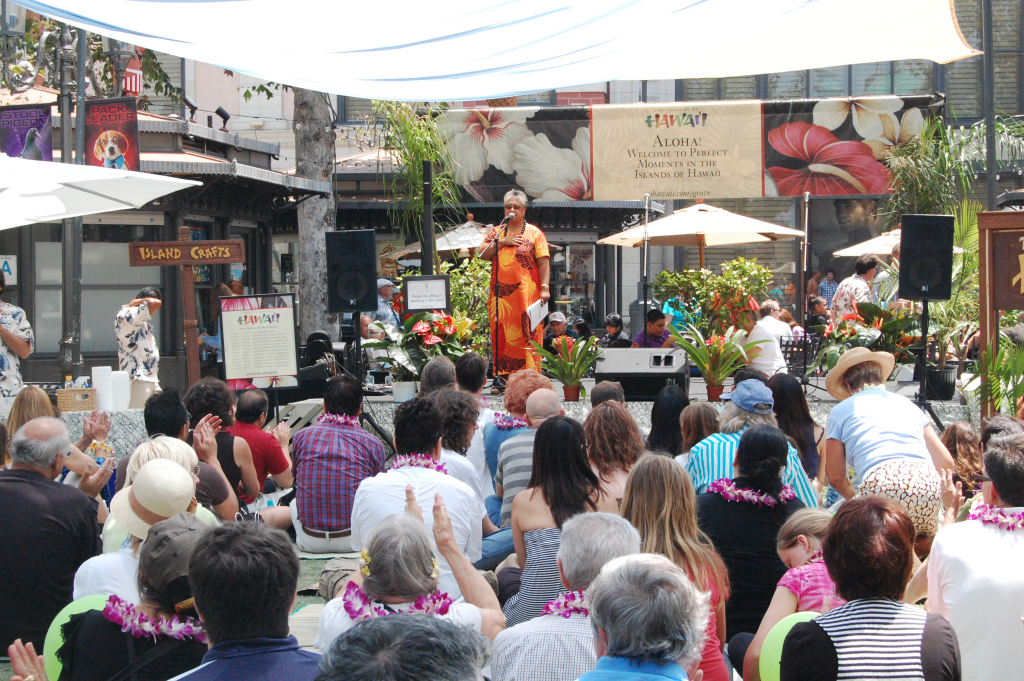 Hawaiian Air, Outrigger, Hawaii Meth Project also honored
When the going gets tough, the tough get marketing. That's what the Hawaii Visitors and Convention Bureau did during the recession and tourism slump, and its adroit actions are credited with helping tourism rebound more than some people had forecast.
The tourist agency broke through other destinations' marketing clutter by concentrating on key West Coast cities during 30-day marketing blitzes. For its work, HVCB has been named the "Marketer of the Year" by the American Marketing Association, Hawaii Chapter. It's the first time in the award's 34 years that it's gone to the HVCB.
"Hawaii's visitor industry is stepping up to the plate when they need to," says Keith DeMello, president of the AMA Hawaii Chapter. In 2010, visitor counts were up more than 8 percent over 2009. 
"Hawaii has been fortunate compared to some other states over the last two years," DeMello says.
The HVCB's plan included concentrating on the biggest metropolitan markets for Hawaii – Los Angeles, San Francisco and Seattle – to spur Hawaii vacations through an array of marketing tools that ranged from traditional advertising to social networking to performances promoting the state's food, culture and lifestyle
Other organizations that will receive awards at an April 19 luncheon:

Hawaiian Airlines won for best marketing of a new product or service for its  promotion of new flights to Tokyo's Haneda Airport.
Outrigger Hotels and Resorts won an e-marketing award for using e-mail, Facebook, Twitter and YouTube to promote a sweepstakes program.
The Hawaii Meth Project received honors for best marketing by a nonprofit. It's being cited for effectively employing radio and TV spots, as well as public relations and community relations, to discourage first-time use of methamphetamines.