Innovation: ATCO Software's Kiosk Makes Restaurant Reservations Easy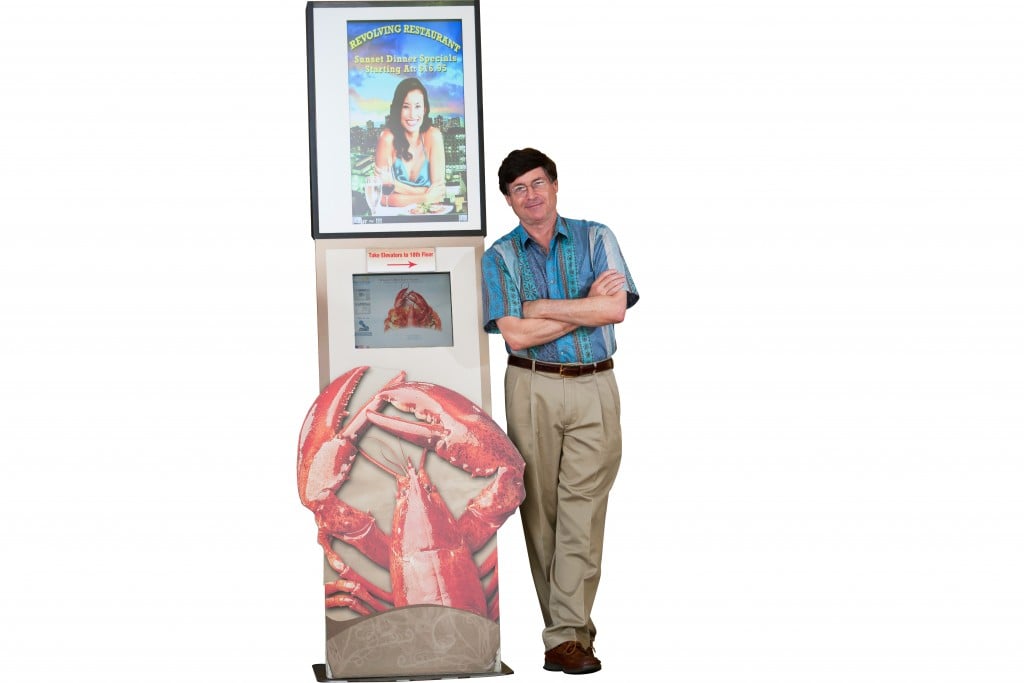 ATCO Software's Web-based technology lets users quickly make real-time reservations for restaurants, tours and attractions without picking up the phone.
How it works
Tourists can book online before arriving, or visit the hotel's concierge desk or an ATCOKiosk. For example, the software connects all of Starwood Hotel's Waikiki properties so guests at the Moana Surfridercan instantly book a luau at the Royal Hawaiian or dinner at the Sheraton Waikiki. If the restaurant is booked for that time, a dining desk associate can offer other options, explains Jason Ito, director of administration and planning for Kyo-ya, the hotels' owners.
Other clients
ATCO, which is based in Princeville, Kauai, is working with dozens of companies, including hotels, time-share properties and tour-bookers. For instance, The Top of Waikikialso has a touch-screen kiosk on the ground floor of the Waikiki Business Plaza so passersby can make reservations in English or Japanese 24-hours a day. Users can also print vouchers and confirmations on the spot.
Customer service
John Brizdle, ATCO's VP of sales and marketing, says the software eliminates hundreds of phone calls and e-mails to Starwood hotels from customers wanting to make reservations. "Customers never get put on hold and all the information is right in front of them," Brizdle says. Although ATCO's software isn't unique, he says, "Nobody in the world is providing the same level of customer service and efficiency."
What's next?
"The attractions business in Hawaii is huge – about $1 billion – so there's definitely a lot of opportunity," Brizdle says. The Queen Kapiolani Hotel will launch ATCO's in-room system, which lets guests book activities from their room using their TV and remote. ATCO is already working with resorts in Arizona, California, Colorado, Utah and Oregon to provide virtual concierge services.