Internet Transforms Home Sales, but Realtors Survive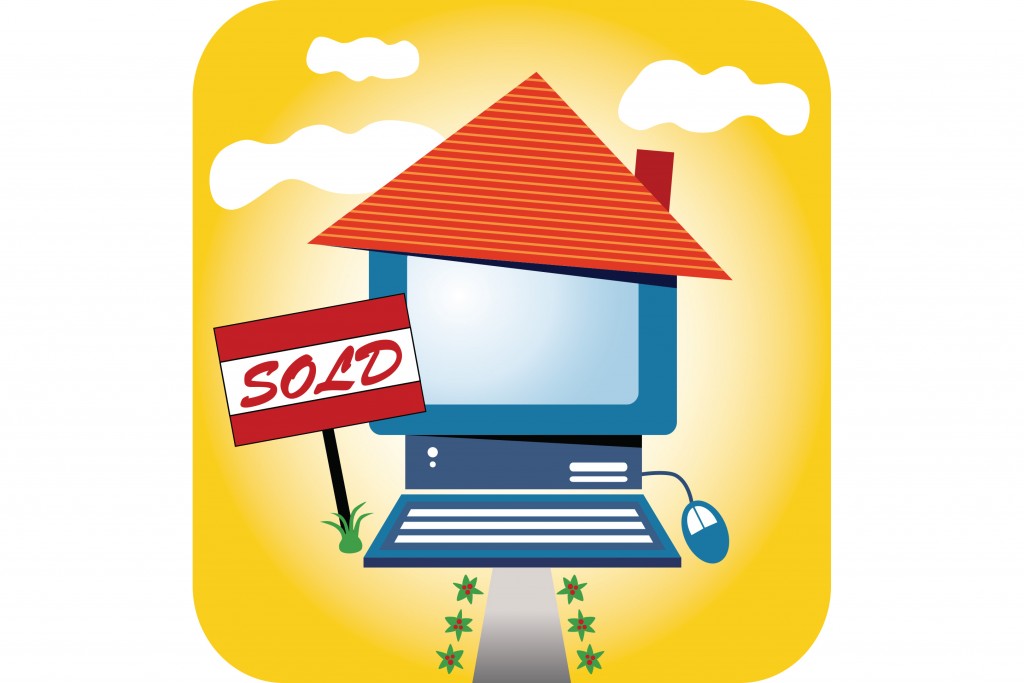 Some say real estate professionals might be more important than ever
Less than 20 years ago, prospective homebuyers could look at newspapers and drive around to find yard signs. However, most would call a Realtor because they alone had access to the Multiple Listing Service, a list of all the houses on sale from other Realtors.
No more. With MLS available free on the Internet, that advantage for Realtors has vanished. All the research on prices, property taxes, and nearby schools and restaurants is now also online. Yet the real estate profession has not disappeared.
Ways the Internet Changed Real Estate
Consumers are more informed: In the past, agents would take buyers to houses because they knew the market. Now, buyers come to the agents with a dozen houses in mind. "They come to us with facts and data and they know what they want," says Tracy Behler, executive vice president of client relationships at Prudential Locations. "Oftentimes, things happen much more quickly because their knowledge level has gone up because they come to us more informed."
Level playing field. Since MLS is available to anyone, no company or Realtor has a proprietary advantage. And with Internet Data Exchange, brokers consent to display each other's listings on their sites. "Without (the Internet), it's much more difficult because you have to spend so much more money promoting properties and advertising," says Richard Cricchio, Realtor and Hawaii Guam regional director for Help-U-Sell. He says IDX has made it a level playing field for everyone from one-agent shops to 300-agent offices.
More potential buyers: "We get calls and inquiries from all over the world because of the Internet," says Vernon K.T. Chock, president and principal broker of Vernco Properties. "You only need one buyer (per property), so wherever they come from, fine with us."
What Realtors Must Provide to Compete with the Internet
Know what it means: Cathy George, Realtor and owner of Cathy George & Associates, does a lot of research on her properties beforehand, such as getting soil surveys. "With the advent of the Internet, (buyers) come in knowledgeable, but they don't know how to put it together," George says. "In other words, there's a lot of information overload out there, but that's good." She remembers sitting in a meeting where other Realtors said Internet listings would destroy their industry, but she disagreed. "What you do is you synthesize it for them and put it in perspective."
Know the paperwork: Buying and selling a house is still complex. "You've got financing issues, you've got inspection issues, you've got future cost, what is it now, what is it going to be in the future, what's my tax?" Cricchio says. He says the home-buying process won't become a virtual tour and an online sale. "As good as the Internet is, it's more for information and saving the time of that consumer."
Likeability and trustworthiness: For most people, buying a home is the most important purchase in life. Most want to deal with a real person face to face. "With residential real estate, it's an emotional event," says Chock, who has been in the business for 30 years. "I've found, for my whole career, people buy because they like and trust you, and they will buy it through you. That says it in a nutshell, but that doesn't mean you're going to get away with being computer illiterate."
Two Business Models.
Full-service brokerage: With a traditional 6 percent commission model (3 percent to the buying agent, 3 percent to the selling agent), clients get a lot of service for a lot of money. This includes open houses, MLS listings, marketing efforts and more.
Flat-fee brokerage: Flat-fee brokers, commonly known as discount brokers, set rates depending on the home price. Sellers might have to do some legwork, but they ultimately work with a real estate professional. At Help-U-Sell, Cricchio says his services are essentially the same as a full-commission brokerage. Help-U-Sell agents are available for advice, hold open houses, negotiate prices and do all the paperwork. "I think the biggest misconception is you're on your own. You're not," Cricchio says. "The only difference is our business model is not to charge commission, it's to charge a set fee."