20 for the Next 20: Julie Morikawa, ClimbHI
The president of ClimbHI aims to provide Hawai'i students with information on careers and opportunities so they can make good choices about their own futures.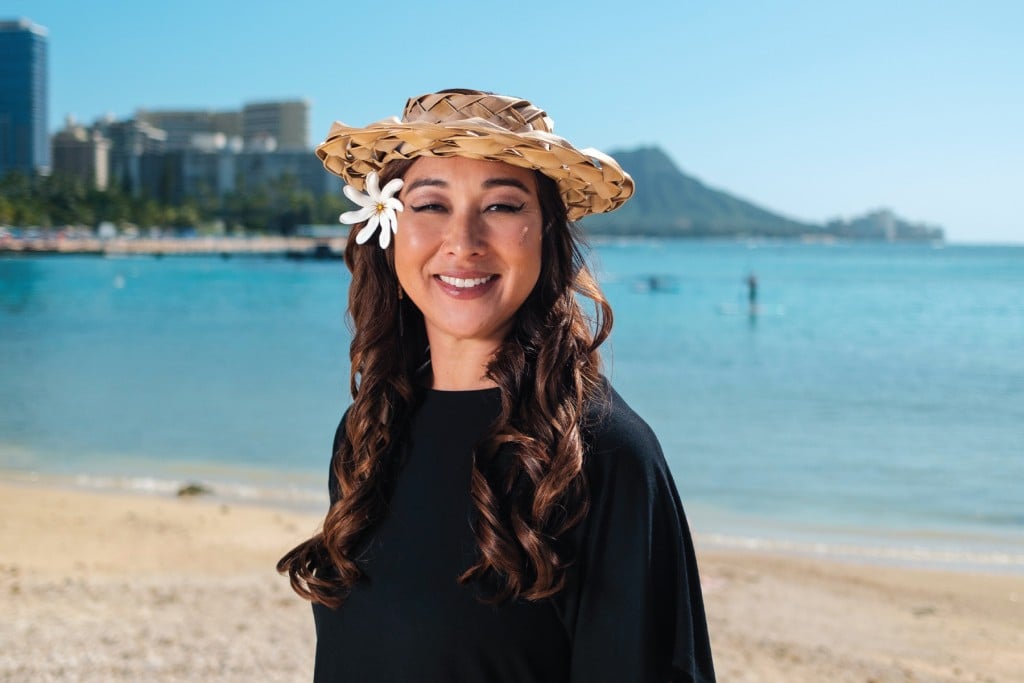 Julie Morikawa
President, ClimbHI
Julie Morikawa's career in hospitality took her to the mainland and overseas, and when she returned home to Hawai'i, she found many things had changed. But one problem she encountered as a student remained: Local youths didn't have enough information about careers and opportunities to make good choices about their own futures.
"I just couldn't understand why we don't show our youth everything that's available to them when they have to make this life-altering decision about college, when they're a junior or a senior in high school," Morikawa says. "It was just so crazy to me that we put so little time and energy (into) preparing them."
So she founded ClimbHI, a nonprofit that exposes students to the many career paths available in Hawai'i and encourages the next generation to thrive at home in the Islands.
"Julie is the quintessential entrepreneur," says Susan Yamada, director of UH Ventures and vice chair of the Pacific Asian Center for Entrepreneurship. "She has a sort of a quiet competence. … She doesn't have to tell you what she can do, she just goes and does it and shows you."
Morikawa, a Punahou School graduate, recalls how "lost and unprepared" she felt when she left home to attend Cornell University, where she had been recruited by the volleyball team. She went on to earn a bachelor's degree in hotel administration.
She created ClimbHI's programs so others are better prepared than she was. For 10 years, the annual LEI program – which stands for Leadership, Exploration, Inspiration – has provided 7,000 high school students and 1,000 college students with on-site or virtual visits to hotels and other hospitality venues. Through the program, students can see and experience the opportunities available.
In partnership with Cornell, Hawai'i's public schools and the Hawai'i Tourism Authority, Morikawa helped create a curriculum in which high school students can gain fundamental skills for the tourism industry and beyond. Each student who completes the program earns a service excellence certificate.
And in December 2020, Morikawa formally launched ClimbHI Bridge, an online platform that connects all kinds of local businesses, nonprofits and government agencies with public school teachers and students. Events and opportunities organized through the platform, such as classroom speakers, career fairs and job shadowing, have already touched over 32,000 students, she says.
Yamada says Morikawa's dedication and vision galvanizes others to participate. "When you find someone whose motivation is pure, and it's not about them but about their community … people want to help, and I think that's what her secret sauce is."