Shop Creates Island-Inspired Caramel Treats in Many Flavors
Kauai Sweet Shoppe is part of Mana Up's seventh cohort.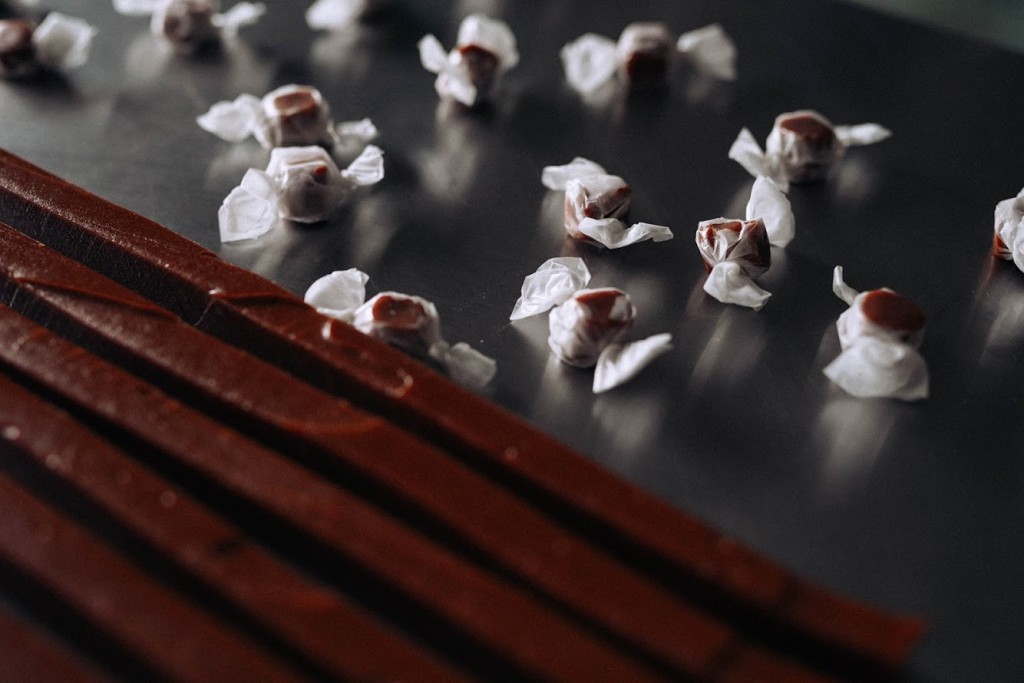 Originally a coffee shop, Kauai Sweet Shoppe on the Garden Isle branched off into sweet treats such as caramel bites that tourists love. Today it supplies over 15 local stores with its confections and sells them online too.
GM Chloe Blake says the products were originally a response to tourists looking for Kaua'i-made products. The shop offers caramel treats with flavors such as guava, Earl Grey, li hing mui, green tea, toasted coconut, Hawai'i salted caramel and macchiato caramel.
And while the shop is located in the tourist-oriented Kilohana Plantation, Blake says her dream is for it to be a place where locals also feel at home.