20 for the Next 20: Laura Reichhardt, Hawai'i State Center for Nursing
As director of the research and advocacy group, Reichhardt works to build a pipeline of skilled nurses and help them thrive in the Islands.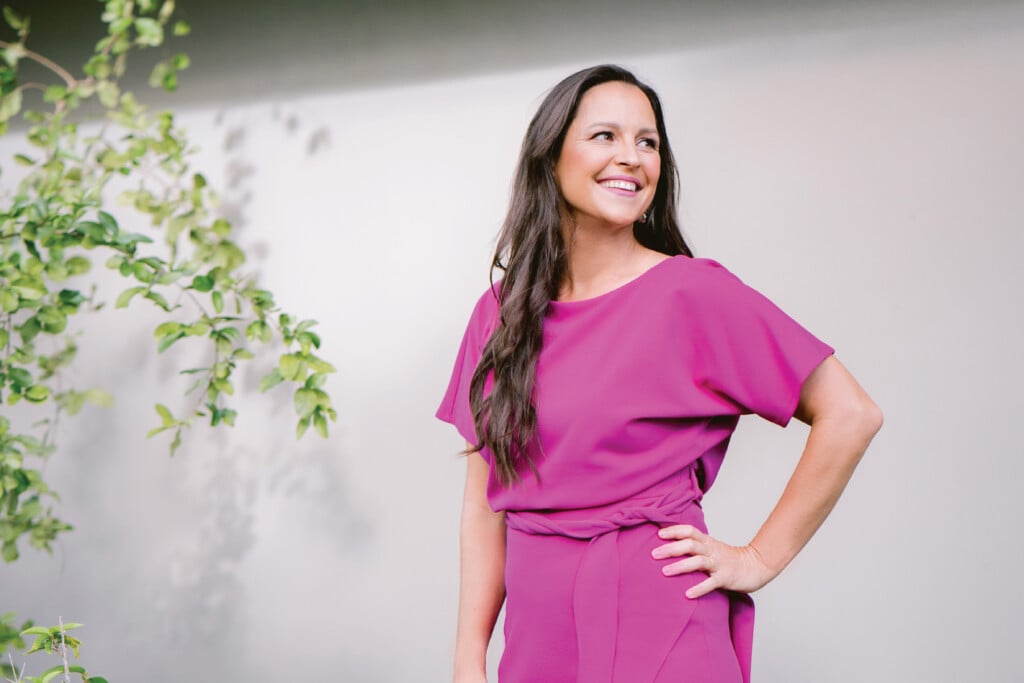 Laura Reichhardt

Director, Hawai'i State Center for Nursing
In high school, Laura Reichhardt was known to buy condoms for sexually active peers. She lived in Arizona's Yuma County, which at the time had one of the highest teen pregnancy rates in the state.
She says she was appalled because it meant many of her peers faced devastating consequences to their health, their dreams and their livelihoods: "I went into health care because I knew every single kid in my class, and I wanted to change their lives."
She began her career in community health at the U.S.-Mexico Border Health Commission before moving to Hawai'i, where she focused on quality improvement at the Hawaii Medical Service Association. She received her master's in nursing from UH Mānoa, received policy training under then-Dean Mary Boland and worked as a nurse policy intern with then-state Sen. Rosalyn Baker. Reichhardt is certified as an adult gerontology nurse practitioner.
She became the Hawai'i State Center for Nursing's director in 2015. She says nurses are her patients now, and she's especially proud of her involvement in establishing a state income tax credit for health care providers who train eligible students, thus increasing the number of these mentors by 85. Earlier in the pandemic, she also helped create a hui of chief nursing officers who share challenges and solutions with each other. And in 2021, Reichhardt was honored by the DAISY Foundation and HealthImpact for her policy work to remove barriers preventing highly educated advanced practice registered nurses from practicing advanced-level care.
Dr. Aimee Malia Grace, director of Strategic Health Initiatives at UH, says Reichhardt is a bright, visionary, thoughtful leader who crafts policy solutions that consider the impacts on people and communities.
"I think she will address Hawai'i's health care workforce shortages in a way that does right by our state and our people," she says.
Reichhardt also serves on the boards of the Hawai'i State Rural Health Association, the Arcadia Family of Companies and the Hawai'i and Pacific Basin Area Health Education Center, as well as the Hawaii Healthcare Workforce Advisory Board.
"In 15 years, I want nurses to be able to say, 'I feel so supported in this state. I love working in Hawai'i as a nurse,' " she says. "I want the people of Hawai'i to say, 'I feel cared for. It doesn't stress me out to figure out how to get health care. I know that I will receive the health care I deserve.' "