Lessons Learned: Launching a New Product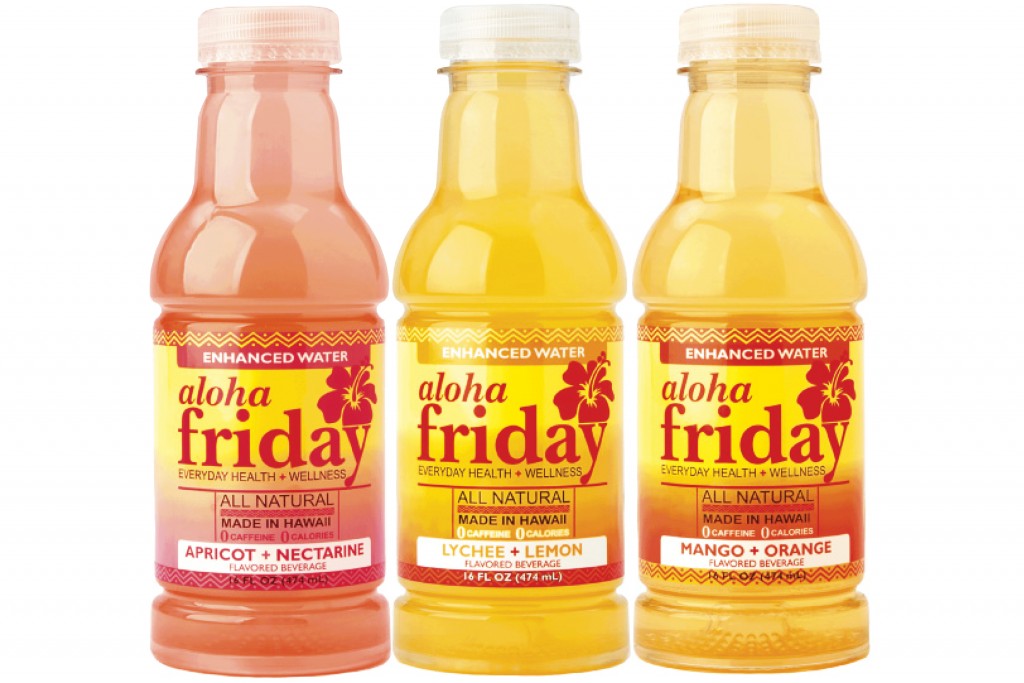 What started two years ago as a healthy vitamin and mineral water to combat jet lag has turned into Aloha Friday Beverages, which are designed to keep everyone healthy, every day. Andrea Gall Krasnick explains the mistakes she first made and how to fix them.
How did you realize Jet Lag Beverages product wasn't working?
Listen to your customers and retailers. In the first five months after launching in July 2011, I was doing sampling in grocery stores and when I talked to people, I realized that, though it was obvious to me, many people didn't know what jet lag was. When I explained the symptoms included headaches, stress, fatigue, insomnia, irritability, leg cramps, they saw (our drink) as a benefit for health, not just a solution for jet lag. I learned people have these symptoms all the time, so I realized we have this healthy beverage for daily use. All my research told me (a jet-lag solution) had a huge global market, but most people only travel a couple of times a year so they'd never know about it.
What other feedback did you get?
I'd go to tradeshows and people would like the taste, but say, "I don't drink anything with artificial sweeteners." People are moving to all-natural products, gluten free, calorie free. … They also said, "I like your orange and lemon, but why don't you use local flavors?" I also discovered local retailers weren't interested if it wasn't made in Hawaii.
What did you do with this new information?
I revamped everything. I worked with my contractor to use all local, natural flavors. The first, apricot-nectarine, I didn't change because it was a hit. But I changed orange to mango-orange and lemon to lychee-lemon. I switched manufacturing to Hawaii: The labor is here, the water is here, the approved facility is here at a commercial kitchen in Waipahu. I just finished production in early February with the new line, with five vitamins, six minerals, no calories, no caffeine, no sugar and no preservatives. It's already in two stores, includingLanikai General Store in the Kailua Beach Center.
Any other lessons?
Yes, use a professional designer for your label. I thought the first labels were gorgeous that I designed myself, but I got hit hard by retailers, who said, "The whites aren't white enough and the brights aren't bright enough and where is the 'Made in Hawaii' logo?" A designer contacted me out of the blue and asked if I needed help and I said, "Yes." The new ones are so much better!